United Southern Bank approves $36.4 million in small-business loans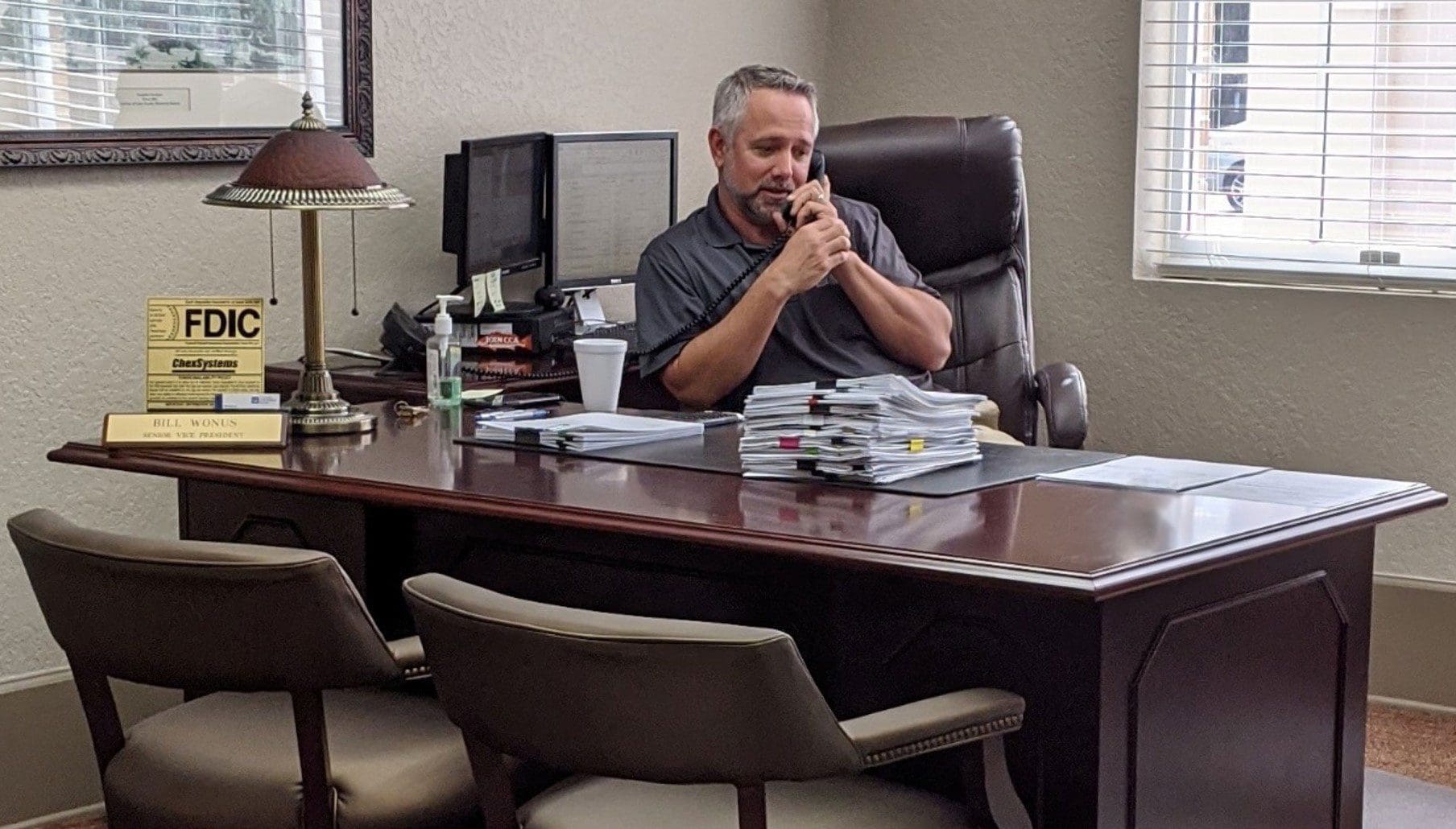 United Southern Bank's lending team in the Paycheck Protection Program (PPP) has approved about $36.4 million in small-business loans for 450 businesses in Lake and Sumter counties.
In just three weeks, staff and lenders processed hundreds of applications, closing the same number of loans the bank usually does in six months, according to a news release. Some lenders closed their loans outside while maintaining social distancing, while others provided the funding through drive-thru lanes.
USB processed loans for a wide variety of businesses in a wide variety of amounts. The loans mean that many Lake and Sumter workers will continue to receive a paycheck. The loans were based on previous payroll totals, and the proceeds will be used to pay employees their full payroll amounts, even if they are not working or have reduced hours.
The first round of PPP loans is closed, but Congress recently allocated an additional $320 billion in PPP funding, according to the release. USB reports that it has a stack of applications ready to go as soon as the second round opens, and funding is likely to go quickly. Business owners who want to apply should call a USB office and speak to a lender. United Southern Bank has 12 branches across Lake and Sumter counties. Visit unitedsouthernbank.com for contact information.