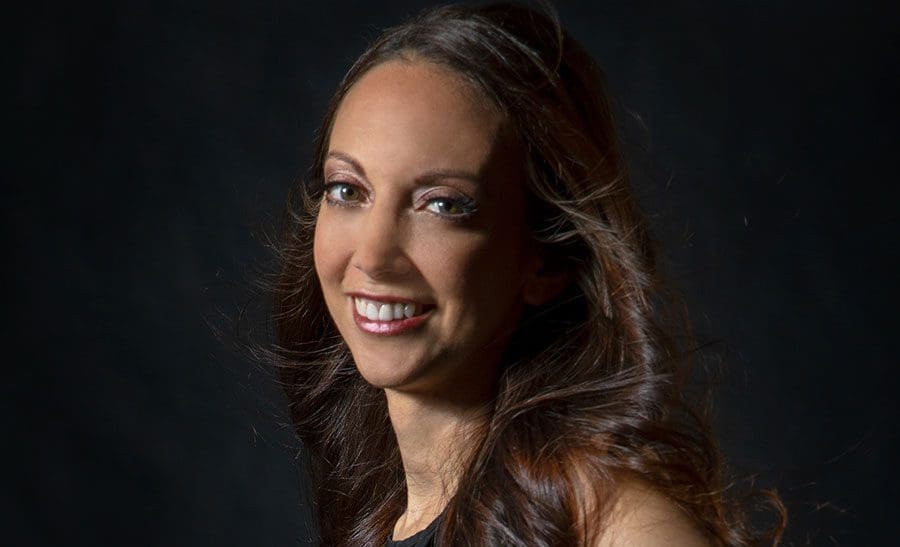 Based in Groveland, Ana Afshin has been in the real estate and financial industries since 1999. Ana is the Broker and Owner of both Vera Mortgage and NextHome Orange Blossom Real Estate, and the Owner of Viewpoint Homes. "I love helping people and I have spent over 20 years putting the people we serve first," Ana says. 
Vera Mortgage has loan originators throughout the state of Florida with planned expansions to surrounding states by the end of the year. Vera Mortgage handles everything from first time homebuyers to commercial purchases, foreign nationals, and super jumbo loans.
Ana and her husband, Cameron, have been married for 15 years and have four children that Cameron homeschools. Their oldest is already training to become a mortgage broker. 
"I get to help people because of the incredible support I receive at home," Ana says. In their free time, Ana and Cameron are involved with many committees, clubs, and charities that support the local community.
"At Vera Mortgage, our mission is to set a high standard in the loan industry and we strive every day to exceed expectations." 
---
Vera Mortgage
813.895.0118 / 637 Neptune Drive, Groveland / veramortgage.com