Villages thespians offer virtual play 'A Woman of No Importance' on Friday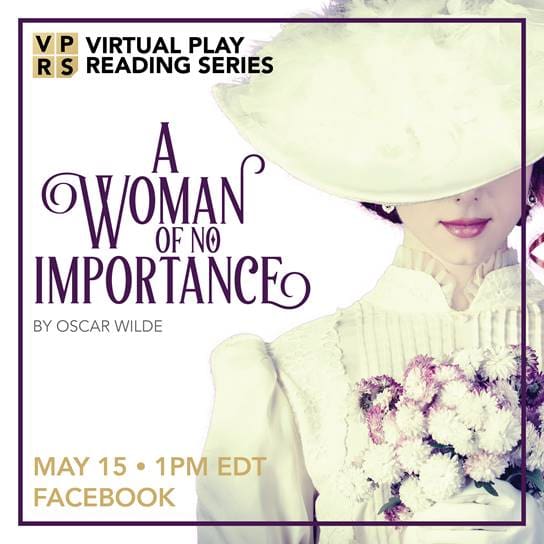 Villages thespians offer virtual play 'A Woman of No Importance' on Friday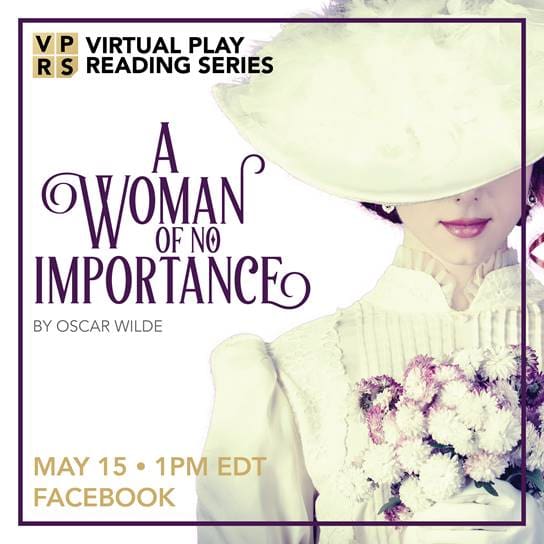 The talented performers of Studio Theatre at Tierra del Sol in The Villages are eager to be back on stage soon, "but for now we are proud to announce our free Virtual Play Reading Series that can be enjoyed from the comfort and safety of your own home," Marketing Manager Erika Nelson says in a news release.
Oscar Wilde's "A Woman of No Importance" will be streamed on Facebook at 1pm Friday, May 15, with live virtual talkbacks with the actors to follow. This is the fourth play being offered by Studio Theatre, which sets its mission "to inspire the residents of Central Florida to examine relevant issues by elevating them through innovative and intimate storytelling."
Set in Victorian England on Lady Hunstanton's Estate, the play revolves around a family drama that unfolds, revealing closely guarded secrets and unforgiven sins.
"A Woman of No Importance" by Oscar Wilde satirizes the double standards between men and women in the English upper-class. Over teacups and biscuits insults are hurled and gloves are flung. In a time when men are readily forgiven of their indiscretions, women are condemned for similar moral failings. The bravery of strong independent women brings the most surprise as Wilde voices this commentary through conversations in drawing rooms, parlors and gardens.
The cast includes the theatre's Artistic Director Whitney Morse as Mrs. Arbuthnot. Trevin Cooper playing Lord Illingwoth, Josh Kimball as Gerald Arbuthnot, Rachel Whittington playing Hester Worsley. Sarah French in the role of Mrs. Allonby, Patti McGuire as Lady Caroline Pontefract, Lon Ward Abrams as Sir John Pontefract, Joe Llorens as Mr. Kelvi, M.P. Michael Shiles as The Ven. Archeacon Daubeny, Monica Titus in the roles of Lady Stutfield/ Alice, the maid. Sean Cullen Carroll as Farquhar, butler/Francis/footman, Lord Alfred Rufford and Alyson Johnson will play Lady Hunstanton/narrator.
The theater' virtual management team is composed of Resident Director Nathaniel Niemi, Producer Jason Goedken, Artistic Director Whitney Morse, Reading Graphics Kenneth Constant, Sound Designer Nick Erickson, Production Manager Danielle Paccione, Stage Manager Grace Zottig, as well as Company Manager Ryan Loeckel, and Assistant Production Manager Layna Hoopfer.
"A Woman of No Importance" can be watched on Facebook, You Tube, or on the website: The SharonStudio.com.
Erika says in the release all of the virtual play readings are free, yet donations can be made to BroadwayCares.org.