Warm up with Rhône Valley wines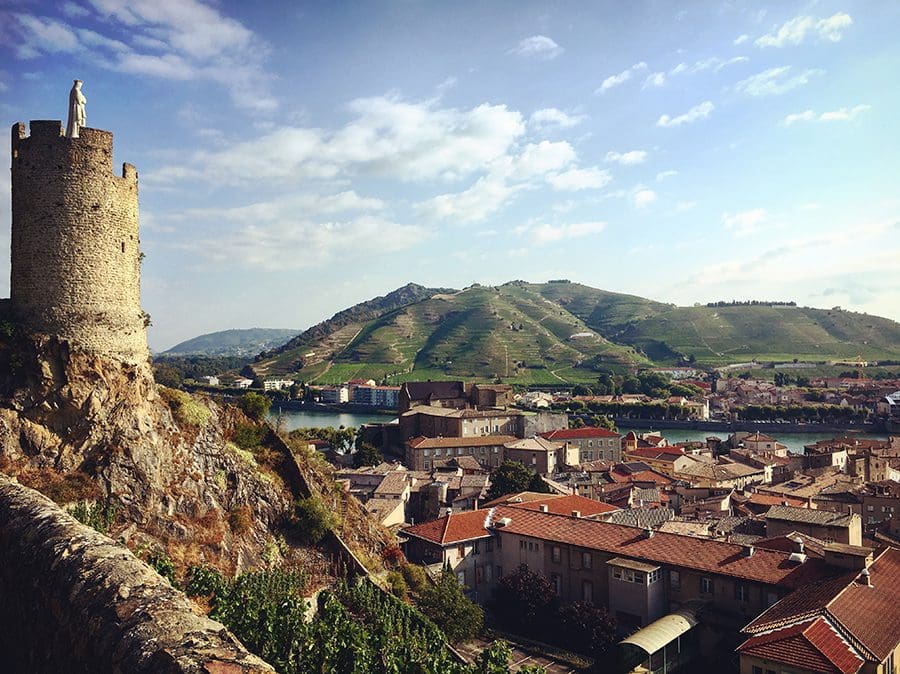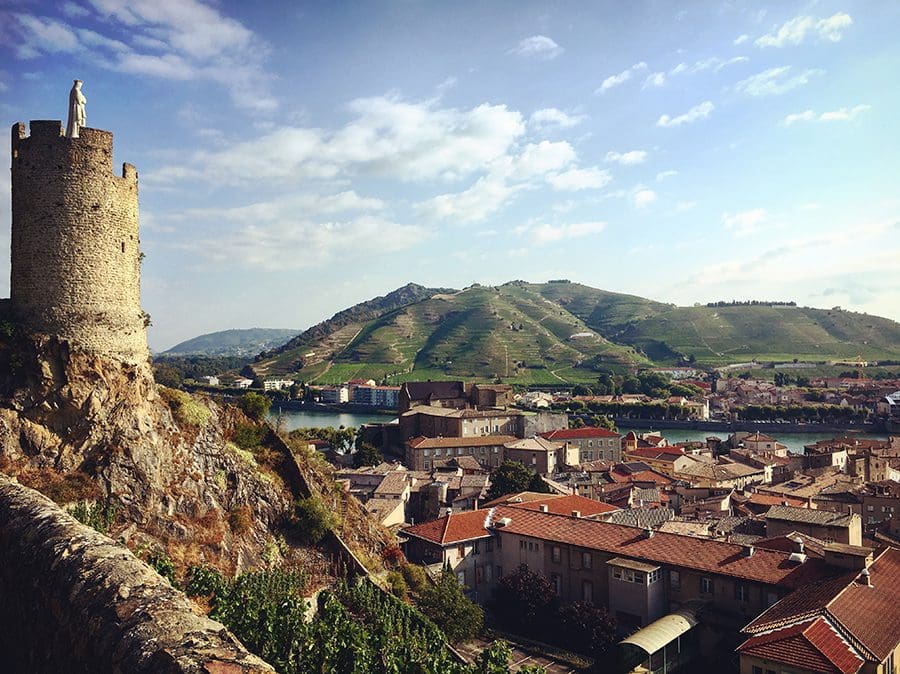 Soups and stews are on more menus as temperatures drop, so pair those comfort foods with a 'winter warmer': Rhône-style wine.
When editors tested chef Julia Child's Boeuf Bourguignon, or beef Burgundy, recipe before publishing "Mastering the Art of French Cooking," they questioned whether her amounts would be enough to satisfy American appetites, because the taste testers cleaned their plates, declared the dish superb, and wanted more. Child recommended pairing the recipe, one of the most popular in her classic cookbook, with a Côtes du Rhône wine from southeastern France. The right wine pairing, after all, could make a simple dish an elegant feast.
The problem for most Americans, besides overindulging on the slow-cooked beef dish, is knowing what kind of Rhône wine to buy. There are so many, and the decision becomes whether to buy a northern Rhône, a southern Rhône, or a Rhône-style blend from another region—or even another country.
The northern and southern valleys in the Rhône have little in common other than sharing the river that gave them the name. The climate is different, with northern Rhone having a cooler, windier climate while southern Rhône is more Mediterranean; the soil in the south is mostly clay, sandy limestone, and gravel while the north's is more slate and granite. Therefore, the wines taste much different.
Northern Rhône wines, such as Côte Rôtie, Hermitage, and Crozes-Hermitage, are primarily made with syrah grapes. These wines are big, flavorful, and more full-bodied than the southern counterparts.
The major regions in the southern Rhône Valley are Gigondas and Vacqueyras, but more than 77 percent of all Rhone wines are Côtes du Rhône and Côtes du Rhône-Villages (usually a step-up in quality). These signature wines are blends of grenache with syrah and mourvèdre. Grenache grapes are more dominant in southern Rhône wines, which tend to be medium-bodied with higher alcohol content and lighter in color.
There can be no discussion of southern Rhône wines without mentioning Châteauneuf-du-Pape, a wine so delicious that it became the area's best-known wine and often overshadows all other wines from the area. Named for the castle built by Pope John XXII during his 14th-century residence in Avignon, France, Châteauneuf-du-Pape is rich and full-bodied and most often made from the traditional red blend of grenache, syrah, and mourvèdre grapes. It is also expensive with some labels going for more than $600 a bottle.
The Côtes du Rhône appellation covers many wines from the Rhône Valley. It's helpful to know what flavors and attributes to expect when choosing one. If you like big, tannic wines, you may want to try a Hermitage from the northern Rhone Valley. If you prefer a softer, easy-to-drink wine, then a Côtes du Rhône may be the best choice. And if budget is of no concern, then by all means try a Châteauneuf-du-Pape because you'll get a bold, yet elegant wine that will make you want to book a trip to southern France.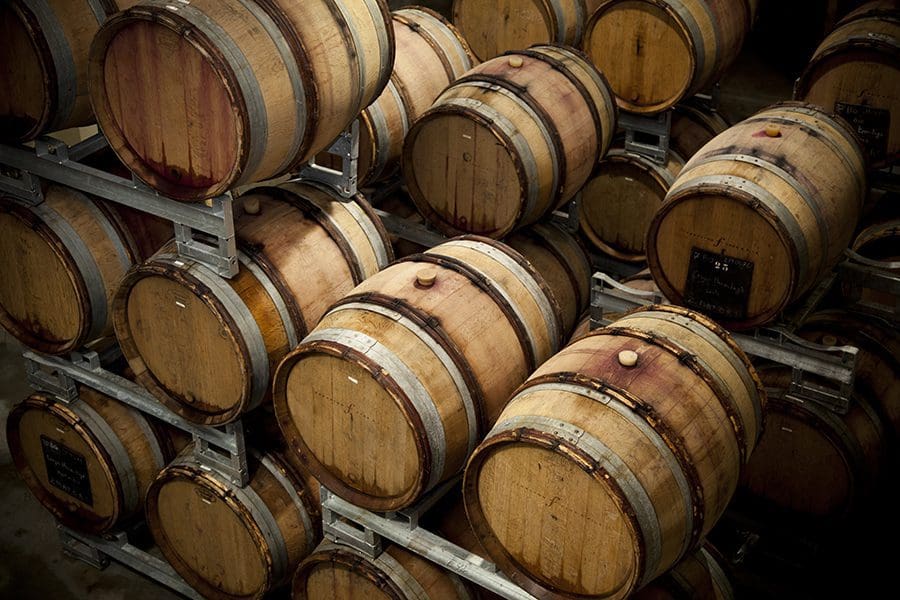 Look for these highly rated wines:
E. Guigal 2015 Crozes-Hermitage: From northern Rhône, this wine is 100 percent syrah. Suggested retail price: $25.
Ferraton Pere & Fils, Côtes du Rhône-Villages, Plan de Dieu, 2017: The Plan de Dieu ("Plan of God") is a blend of grenache, syrah, mourvèdre, and carignan. SRP: $18.
Roger Sabon Prestige Châteauneuf-du-Pape, 2016: Prestige is a blend of grenache, syrah, mourvèdre, and other varieties. SRP: $59.98.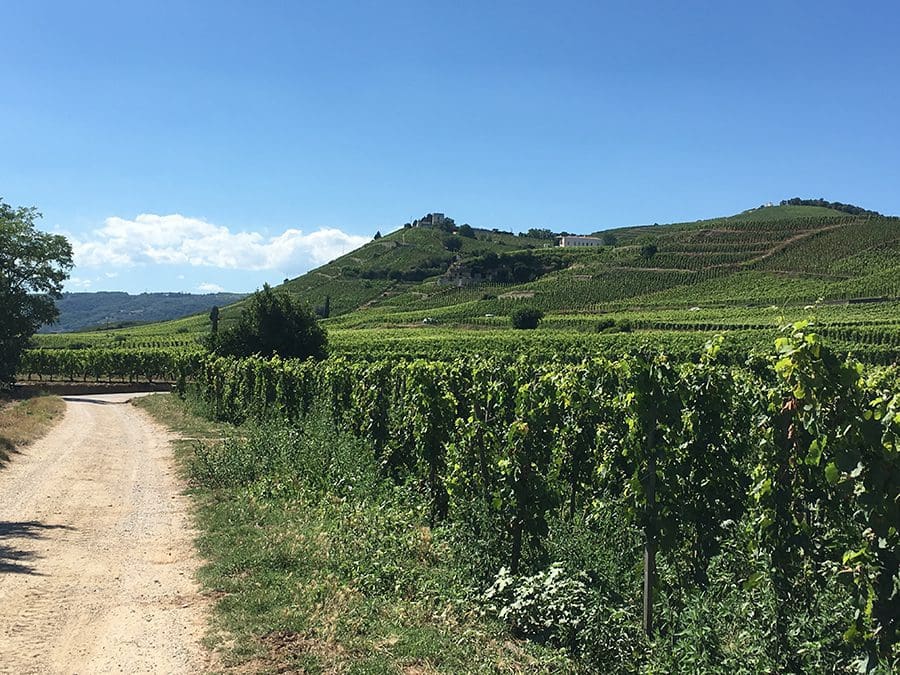 The grape: Grenache
One of the most widely planted varieties in the world, grenache grapes need hot, dry conditions because they ripen late. The dark-skin grape is also known as garnacha in Spain, where it probably originated.