What's on your table this Thanksgiving?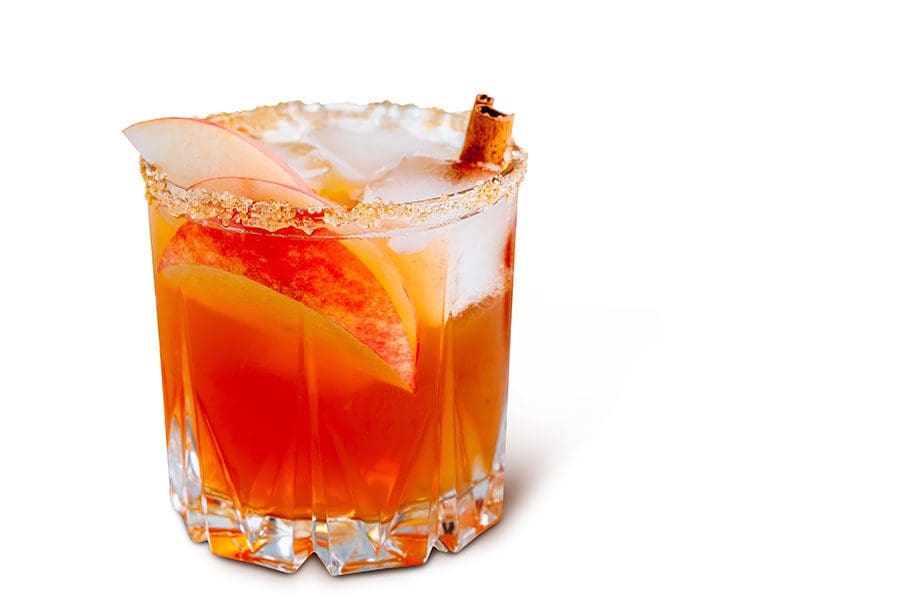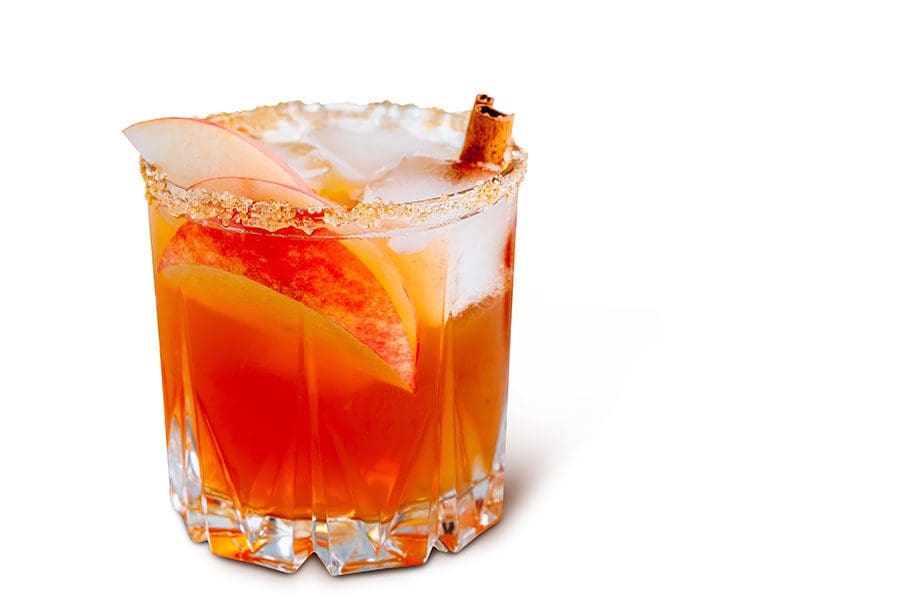 Studies found that roasted turkey and pumpkin cheesecake were the most commonly searched recipes in Florida during Thanksgiving season last year. In previous years, green bean casserole and yams turned up on the list, along with, surprisingly, flan. What will be No. 1 this year?
According to Bon Appétit Magazine, new recipe ideas on the menu include apple cider and rum punch, as well as spicy cranberry sauce using lime, jalapeños and shallots, roasted carrots with a creamy sauce, and cranberry lime pie, apple walnut upside down cake, or a salted caramel chocolate torte for dessert.