Wildwood Faces Hawthorne in Girls Basketball State Championship!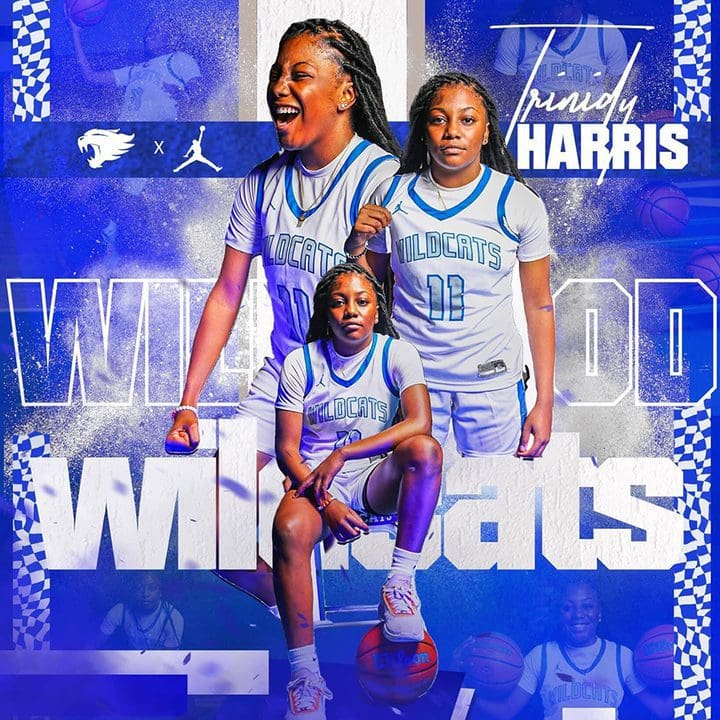 Championship Is On The Line
The Wildcats and Hawthorne will meet down in Lakeland for the State Championship Friday Night at 7pm at the RP Funding Center! Wildwood is looking for vengeance this season after they lost by only 1 point last year in the championship final against the same team Hawthorne just beat to put them into the state championship, the Ponce De Leon Pirates. That game was an all-time classic between these two programs, and there is no reason to suggest this year won't be either! The Lady Wildcats are riding high after beating Graceville by a score of 66-45. The Wildcats controlled the game and were never truly put in harms way of losing this game.
The Wildcats have only lost 1 game all season. They are 24-1 on the year and look to close out the season with a championship victory. The Wildcats are stacked with talent. The team includes Sophomore Trinidy Harris who is averaging 23 points per game. Meanwhile Zoey Brown and Zaria Weaver also help out offensively combining for over 18 points per game between the two of them.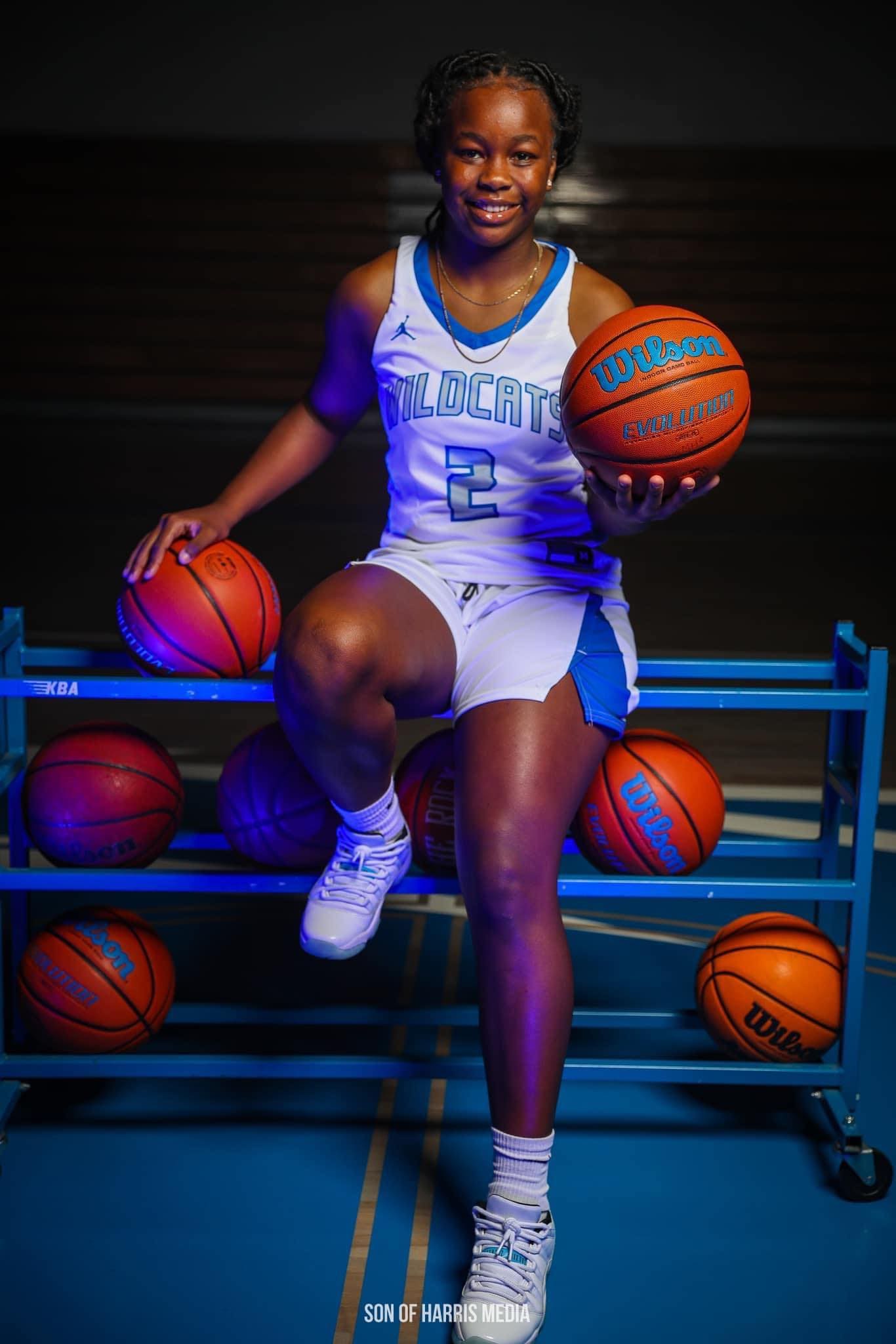 Essence Jasper is one of the leading rebounders in Lake & Sumter County. She averages 6 per game while also helping on the offensive side including 2 assists per game. The entire roster is stacked but the star player is a Sophomore. Trinidy Harris the 5"4 Point Guard has just dominated. She just has the natural talent any high school basketball player would love to have.
That raw natural talent has allowed Wildwood to win their fair share of games this season. Now they will need Harris and the rest of Wildwood to come up big one final time as they look to win the championship this season, something last year's team was just one point shy of doing.
Hawthorne Looking for the Upset
Hawthorne is going to come into this game as a heavy underdog. So much so, that some people are already giving Wildwood the championship. Hawthorne did pull a stunning upset against last years champions Ponce De Leon, so anything is possible. The lady Hornets are 14-5 this season boasting a medium range schedule. The Hornets come in with some firepower on offense including De'Mya Adams who is averaging nearly 19 points per game and Jhalea Jackson who is averaging a stunning 12 rebounds per game on average. Both teams will be fairly evenly matched defensively but its the offenses that will need to figure out how to get penetration. Both teams have stout defenses so this should be a real tight contest.
This is such a tough call. In fact this game is so even this year that we could see it come down to the wire again. Last year Wildwood came within 1 point of winning a state championship. If you don't think that bothers the players and Wildcat head coach Vincent Brown, then I will tell you the fire is lit. This team can taste victory. They have the team win it all this year. All the momentum is with the Wildcats. They are hungry for that championship trophy and they want nothing more than to bring it home to Wildwood.
Photos Provided By
Wildwood High School
Son Of Harris Media
Loren Wells
Kyle Coppola was born in Newton, Massachusetts and received his Bachelor of Fine Arts in Communications from Curry College in 2016. After traveling to Florida on a family vacation, he decided he could not get enough of the warm weather and made the move from snowy Massachusetts to central Florida 8 years ago.
For the last decade Kyle has gained valuable experience in social media content creation, marketing and sales, writing, video production, sports announcing and even broadcasting for local radio stations, such as FM 102.9 in The Villages and FM 91.5 in Massachusetts. Every year he volunteers at The Villages Charter High School as a play-by-play sports announcer for the football games as well as a public address announcer for the basketball games, including the annual Battle at The Villages Tournament.
Outside the office Kyle is a husband and father to two beautiful girls along with their cat. In his spare time he likes to spend time with his family, travel, play golf and swim. He is also a huge sports junkie and even bigger motorsports fan and loves to attend racing events when he can.
Share This Story!