Wildwood's Elizabeth Cook releasing new album May 29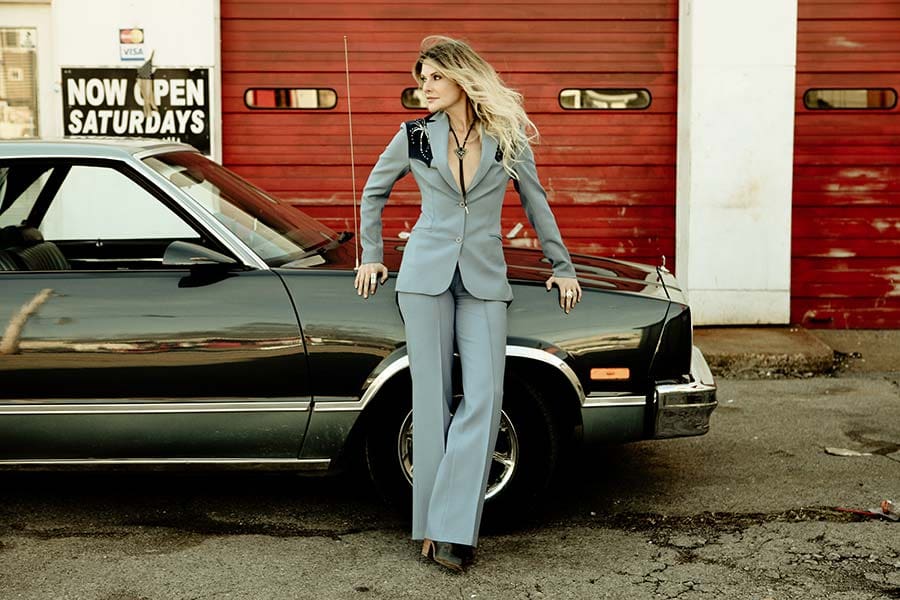 Fans of "Outlaw Country" singer Elizabeth Cook can look forward to a new CD coming out May 29.
The Wildwood native, who says she's not good at keeping secrets, let the announcement slip during a performance Sunday night at Gram Parsons Derry Down in Winter Haven. She did not reveal the title of the new album but did play several new songs that will be included on it.
Wearing cowboy boots and a sparkly silver jumpsuit that may have come from the David Bowie Collection, Elizabeth played an energetic set that was heavy on songs from "Exodus of Venus," her last release in 2016. Elizabeth and her backing band, Gravy, performed the title song and seven others from the powerful and personal country rock album.
Elizabeth also sang songs about her late parents and spoke briefly about growing up in Sumter County. Among the new songs she performed were "Thick Georgia Woman" and "Stanley 'By God' Terry," about one of her father's fellow musicians during the days when they played at the Pine Grove Lounge in Wildwood and other honky tonks in Central Florida.
Elizabeth, who was coming off her annual appearance at the recent Outlaw Country Cruise, also hosts a show on SiriusXM radio station Outlaw Country.