You can still have fun at the library—online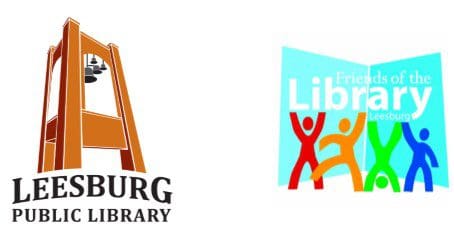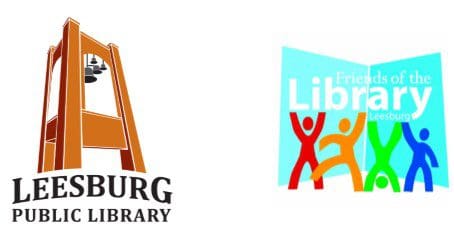 The Leesburg Public Library is offering these great services that you can access without leaving home. Click on each bolded label to reach the service:
Instantly borrow free digital ebooks, audiobooks, movies, music, comics and TV shows courtesy of the Leesburg Public Library.
Thousands of free ebooks, audiobooks, educational videos, puzzles, games and more for children, teens and adults. No library card is required. No checkout limits. Available 24/7 online through the Lake County Library System.
Are you a Kanopy fan? Kanopy is a video streaming service provided by the Leesburg Public Library. Find movies, documentaries, business and education presentations and more. Your Leesburg Library card gets you 10 play credits each month.
For a limited time, you can stream films from a special collection and they won't count against your 10 monthly play credits. Kanopy Kids offers great shows like "Sesame Street" and "Arthur," and there's even language learning programs like "Little Pim" and "Muzzy."