Outstanding Student: Zayna JeBailey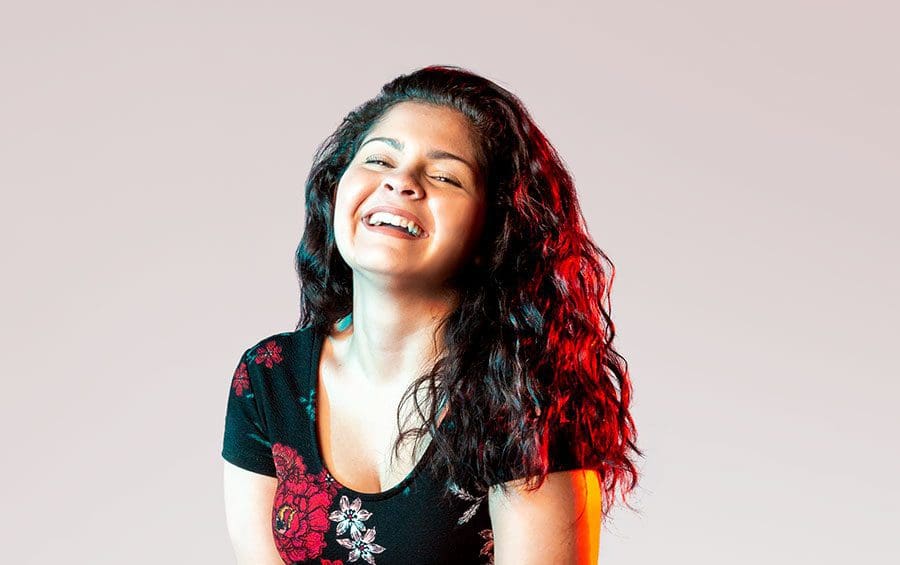 Montverde Academy senior is passionate about humanitarianism.
Vital Stats
Recipient of Ray Goodgame Outstanding Student Leader Award.
On Headmaster Leadership Institute Arts & Athletics Leadership Committee.
Has made three mission trips to Panama and Belize.
Intern for Dreamwalker Productions.
Plans to attend University of Florida for music business or entertainment management.
My motto:
"A smooth sea never made a skilled sailor." —Franklin D. Roosevelt.
Biggest accomplishment:
I'm most proud of being the founder of One in a Million: A Night of Magic and Hope. This event is a teen-led fundraiser that benefits St. Jude's Children's Research Hospital. In two years, we have raised over $56,000, and I couldn't be prouder to be a part of a team of incredible student leaders.
Role model:
My role model is my mom because she is a servant-minded woman who always focuses on helping other people and I aspire to be more like her.
Best advice I've been given:
That being a leader is not about being the most important, talented or intelligent person in the room; being a leader is about being supportive and helping others grow.
If I could have dinner with anyone living or dead:
I would have dinner with my maternal grandmother because she passed away when I was 5 and I would love to be able to catch up with her and hear any advice she could have for me.
What makes me happy:
Some things that make me happy are going on service trips with friends, working with little kids and hanging out on the lake with my best friends.
Best day of my life:
When I performed with the Honors Performance Series Choir at the Sydney Opera House in Australia.
Originally from Buffalo, NY, Victoria graduated from Canisius College in 2018 with a bachelor's degree in English and Writing. In August of 2019, she relocated to Eustis, Florida, and soon began at Akers Media Group assisting with social media projects. Later that year, she was promoted to a full-time writing position at the company and has since found her niche telling the stories of so many of Lake and Sumter County's awesome people.
Share This Story!