Two COVID-19 testing sites to merge at County Fairgrounds on Monday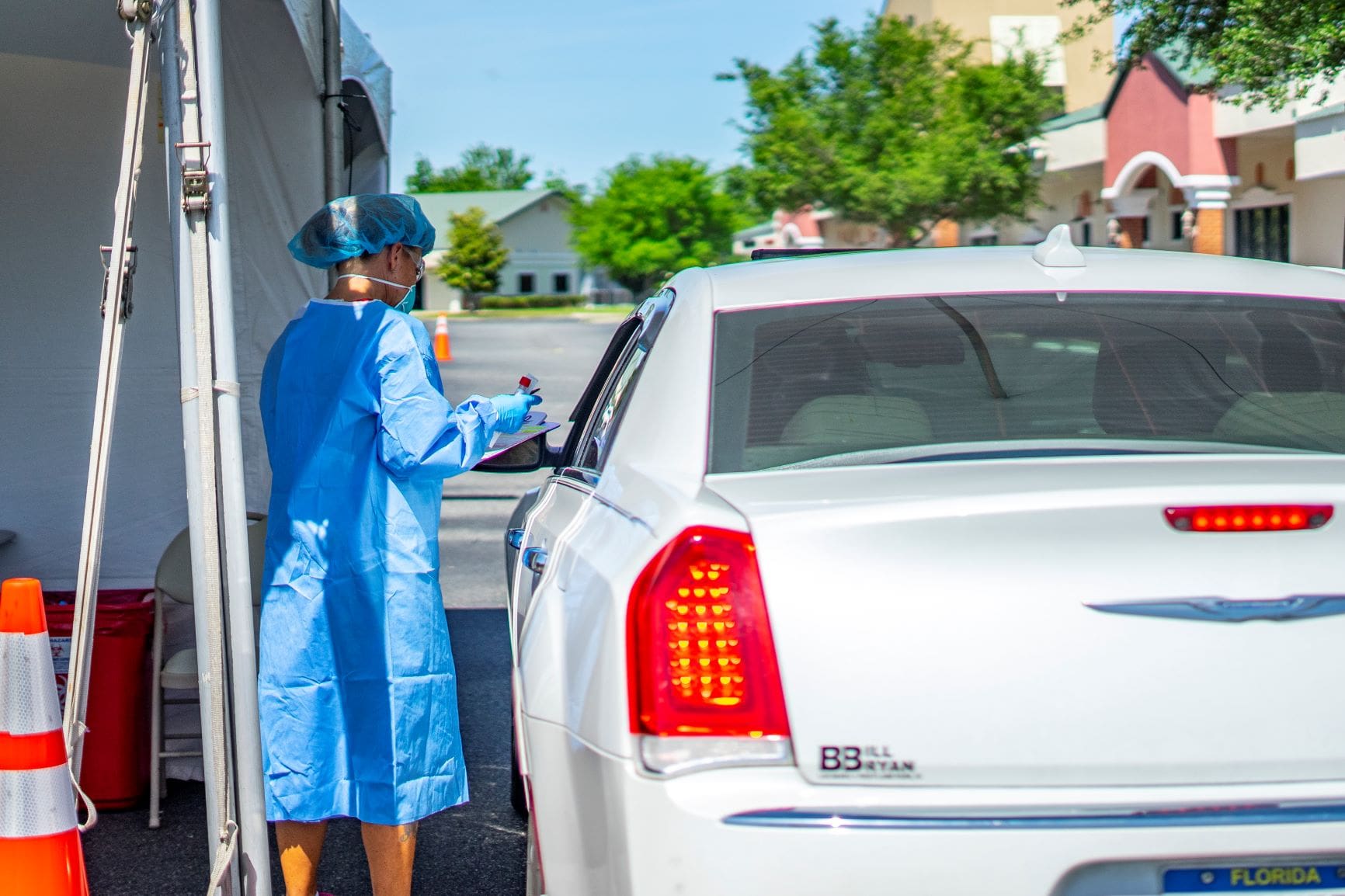 Beginning Monday, May 11, the COVID-19 testing sites operated by Adult Medicine of Lake County in Mount Dora and Leesburg will merge into one location at Lake County Fairgrounds, 2101 N. County Road 452, Eustis, according to a news release. The test will be available from 8am-4pm Monday-Friday.
Adult Medicine's Clermont testing location will continue operations at the Clermont Arts and Recreation Center, 3700 S. Highway 27, where testing will be available from 8am-4pm Tuesdays and Thursdays.
The FDA-approved swab or antibody tests will be administered for $20 to anyone, regardless of insurance or residence. Starting Tuesday, May 19, the tests are free for all EMS, fire department and police department personnel. The sites will be open to both residents of Lake County and nonresidents. Symptoms are not required nor are appointments needed.
"Lake County has appreciated the opportunity to form a partnership with Adult Medicine to offer expanded and discounted testing for our residents, which has been an invaluable service combined with testing conducted by AdventHealth, the Florida Department of Health and physicians and labs throughout the county," Lake County Commissioner Chairwoman Leslie Campione says in the release. "The data gathered is helping us to identify people needing treatment and isolation, as well as supporting the reopening of our local economy."
Tests are free at the Orange County Convention Center and also at the Florida Department of Health. However, people must have COVID-19 symptoms to receive the free tests.