2021 Eustis Georgefest Parade welcomes Grand Marshall – George Washington!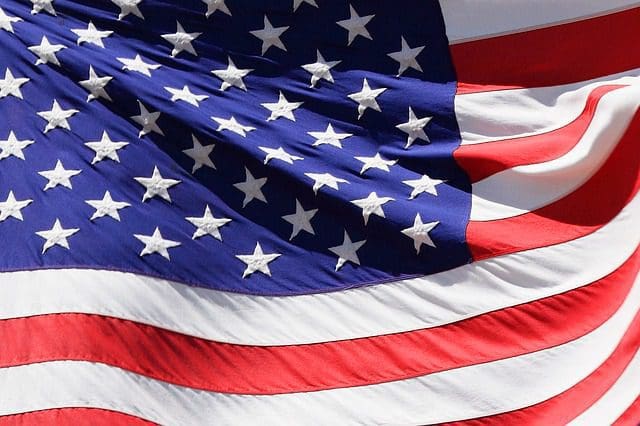 2021 Eustis Georgefest Parade welcomes Grand Marshall – George Washington!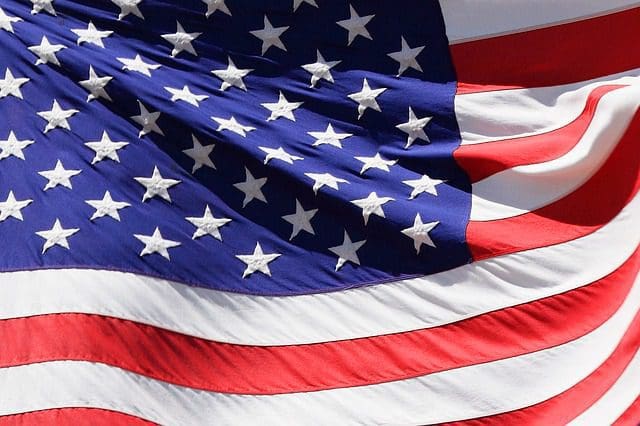 The City of Eustis will be welcoming George Washington Jurkiewicz as the Grand Marshall of the 119th Georgefest parade. George was born on Feb. 22, 1929, the same day as our first president, George Washington. Born to Polish immigrants in Bay City, Michigan, his patriotic parents named him and his brother after George Washington and Abraham Lincoln. 
In 1951, George was drafted into the U.S. Army and served in Germany following WWII. During his deployment he crossed the Atlantic Ocean on the U.S.N.S. General George R.E. Callan and was one of the few onboard to not suffer seasickness from the rough seas. George loved his two years as a motor sergeant in Germany where he maintained trucks, tanks, and other vehicles. Upon his honorable discharge from the Army, George returned to Michigan to work as a heavy equipment mechanic.  
George retired in 1991 and he and his wife became snowbirds when they purchased a home in Southern Palms RV Resort. In 2018, they decided that Michigan was too cold and made sunny Eustis their full-time home.
During his time in Eustis, George has gotten very involved in the community. He and his brother-in-law, Leonard Dunn, have volunteered at the Trout Lake Nature Center. Being very handy, George has not only build all his living room furniture out of solid oak, but he has helped many residents in Southern Palms RV Resort with maintenance on trailers and other various small jobs. His wife Chulita says George is "very kind, sweet, and always gentle." 
At 92 years old, weather permitting, George still rides his bike bright and early every day for about three miles around the park. George and Chulita now have seven children, ten grandchildren, 16 great-grandchildren, and many nieces and nephews that love them dearly.