2nd Annual Georgefest Bass Tournament in Honor of PFC Derek Gibson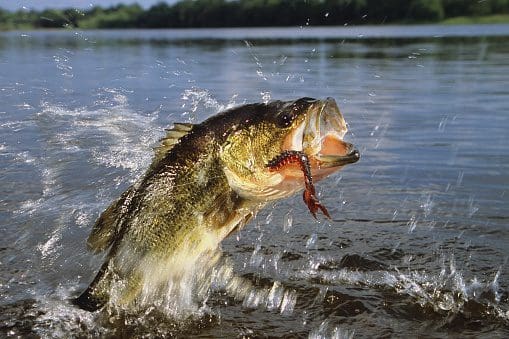 2nd Annual Georgefest Bass Tournament in Honor of PFC Derek Gibson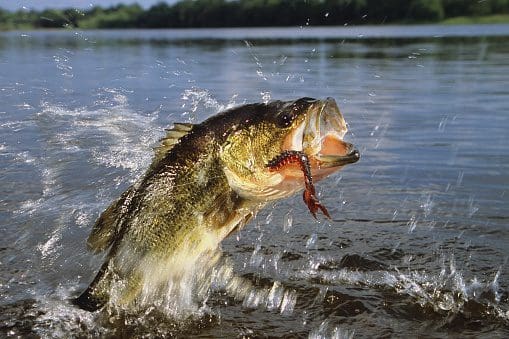 On Sunday, Feb. 28, the 119th Annual Eustis Georgefest along with Florida BASS Nation will host the 2nd Annual Georgefest Bass Tournament in honor of Private First-Class Derek Gibson, a Bronze Star recipient from Eustis, who was killed in action during Operation Iraqi Freedom on April 4, 2007.
The event, sponsored by Gibson Construction, will be held on the Harris Chain of Lakes with the weigh-in taking place at Ferran Park in Downtown Eustis. This is a team event and will count as a Team Qualifier for FBN members. Take-off will begin at 6:30 a.m. or safe light from the docks in front of the Eustis Community Center located at 601 Northshore Dr., Eustis. 
Tournament registration will be accepted online up until 6 p.m. on Friday evening, Feb. 26. After that, teams may register the morning of the tournament but will be assessed a $25 late fee and will be added to the end of the draw. Tournament entry fee is $110 ($100 entry and $10 big bass pot). Creel limit for this event will be 5 fish per team, minimum length 12 inches. 
The tournament will cover all of the Harris Chain of Lakes and any rivers, creeks, and canals connecting to the chain of lakes, including the lock into Lake Apopka. However, anywhere beyond the Moss Bluff Lock on the Ocklawaha River will not be permitted. Water that is open to public fishing will be considered tournament waters. Any waters closed to public fishing are considered off-limits. Please remember to observe all Idle/No Wake zones. 
To enter the tournament, register online at FloridaBassNation.com or call David Driggers at 407.455.3903 or Chet Wagner at 352.551.6326.