3-Night Fashion Designers Runway Showcase coming to Leesburg this weekend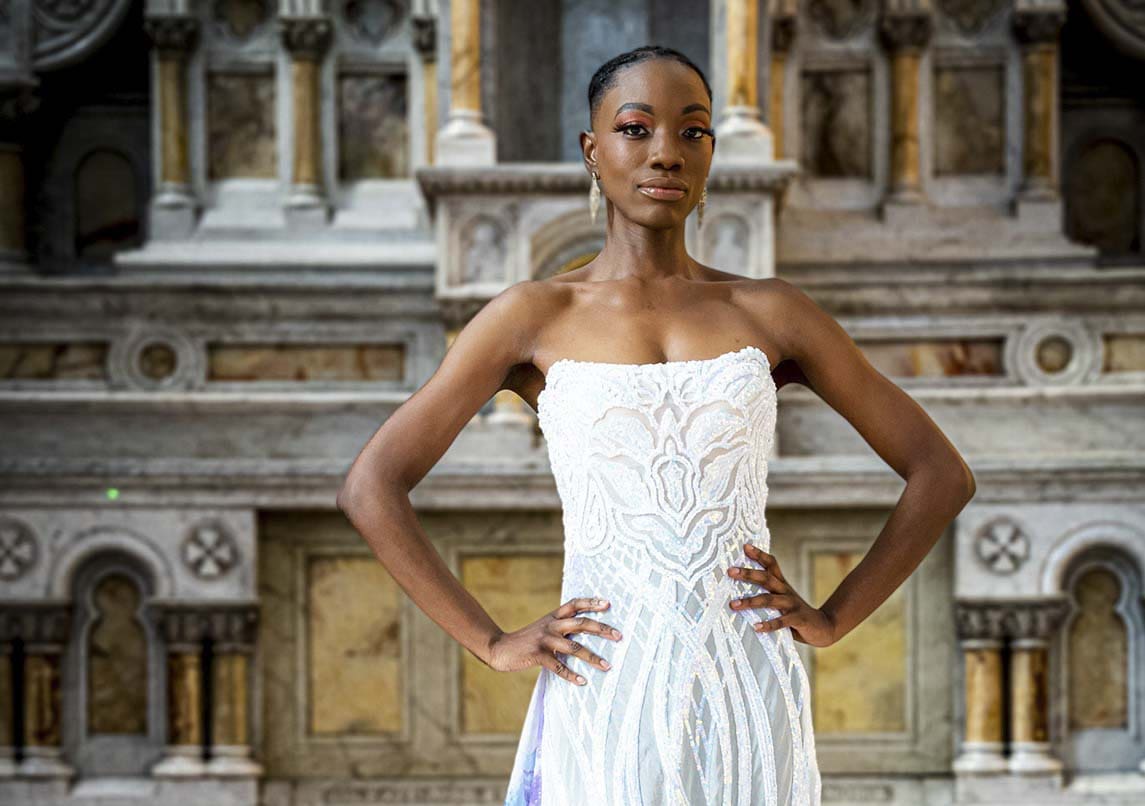 3-Night Fashion Designers Runway Showcase coming to Leesburg this weekend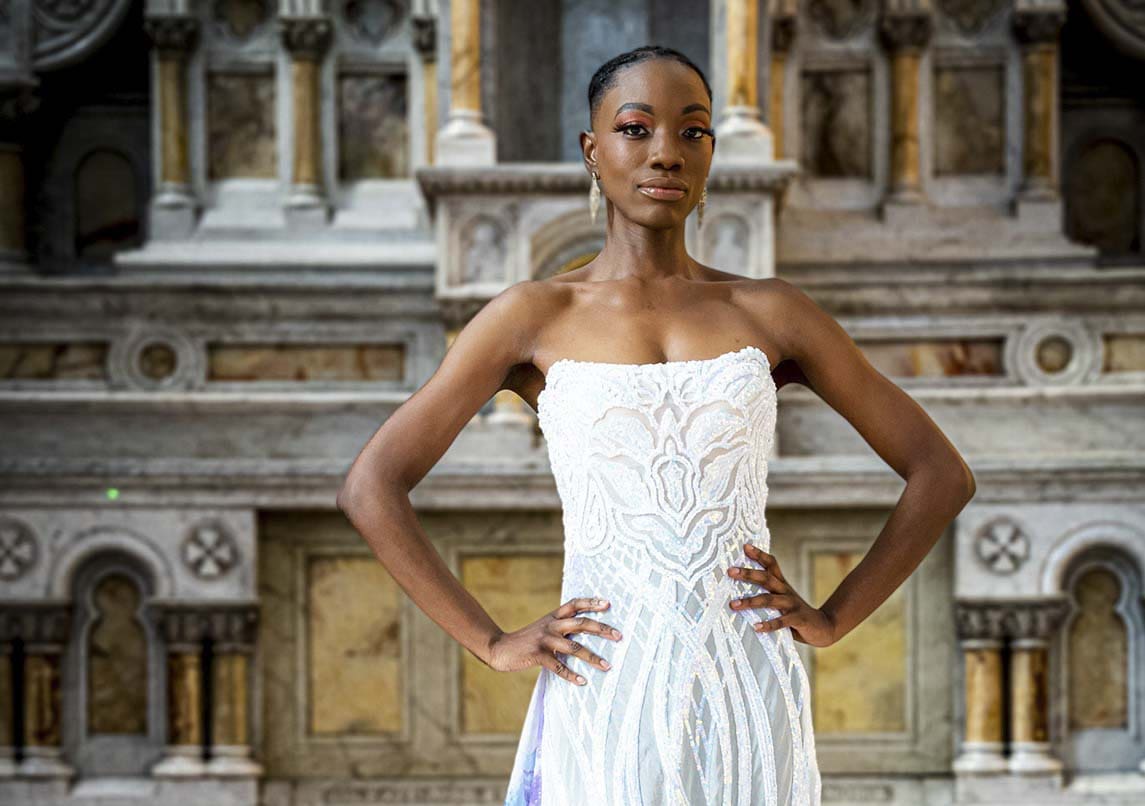 Press Release
The Lake Square Mall, along with co-host, Bella Faire Event Productions will be hosting the first ever 3-night Fashion Designers Runway Showcase in Lake County. The theme will be Masquerade. 
Thursday December 8, will be the Industry Mixer hosted by VIA Entertainment inside the Lake Square Mall. Guest can mingle with industry professionals. There will also be drinks and hors d'oeuvre served from 8 pm to 10 pm. Doors open at 7 pm. 
Friday December 9, will be the Boutique Showcase also hosted by VIA Entertainment. Featuring the first ever runway on a bowling lane. DJ Idlemind will be here, and this evening will be hosted by the Lake Square Mall's Marketing Director Jessica Krieger. The featured boutiques will be the Mall's very own Georges Marciano Ranch and 352 Apparel, Eustis native, The Finishing Touch Boutique and our special guest all the way from Augusta Georgia, Zorah's Closet. This show is from 8 pm to 10 pm and doors will open at 7 pm. 
Saturday Night, December 10, the mall's food court will be completely transformed into a private masquerade themed runway like you would see at any big-name fashion week. DJ Idlemind will be back for the evening, and we will have two hosts for the evening, Leesburg's very own Captain Scott Mack from the Leesburg Police Department, and International Super Model and Actress, Runway Diva Shay. Our Red-Carpet Host will be International Model Zelda Fields Polk. There will be lots of surprises this evening, so you won't want to miss everything we have in store! Our featured designers are, Trineice Cagua, Yvonne Krystman, Sharon Daniel, Art Elio, Vanessa Henderson, Gordy Jimenez, and A.R. Crown. 
The private VIP Soiree will start at 6 pm featuring a cocktail hour with specialty drinks. 
The after party will start immediately following the conclusion of the showcase inside VIA Entertainment featuring Doc Fu and the Soul Surgeons and a cash bar. Proceeds from the ticket sales will be donated to VMAX "For One Community" a non-profit organization that provide youth creative arts programs in Lake County as a fundraiser for their upcoming traveling showcase in New Orleans, Louisiana. 
Tickets are on sale now and can be purchased at https://fashiondesignershowcase.planningpod.com 
For more information visit www.LakeSquareMall.com/events or https://fashiondesignershowcase.planningpod.com 
Originally from the small town of Berryville, Arkansas, Cindy has become a multimedia specialist in journalism, photography, videography and video editing.
She has a B.S. in Communications from the University of Central Arkansas and is a correspondent for The Daily Commercial, LakeFront TV and Beacon College's PBS talk show, "A World of Difference," where she received an Anthem Award and Telly Award.
When she isn't working, Cindy spends time with her husband, Ryan, and son, David, traveling and taking photos of landscapes and wildlife.
Share This Story!