80% off for college students affected by pandemic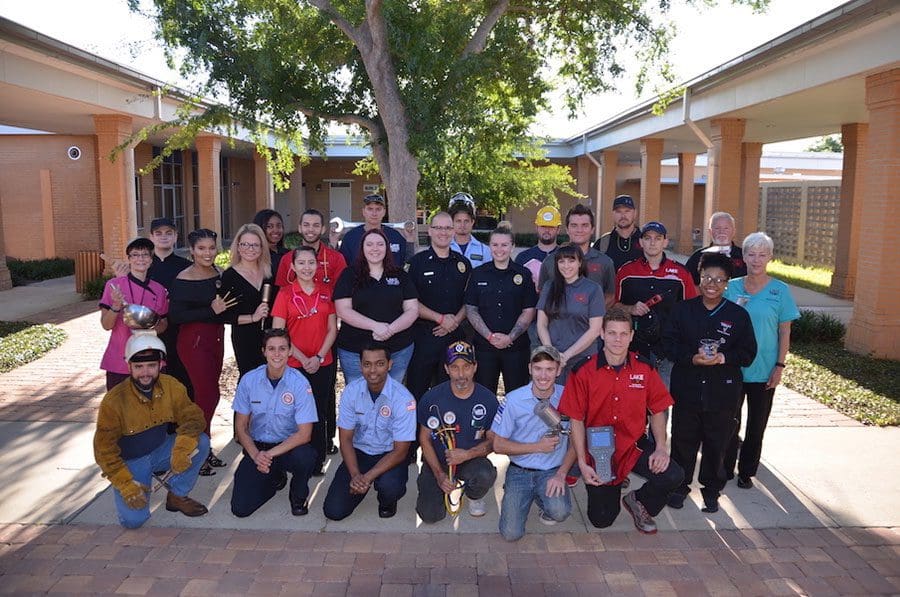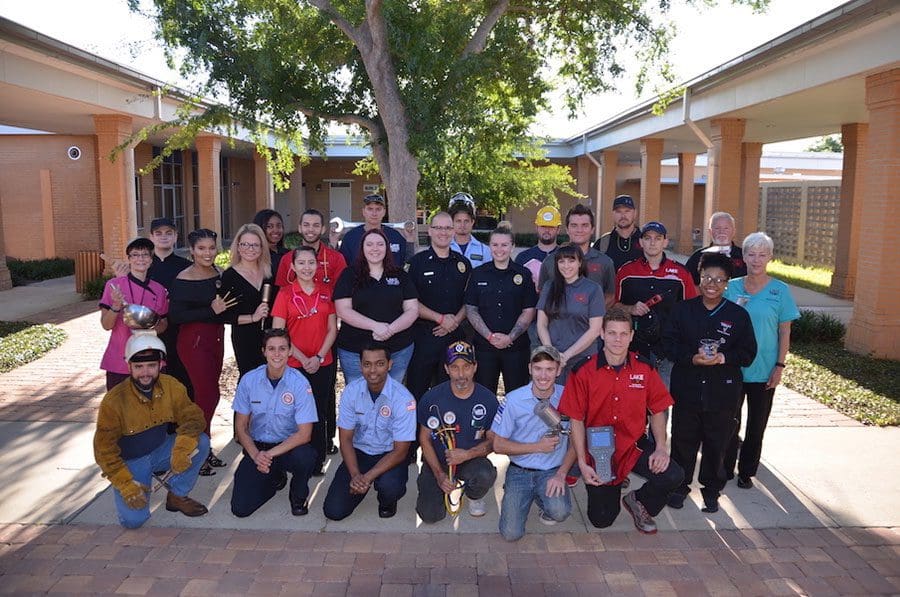 Kudos to Lake Technical College for partnering with Lake County to provide what school officials call an "amazing" opportunity: Elevate to Essential scholarships for students enrolled in the spring 2021 term, which starts this month. 
Individuals who lost their jobs due to COVID-19, are underemployed due to coronavirus, or have been seeking new training due to the pandemic, were encouraged to enroll and apply for the Elevate to Essential scholarship, where some students were eligible for up to 80% of tuition and fees for any Lake Technical College program. 
"This year, more than ever, our community needs skilled workers to meet the needs in our area," says Dr. Diane Culpepper, the college's executive director, in a news release. "For over five decades, Lake Tech has provided career and technical training to thousands of essential workers in Lake County and the surrounding region."
Thirty career and technical programs are offered by Lake Tech, which is known for preparing individuals for a rewarding profession in approximately one year. To learn more about the college's offerings, visit laketech.org or call 352.589.2250.