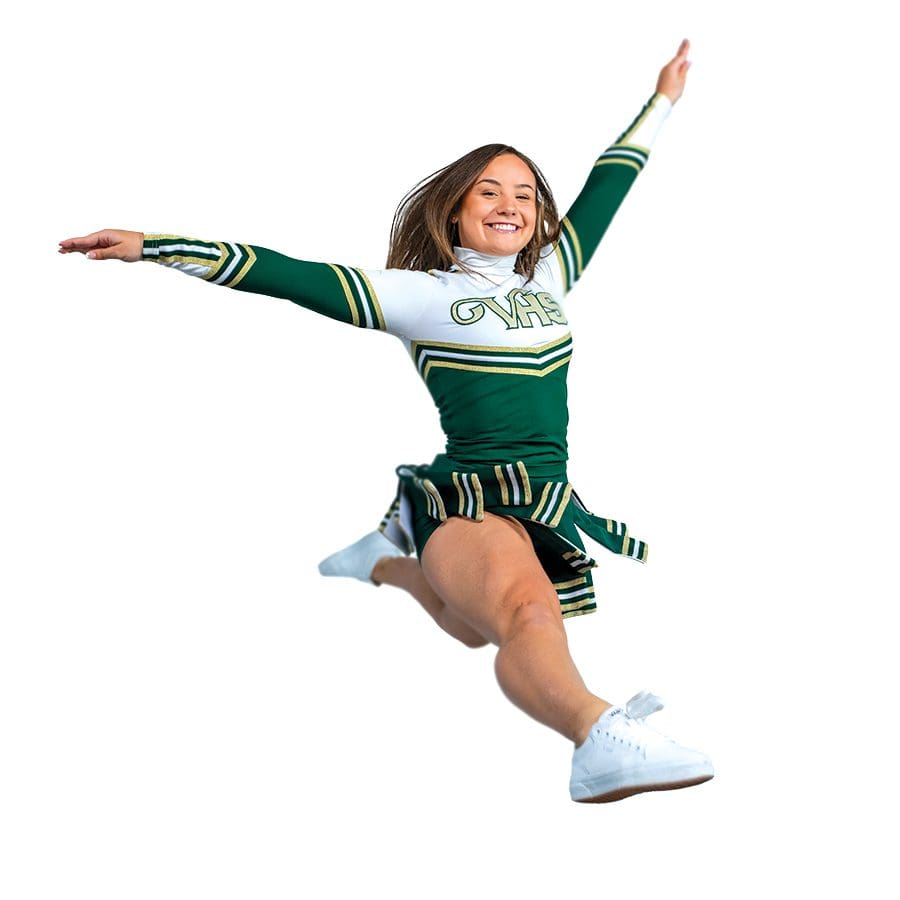 Brylee Moore
Villages High School dance captain on track to graduate with associates degree while sharing her faith.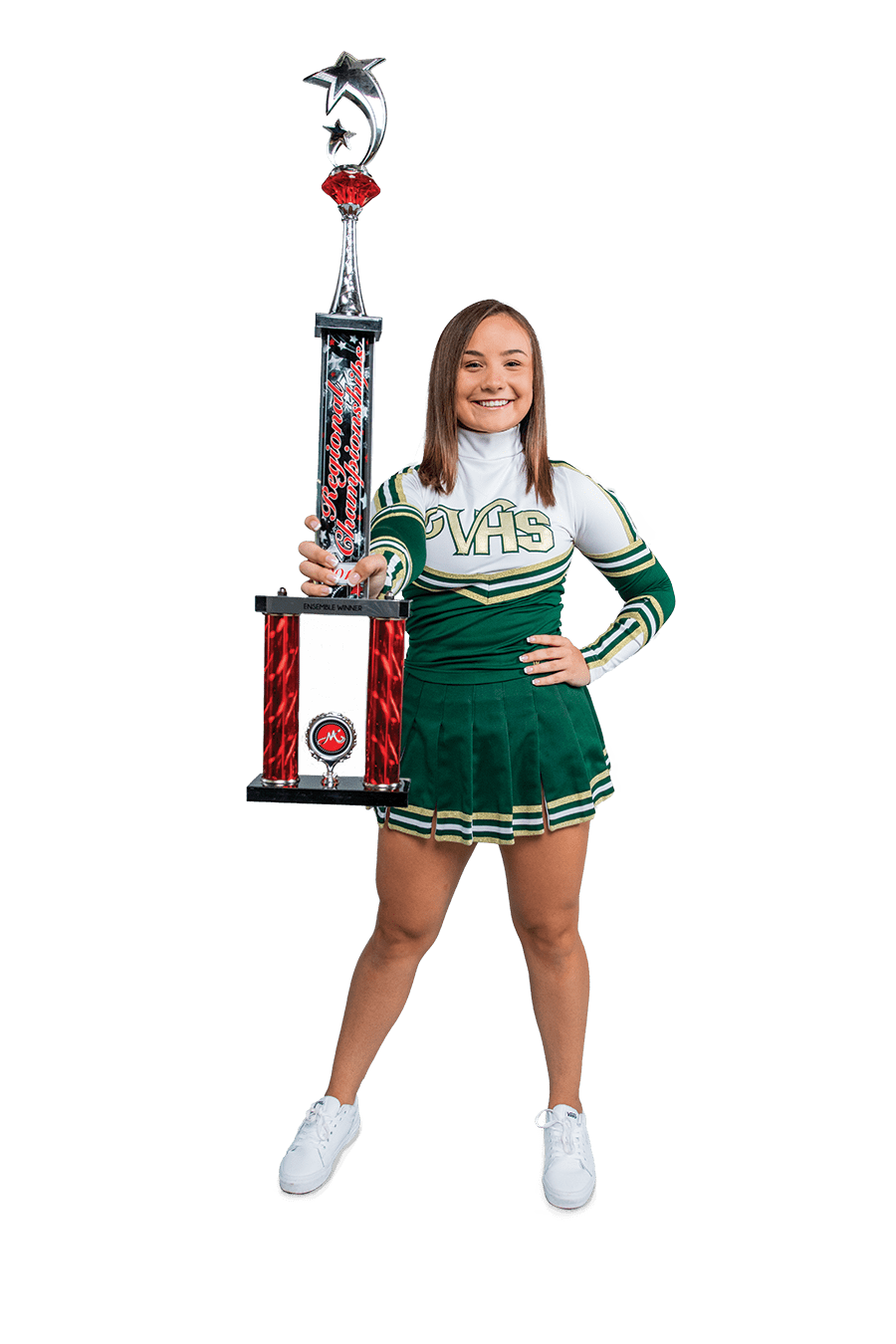 My greatest accomplishment: I made the Principal's List from the Villages High School, and Dean's List from Lake-Sumter State College. I have also received certifications in QuickBooks Accounting Software and Entrepreneurship and Small Business. I have been dual enrolled for three years now and am on track to graduate with my AA degree when I graduate high school.  
I want everyone to know that: God is the most important part of my life. I live to glorify God in everything I do, be a light in this world, and love others just as Jesus did. 
A saying I live by: "Don't copy the behavior and customs of this world, but let God transform you into a new person by changing the way you think."
Topping my playlist: Benson Boone's new album, "Walk Me Home."  
My greatest quality: My determination. Once I set my mind to something, I work until it is completed to the absolute best of my ability. 
My future plans: I want to attend Florida State University and earn my bachelor's degree in Marketing/Communication to later pursue a career as a sales representative in the medical field.  
I admire: Sadie Robertson is one of my biggest inspirations in life. I admire how she is unashamed and fearless at sharing the gospel with people worldwide. When she is passionate about something, she doesn't let anyone or anything get in her way. 
If I could have one superpower, it would be: To freeze time. With a busy schedule like this, it would be nice to have some extra time to slow down and relax. 
My message to the world: Love your neighbor as you would love yourself. A little bit of kindness can go a long way.  
Originally from the small town of Berryville, Arkansas, Cindy has become a multimedia specialist in journalism, photography, videography and video editing.
She has a B.S. in Communications from the University of Central Arkansas and is a correspondent for The Daily Commercial, LakeFront TV and Beacon College's PBS talk show, "A World of Difference," where she received an Anthem Award and Telly Award.
When she isn't working, Cindy spends time with her husband, Ryan, and son, David, traveling and taking photos of landscapes and wildlife.
Share This Story!