A little love for plant-based lovers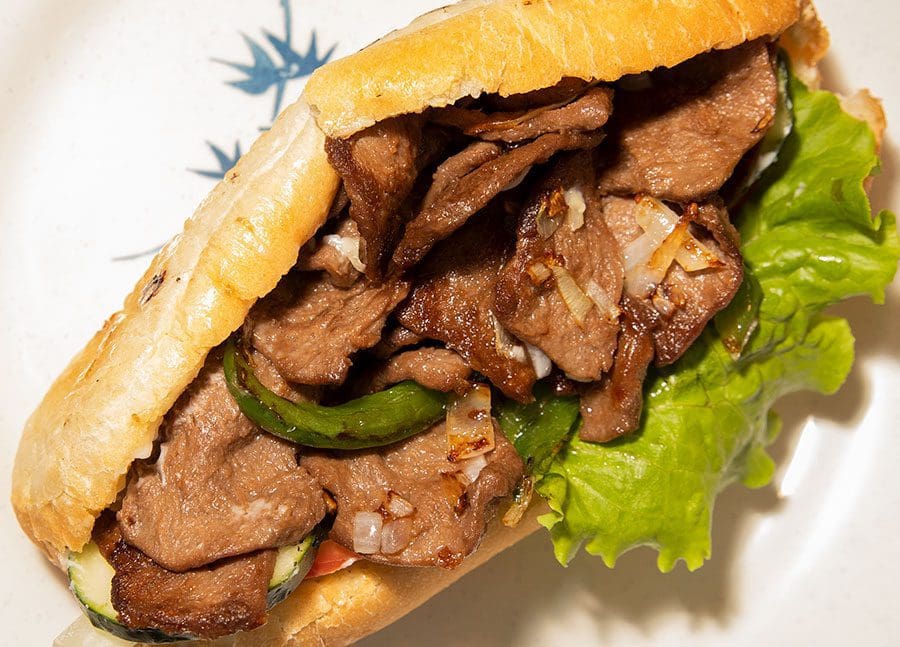 Hug a Vegetarian Day is Sept. 24, according to juleeho.com, and vegetarians are known to follow diets that exclude meat, poultry, and seafood while vegans eliminate all meat and animal products in their diets, including dairy or eggs. 
Luckily, more restaurants are providing dishes with vegetarians and vegans in mind. 
One of those is Loving Heart, 781 E. Highway 50, Clermont, which has been described as "vegan lovers paradise." The menu has just about every food imaginable, and it's all 100% vegan. The eatery's Asian dishes of crispy fried spring rolls, pad thai, pho, veggie dumplings and vegan beef noodles are made from soy protein.
American-style dishes include soy chick'n nuggets, vegan corn dogs, and soy protein BBQ sticks made with an in-house special BBQ sauce. The black bean burrito, Philly sub and sloppy joe with avocado, jalapeño and soy protein are options, too.
Diners may also find the egg and dairy-free desserts like flan, hummingbird cake, marble cake, coconut cake, carrot cake or cheesecake, or a smoothie an appealing way to finish off a meal.