Healthy Inspiration: A Loser's Plan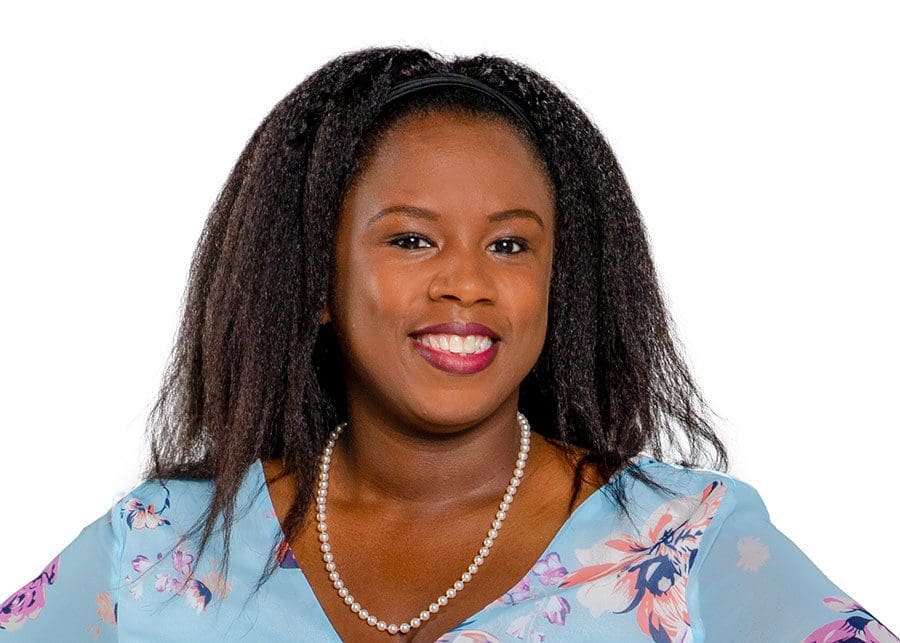 Nurse Practitioner Amanda Neil found success losing weight with a healthy, practical mindset and now she helps others do the same.
Struggling to lose weight? You're not alone. The diet roller coaster is something Nurse Amanda Neil, owner of Ultimate Health Direct Primary Care in Leesburg, says she knows all too well. 
She also knows obesity is a growing concern, and according to the latest statistics from the Center for Disease Control, 37.9% of men and 41.1% of women are obese in the U.S., which is twice as many as three decades ago.
"I've tried all of the diets. I was a lab rat," says Amanda. "When I was on a low-carb diet, I had thoughts of cookies floating around in my head." 
Practicing more sensible, mindful eating has worked for her and countless others, she says, in being able to lose an average of 20 pounds in eight weeks.
"There's no starving yourself. You eat," she says of her clinic's weight management plan that encourages intermittent fasting, consuming 1,500 calories between the hours of noon to
8 p.m., and fat-burning lipotropic injections, which consist of a combination of amino acids, minerals, vitamins, including B-12, to help metabolize fat in the body. The clinic also offers an appetite suppressant injection to curb hunger.
Amanda encourages a balanced diet with no food restrictions, and those who want wine, or a fast-food burger and fries just need to make sure not to go over or under the 1,500 calories for the day. 
"If I don't restrict you, you become more sensible and practice more mindful eating," she says, adding exercise is not required, but people often have so much energy that they want to get out and enjoy physical activities such as walking, swimming, etc. 
"We do non-scale victories," she says.
"I don't care what the number says. Do you feel good? Are your clothes fitting better? Are you wearing things from your closet that you haven't worn forever? 
Amanda adds the success of intermittent fasting is evidence-based and involves resetting the metabolism. "Our bodies know at 12 o'clock, you're going to feed me well. When you're eating, your body uses food for fuel, and when you're fasting, it uses your fat for fuel. So that is why everyone is looking much leaner." 
Once one's weight-loss goals is reached, the clinic offers body contouring and skin tightening from a laser's radio-frequency waves with heat to draw to tighten the skin and make collagen. Amanda says she's thrilled with the successful tightening of her once big stomach.  
She notes the inner thighs, upper arms, and bra fat areas are the most requested for skin tightening. 
In addition to weight management, the clinic's primary service is providing routine and preventative medical care, lab work, chest X-rays, EKG, etc. Members of Ultimate Health Direct Primary Care pay a monthly flat fee without the need of medical insurance for services. 
Originally from Anderson, Ind., Theresa worked for The Herald-Bulletin for many years. After experiencing a winter with 53 inches of snow, her late husband asked her to get a job in Florida, and they headed south. Well known in the area, Theresa worked with The Daily Sun and The Daily Commercial prior to joining Akers.
Share This Story!