A Marina, 7 Brew, HTeaO & Pet Supermarket: New Developments Coming to Leesburg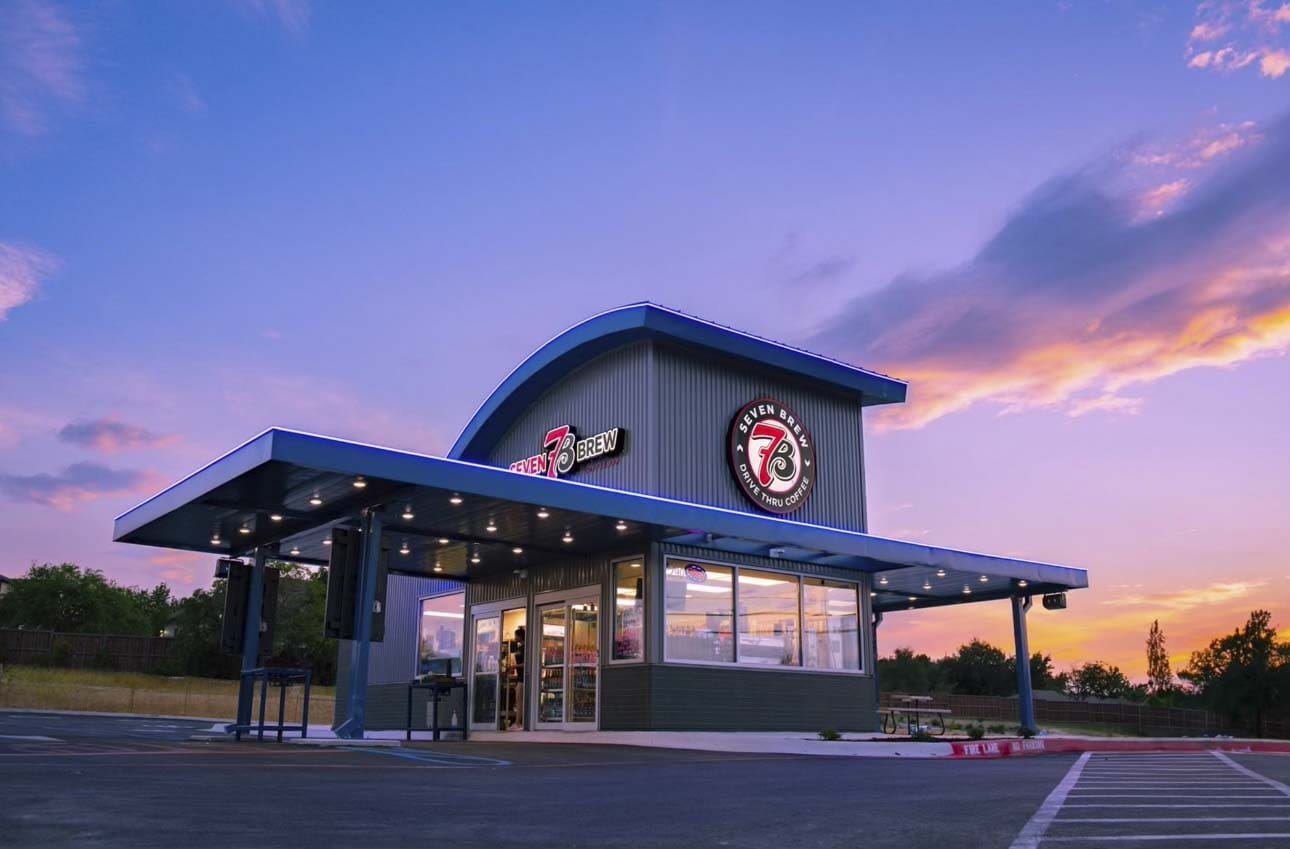 A Marina, 7 Brew, HTeaO & Pet Supermarket: New Developments Coming to Leesburg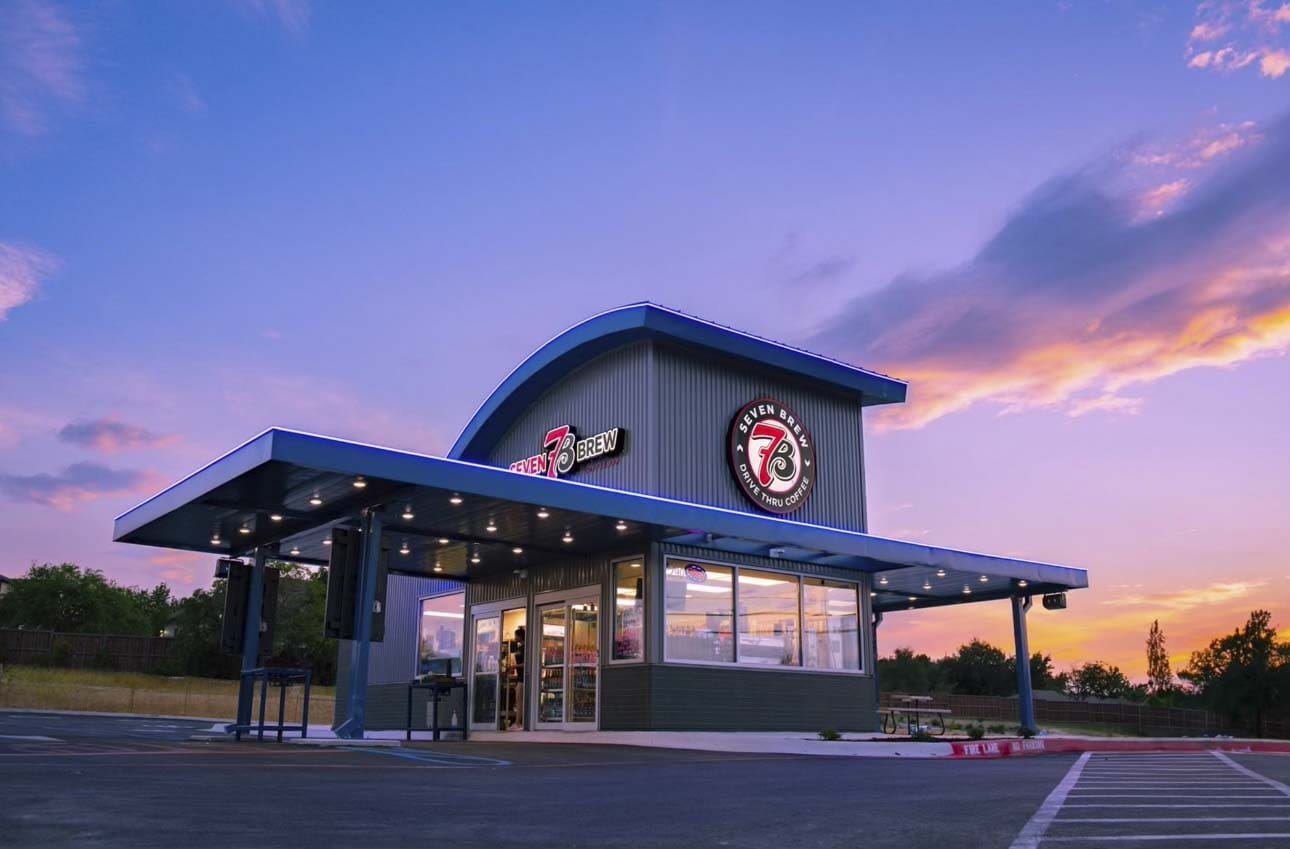 Big things are happening in Leesburg. Here's a peak into what's coming.
Venetian Cove Marina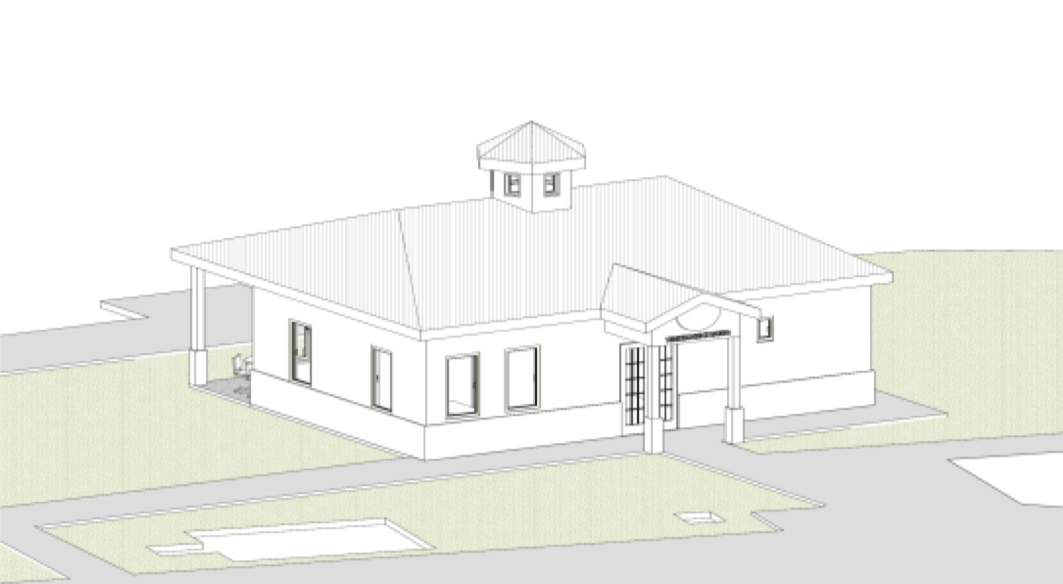 Leesburg's city commissioners have greenlit a $1.5 million redevelopment of the Venetian Cove Marina. Presented by Recreation Department Director Travis Rima at the recent commission assembly, the comprehensive plan mandates the demolition of current infrastructures and refurbishment of existing wet slips, currently in high demand. The proposal envisions a state-of-the-art marina facility, replete with administrative spaces, a welcoming reception, and public restrooms, designed for both internal and external access.
Debate among commissioners centered on architectural aesthetics, particularly whether to incorporate a distinctive cupola to mirror the nearby Venetian Center, an addition that would nudge construction expenses from $587,190 to $633,190. Besides revamping the 44 standing wet slips, the project ambitiously extends to the construction of 42 new ones, a response to the long-standing waiting list.
City officials emphasize the fiscal prudence of the venture, projecting that the new slips' revenue, estimated at $158,412 annually, will recoup the renovation costs within a decade. Endorsing this view, City Manager Al Minner recommended a $150 waiting list fee to guarantee full occupancy post-renovation, a strategy the commissioners backed unanimously.
With the renovation's approval, the city pivots to the design phase and will be opening it for construction bids.
HTeaO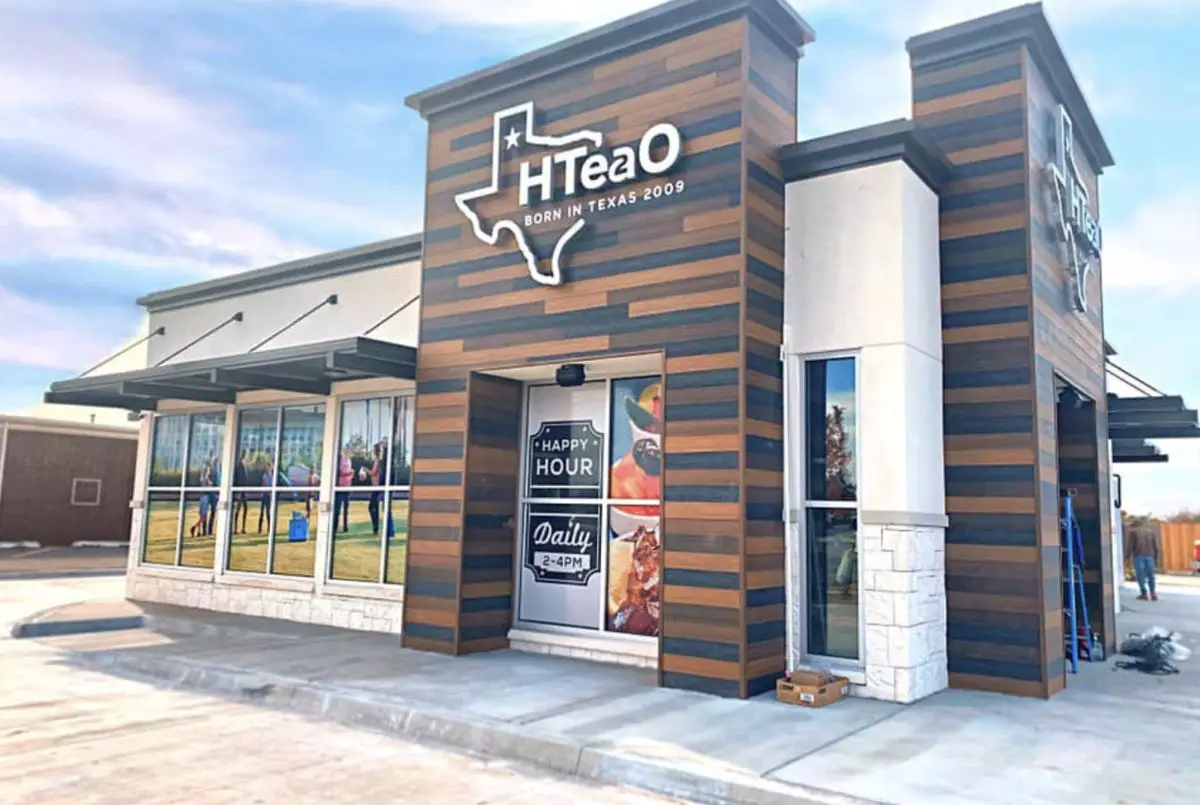 HTeaO, a Texas-based tea company, is expanding its footprint with a new prime retail spot in Leesburg, marking its latest venture outside its home state. Known for its unique blend of 26 tea-based beverages served in a cozy environment, HTeaO has established a strong presence across Texas, Oklahoma, and New Mexico, and even reached into Florida's Sunshine State.
The new Leesburg store is set to occupy the former site of Jeff's Health Foods at the intersection of North 14th Street and Citizens Boulevard, adjacent to the local favorite, Wolfy's restaurant. This project involves the partial demolition and a significant 3,000-square-foot expansion of the existing space, introducing a convenient drive-up window and ample parking for 24 vehicles.
The concept of HTeaO traces back to founder Gary Hutchens' original Buns Over Texas burger joint, where the popularity of his flavored iced teas inspired the dedicated tea store we know today. With this new location, HTeaO is brewing up a refreshing storm in Leesburg's beverage scene.
7 Brew Coffee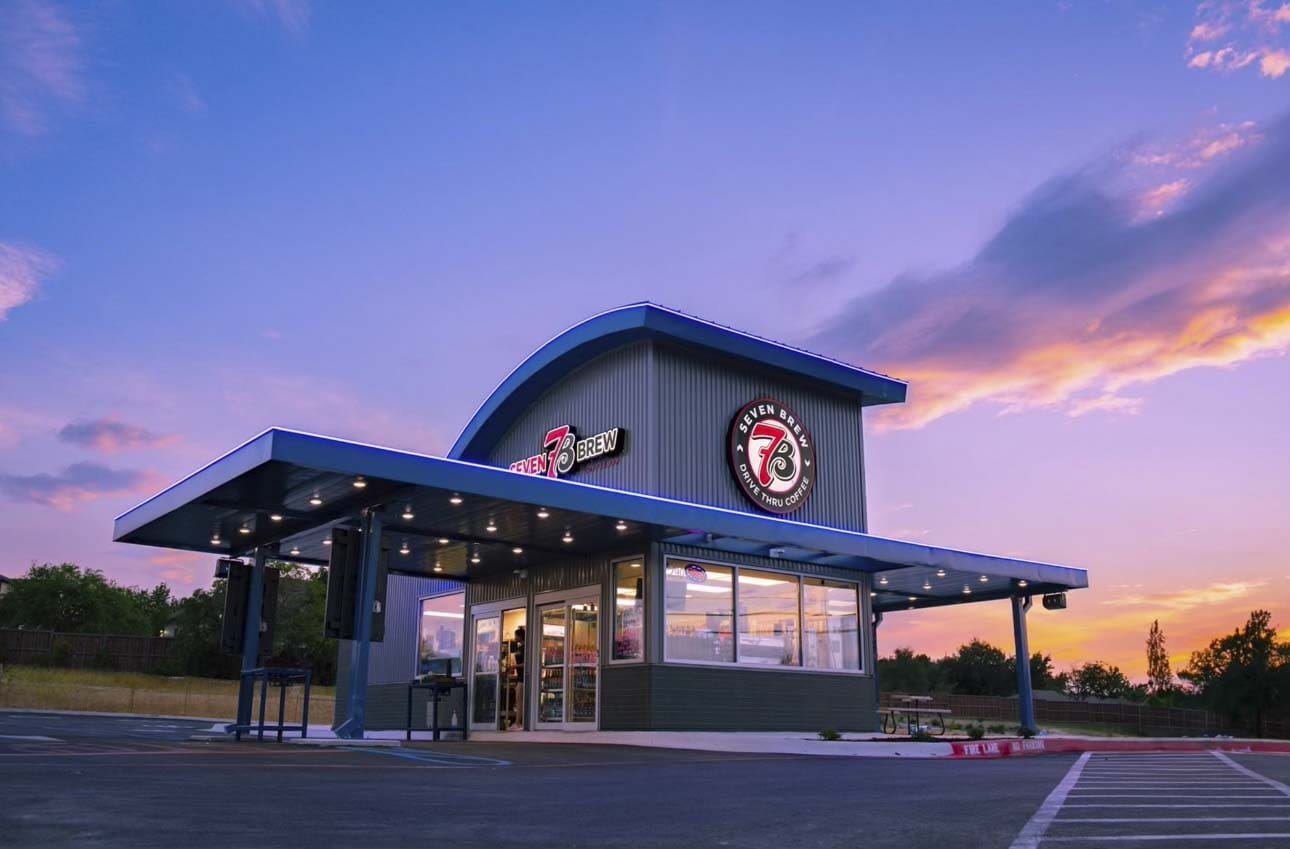 Leesburg is bracing for a surge of energy and community as 7 Brew Coffee announces plans to establish its newest outlet in the city. The site, formerly occupied by the Plaza Cadillac Building, is currently under demolition, with construction of the innovative coffee shop set to commence imminently.
But 7 Brew is no ordinary coffee shop. Founded on the principle that a coffee drive-thru can be a transformative, exhilarating experience, the company is revolutionizing the way patrons think about their daily caffeine fix. 'It's not just about the high-speed service or the premium quality coffee,' a spokesperson shared. 'At 7 Brew, it's about the connections we forge. Our mission is to make every visit the highlight of your day.'
This philosophy was brewed into the company's origins. Starting with their first stand in Rogers, AR, and their unique blend of 7 original coffees, 7 Brew was determined to make drive-thru coffee a joyful, extraordinary experience. Now, with several locations across the country, they're not just serving custom hand-crafted drinks; they're cultivating kindness, joy, and community—one cup at a time.
Pet Supermarket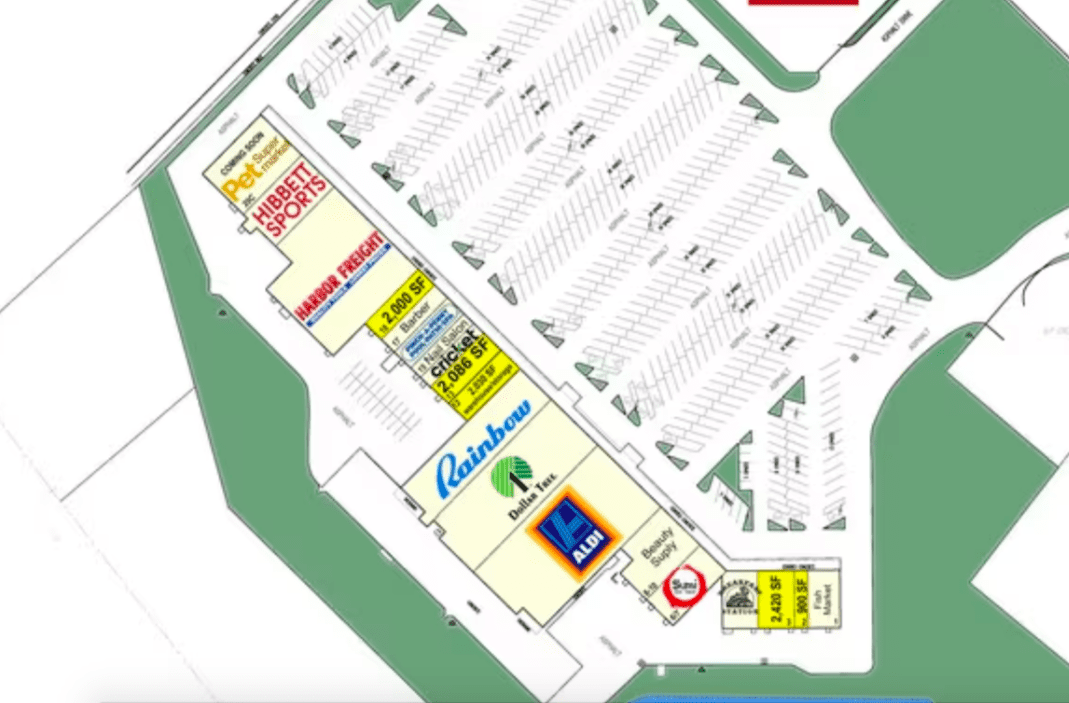 Pet Supermarket, a one-stop shop for pet care products and services, is establishing a new location in the shopping plaza on Citrus Boulevard, alongside the popular ALDI supermarket. The store will occupy a 5,530-square-foot space, with renovations poised to commence this December.
Pet Supermarket, a renowned name in comprehensive pet care, boasts an extensive inventory of over 8,000 products available both online and across its 170 stores in twelve states. The brand's offerings range from specialized pet food, engaging toys, essential medicines, to trendy clothing. Select locations also feature pet grooming services, enhancing their holistic care approach.
The store isn't just about commerce; it's committed to community welfare, regularly collaborating with local entities to organize adoption events and initiatives supporting animal welfare.
This new establishment joins the brand's network of stores in locations such as Ocala, Clermont, and Mount Dora, marking an expansion of its footprint.
Originally from the small town of Berryville, Arkansas, Cindy has become a multimedia specialist in journalism, photography, videography and video editing.
She has a B.S. in Communications from the University of Central Arkansas and is a correspondent for The Daily Commercial, LakeFront TV and Beacon College's PBS talk show, "A World of Difference," where she received an Anthem Award and Telly Award.
When she isn't working, Cindy spends time with her husband, Ryan, and son, David, traveling and taking photos of landscapes and wildlife.
Share This Story!