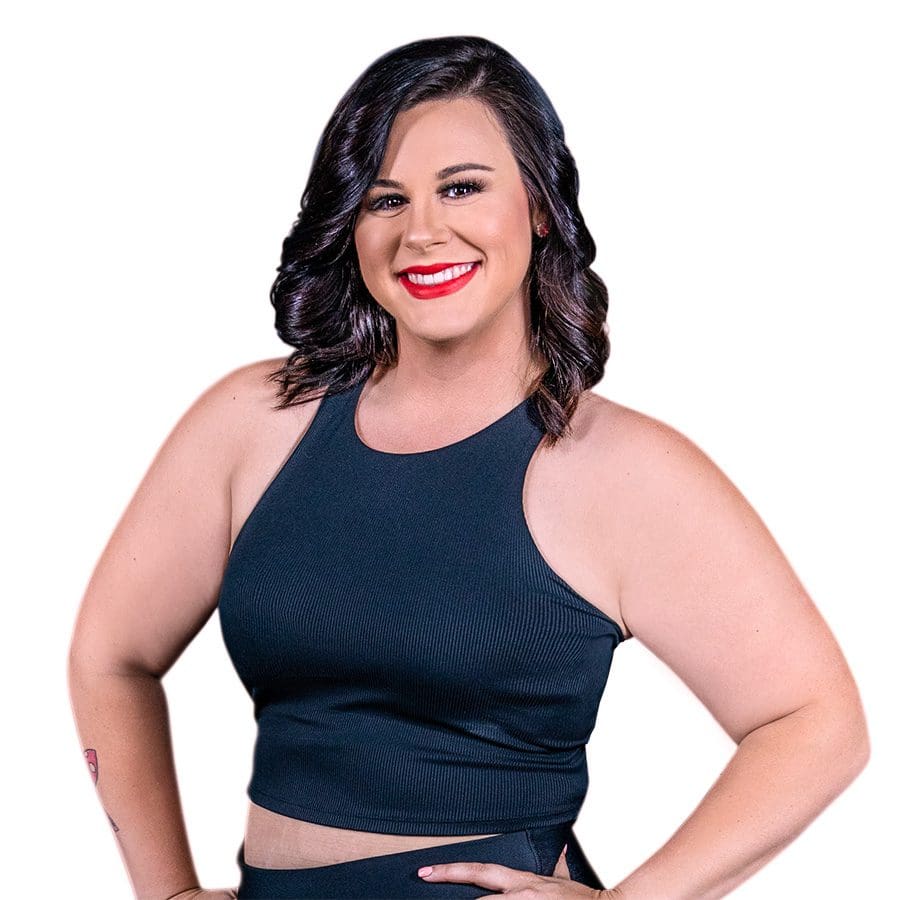 For Taylor Mitchell, weight loss is her gain
Taylor Mitchell knows a thing or two about transformation and change. The Leesburg native has experienced it up close and personal.
"I'd struggled with weight my whole life. After I had my baby in October 2018, I was in deep depression. I 'ate my feelings' and gained almost 100 pounds," recalls the 2013 Leesburg High School graduate who is an officer at the Federal Corrections Complex in Coleman. 
That wasn't her only challenge. Her husband Joshua Mitchell was incarcerated, leaving Taylor to care for their son Steven Jack on her own.
"My husband had a drug addiction problem and got sentenced to prison in August 2020. I was determined to lose weight. I wanted to look good for my husband, for myself, and to be healthy for work," says Taylor, 27.
Adding to her concerns was the fact that cardiac and health issues run in her family.
"My mom had her first major heart attack at 38 and my sister got a pacemaker at 32," Taylor says.
Determined to change her destiny, Taylor—in July 2020—began working out with personal trainer Tyrell Rachel at Infinity Fitness in Fruitland Park. 
"Tyrell told me I had to change the narrative if I wanted to not have the same issues as my family. I want to be as healthy as I can," says Taylor, who began working out faithfully and significantly changed her diet.
Over a period of 18 months, Taylor lost 52 pounds, dropping from a size 24 down to a size 10.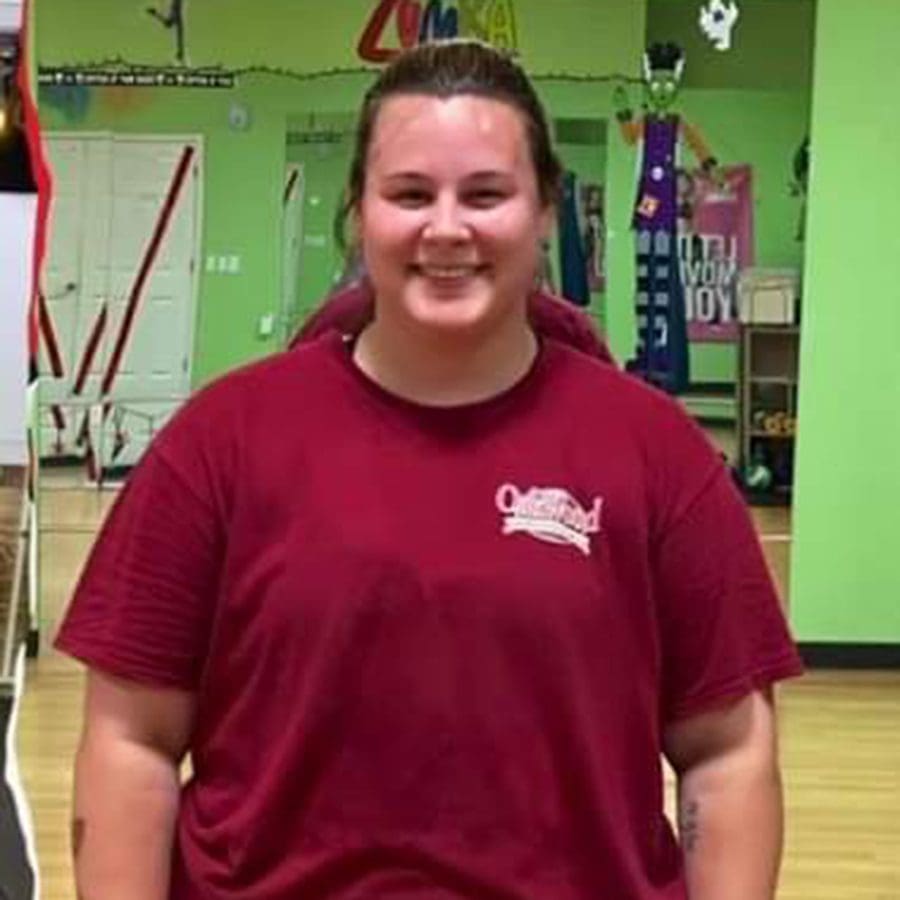 "I didn't see progress until a few months in, but once I saw pounds come down, I got serious," she says. "Tyrell is super proud of me and always gives me great words of advice."
Taylor usually works out five days a week. She added running to her routine to prepare for an obstacle course challenge required by her employer.
Since her husband's release, Taylor says he's had a good support system helping him in recovery, and the couple can now work together on themselves. 
She's learned firsthand that when life looks darkest, that's when you need to keep going. As Taylor says, "It gets easier, don't give up!"