A squirrel with Lake County roots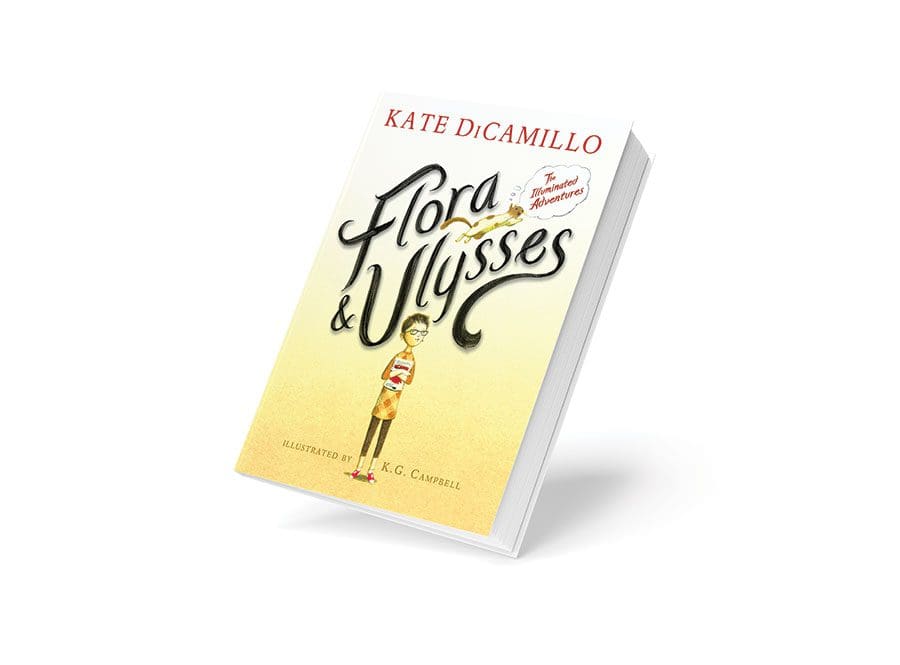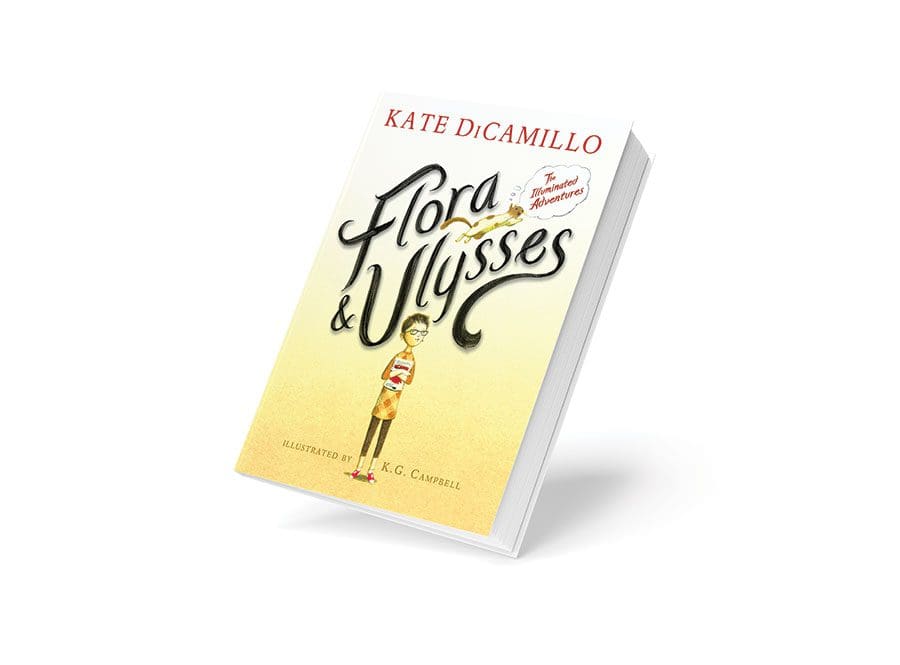 The family movie Flora & Ulysses has been streaming on Disney+ for a few months now, but did you know it was based on a children's novel by the same name? And did you realize that the book was written by Lake County's Kate DiCamillo, a 1982 Clermont High School graduate?
The movie is about a 10-year-old comic book enthusiast (Flora), who saves and befriends a squirrel (Ulysses) turned superhero and finds that he can communicate with her via a vintage typewriter in her house.
In a post on her official Facebook page in February, Kate reveals her inspiration behind the character of Ulysses and the why behind a squirrel superhero: "In 2012, the year before Flora and Ulysses was published, a friend and I were driving from Austin to Houston when suddenly a giant squirrel appeared on the side of the road. Squirrels had loomed large in my imagination for so long that I almost thought what I was seeing wasn't real. But there he was: a giant squirrel (in the form of a statue/roadside attraction). We turned around, of course. I got my picture taken with him, of course. It was a miraculous, unexpected, hilarious gift – encountering that giant squirrel. In the same way, the movie adaptation of Flora and Ulysses…is a miraculous, unexpected, hilarious gift. I love this movie so much. I can't wait to see it again."
When watching the movie, pay close attention, you may spot Kate in her cameo appearance. Enjoy!
Other books by Kate DiCamillo include "Because of Winn Dixie," The Tale of Desperaux," "Raymie Nightingale," "Beverly, Right Here," "The Miraculous Journey of Edward Tulane," and
"The Magician's Elephant."