Social Spotlight: A symphony tribute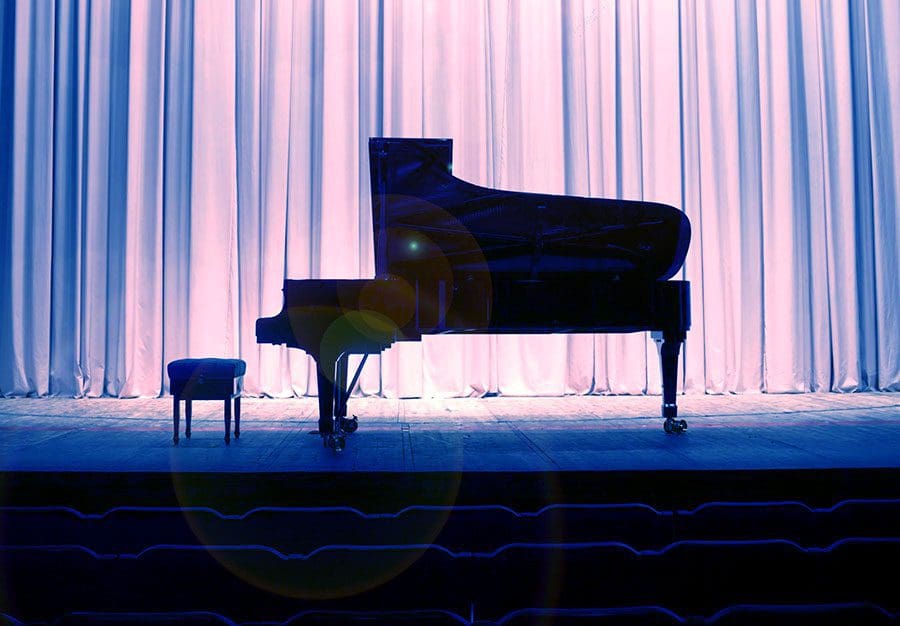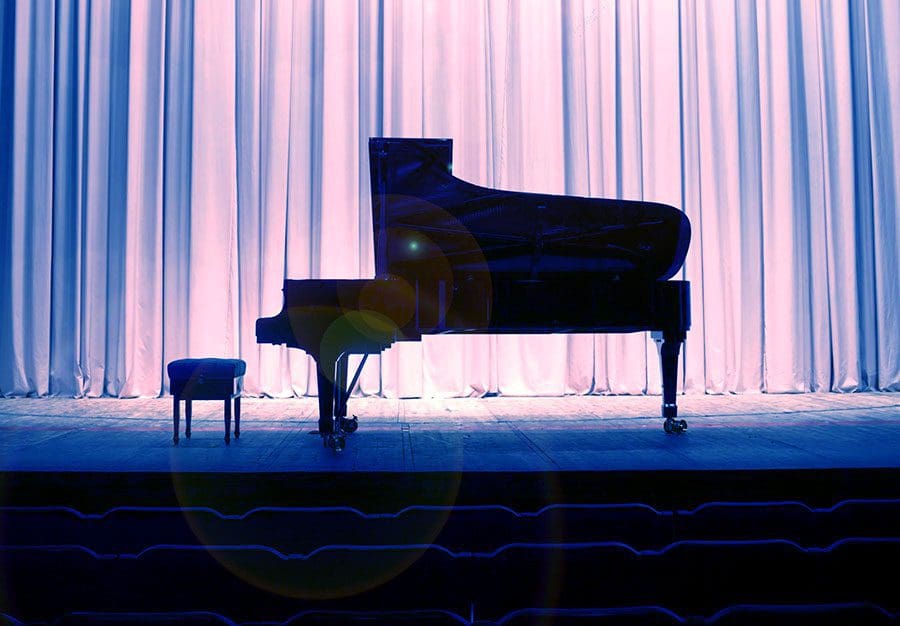 'Ballade in Blue' is a special performance for the Florida Lakes Symphony Orchestra and its co-founder, Audrey Sanders.
Guy Saint-Clair and his wife, Audrey Sanders, had a vision for an orchestra in Lake County, and now the Florida Lakes Symphony Orchestra is ending its 14th season with a tribute to Guy, whose untimely death in 2010 was an incalculable loss. However, Audrey has continued as the executive director and plans all the performances each season.
"I am an artist, and Guy was a concert pianist, and we started the orchestra together, and next year (the orchestra) is going into our 15th year," Audrey says. "Since I had worked with the orchestra from the beginning, I decided to stay on as executive director."
The orchestra's first season was in 2005, and since it was the first professional symphony orchestra in the area, the reception from residents was warm and welcoming. Musicians come from Tampa, Jacksonville, Orlando, and all over the world to play with the orchestra. Guy's career as an international classical concert pianist took him to many venues and created a circle of friends worldwide.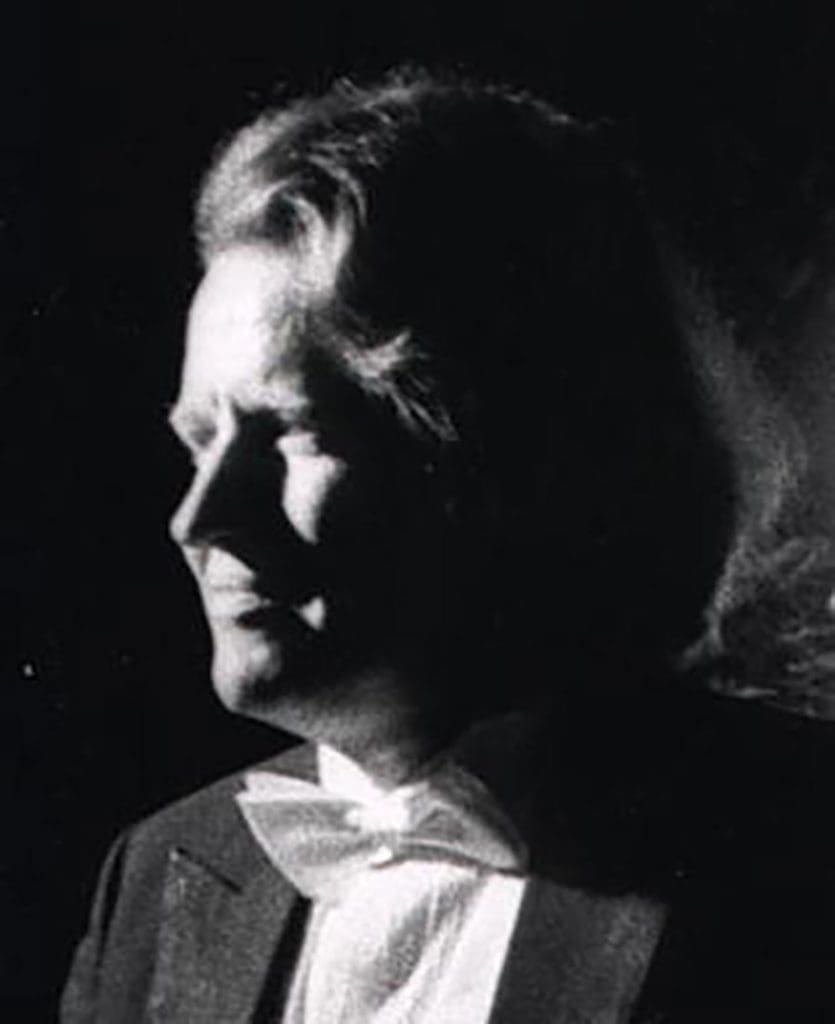 The couple made their home in Lake County after living in Europe for years and established the Florida Lake Orchestra the first year they were in Lake.
"We did so much together," Audrey says. "I love music, and he loved art, and it was wonderful."
"Ballade in Blue" will be presented April 25, which is Guy's birthday, at Epiphany Celebration Anglican Church in Eustis and the next night at Family Christian Center in Clermont. Performances have always been at two locations to cover Lake County's size.
"The Epiphany Celebration Anglican Church is such a lovely place," Audrey says. "It's so beautiful and peaceful."
Maestro Michael J. Garasi was principal conductor from 2006-2014. The orchestra's second decade has featured a series of guest conductors from around the world. Since 2006, the orchestra has been anchored by virtuoso Bulgarian violinist Konstantin Dimitrov, who is concert master and violin soloist.
A child prodigy, Guy began composing and playing at the age of 3 and performed with an orchestra using a pseudonym at the age of 5. A consummate musician, he eventually earned three doctorates in France, Germany, and Switzerland.
"He was the most modest man you can ever meet, just gentle and sweet," Audrey says.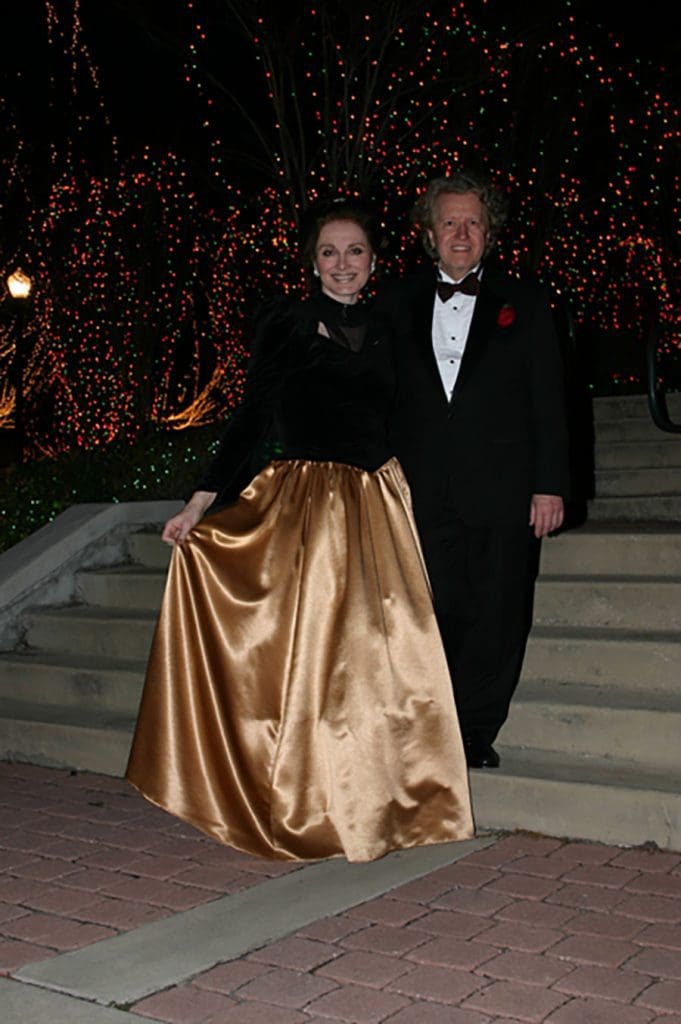 Guy, 65, died on the eve of a performance, his "Indigo Dreaming" concert. The orchestra still performed though the piano was silent and adorned with a spray of flowers. That attention to detail and need to keep classical concerts in the area were behind Audrey's drive to use her husband's music and arrangements for this special concert.
He was a classical piano soloist for many of the orchestra's great concerts, and as part of the tribute to him, "Ballade in Blue" will feature his original compositions and arrangements: "Mysterious Isles," "Onedin Line," "Aquarium," "Phoenix Rising," which was composed to aid cancer research, and the fiery "Slavic Dances."
"Everyone who knew Guy loved him," Audrey says. "Some of the arrangements are the ones he played when he was with the London Symphony. We will have Sten-Heinoja at the piano, who has worked with the Florida Lakes Symphony Orchestra since he was 18 years old, and conductor Aldert Vermeulen, a personal friend of Guy's from the Netherlands."
Audrey says the tribute to her late husband is very special.
"It's so nice to have his friends come and share this experience, making it even more special," she says.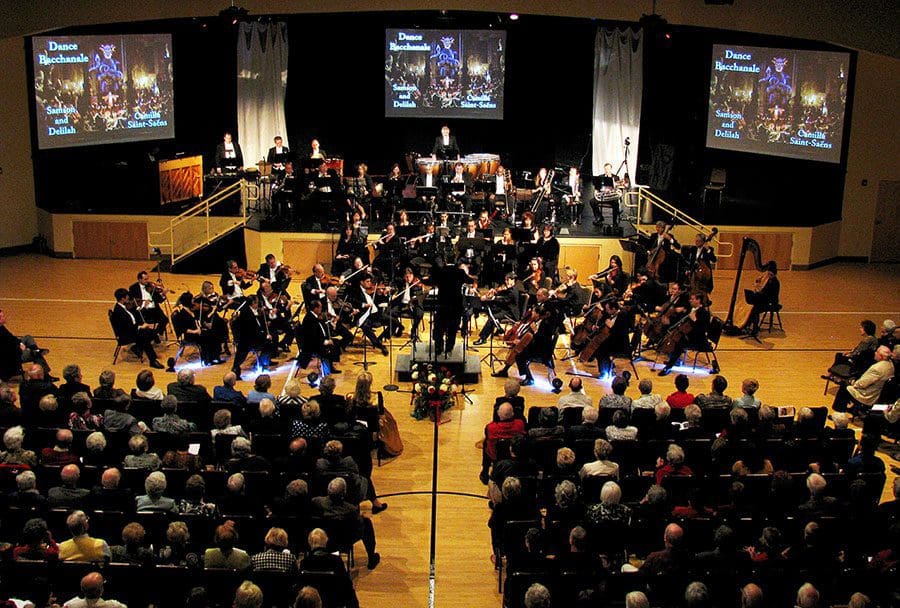 ---
If you go
What: The Florida Lakes Symphony Orchestra will perform "Ballade in Blue," the gala season finale and a tribute to co-founder Guy Saint-Clair.
When and Where: April 25 at Epiphany Celebration Anglican Church, 1724 S. Bay St., Eustis, and April 26 at Family Christian Center, 2500 S. U.S. Highway 27.
Tickets: See floridalakessymphonyorchestra.com for tickets and information.

Leigh Neely began her writing career with a weekly newspaper in the Florida panhandle, where she not only did the writing, but delivered the papers to the post office and dispensers. She has been writing ever since for a variety of newspapers and magazines from New Jersey to Leesburg. With her writing partner, Jan Powell, Leigh has published two novels as Neely Powell.
Share This Story!