Advanced Orthopedics Institute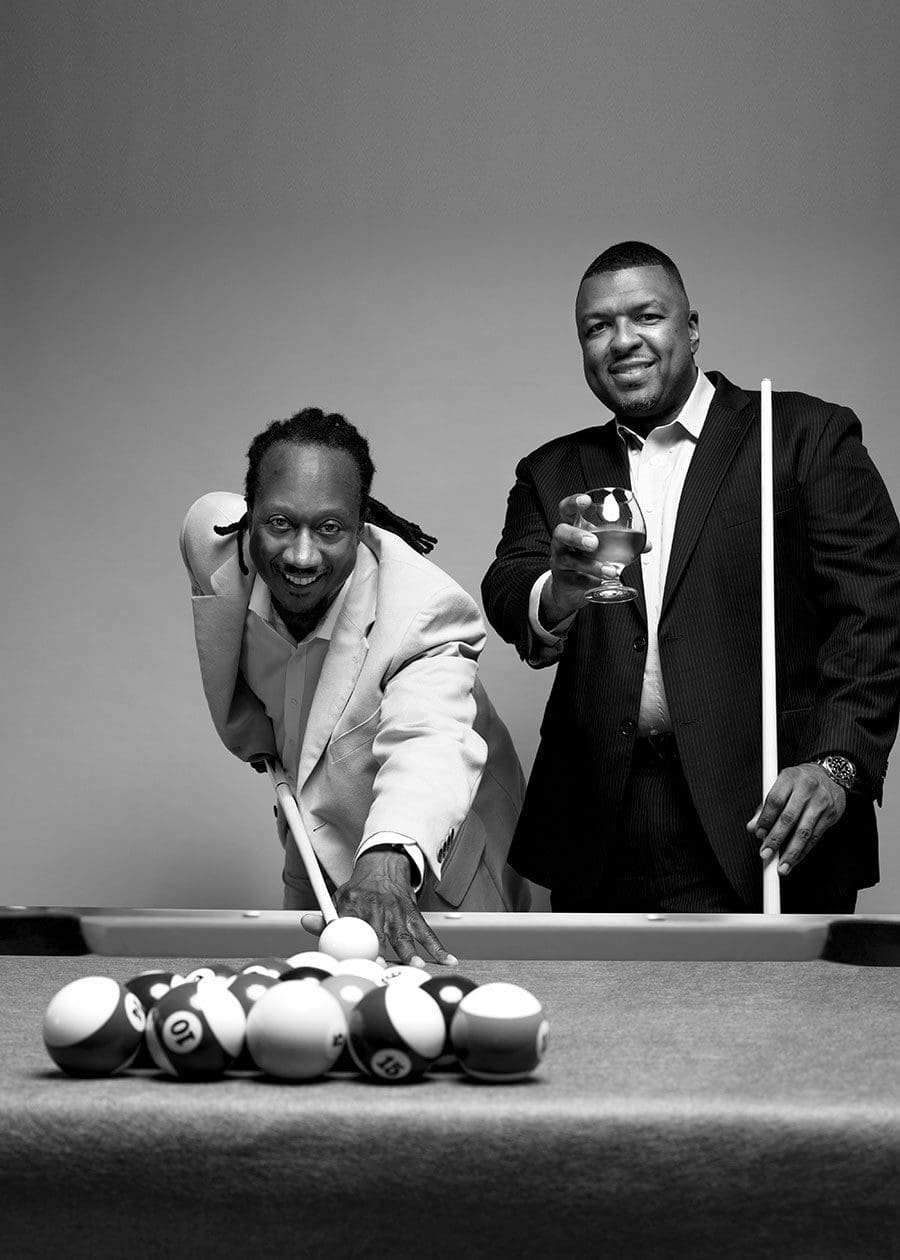 Dr. Alfred J. Cook, Jr., and Dr. John Williams, Jr. have what competitive pool players call "Big Game". 
They're experts at getting patients moving again without pain…and usually without surgery. For those who do need a hip, shoulder or knee replaced, up to 80% can go home the same day.
Dr. Williams is nationally known for his hip and knee replacement expertise. Innovative robotics and special implants allow him to customize knee replacements for his patients. Patients getting new hips get the interactive, personalized support they need before surgery and throughout recovery, via Apple® watch.
Dr. Cook is among the nation's leading shoulder surgeons and nearly 99% of his shoulder and reverse shoulder replacements are outpatient surgeries. The Medical Director of TLC Outpatient Surgery and Laser Center is chosen to perform more shoulder surgeries each year than some surgeons do in a lifetime.
When it comes to orthopedics, these doctors run the table.
---
Dr. John T. Williams, Jr.
Dr. Alfred J. Cook, Jr.
352.751.2862
1400 N US Hwy 441, Suite 552, The Villages
goaoi.com