AdventHealth Waterman celebrates new medical plaza in Mount Dora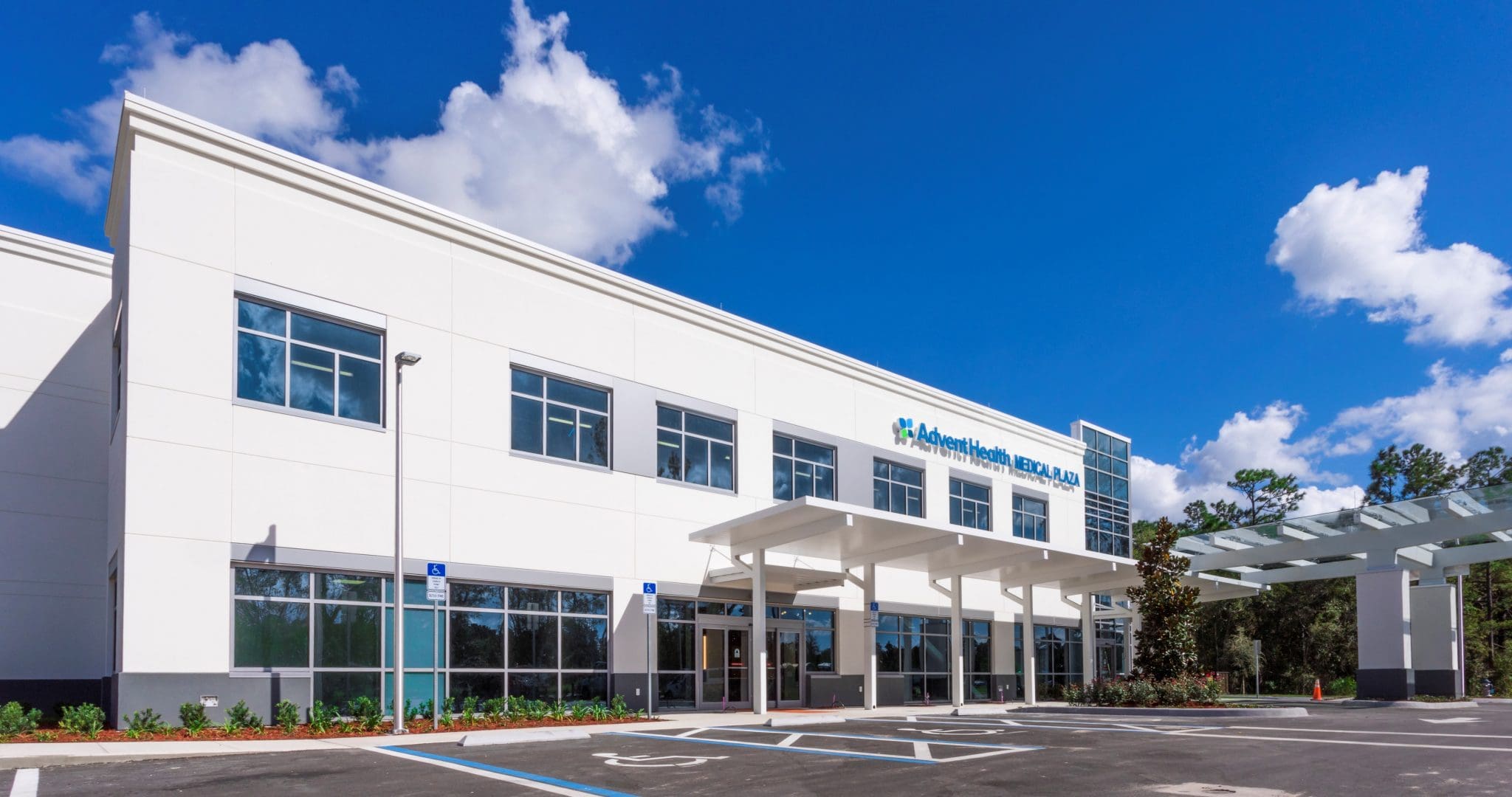 The community is invited to join AdventHealth Waterman to celebrate the opening of the AdventHealth Medical Plaza from 5-7pm Wednesday, Jan.22, at 19735 U.S. Highway 441, between Country Club Boulevard and Wolf Branch Road in Mount Dora.
This two-story, 22,260-square-foot facility, which opens Monday, Jan. 6, to patients, is the first of its kind in northern Lake County, a news release states.
The first floor is home to AdventHealth Medical Group family medicine physicians Dr. Veronica Chastain, Dr. Devlin O'Connor, Dr. Anielka Rodriguez and Dr. Kurt Wagner, as well as Estrellita Lu, an advanced practice registered nurse. The practice will provide primary care services and offer extended office hours and care coordination resources.
The second floor will open by the end of 2020 and will be home to AdventHealth Medical Group specialists and pediatric care.
The new AdventHealth Medical Plaza in Mount Dora has a sleek, bright, modern design to go with the modern-day approach to patient care. The spacious facility includes 21 examination rooms, two physician workrooms, procedure and consultation rooms, an interior reception area and a large, glass-enclosed lobby.
AdventHealth Medical Group's primary care model represents a growing trend for the health system, creating more community-based facilities with convenient access to multiple services for patients, the release states.
To book an appointment, visit adventhealthmedicalgroup.com or call 352.735.5700.
AdventHealth Waterman in Tavares has 299 beds and is one of the six hospitals in Lake, Flagler and Volusia counties comprising the AdventHealth Central Florida Division – North Region.