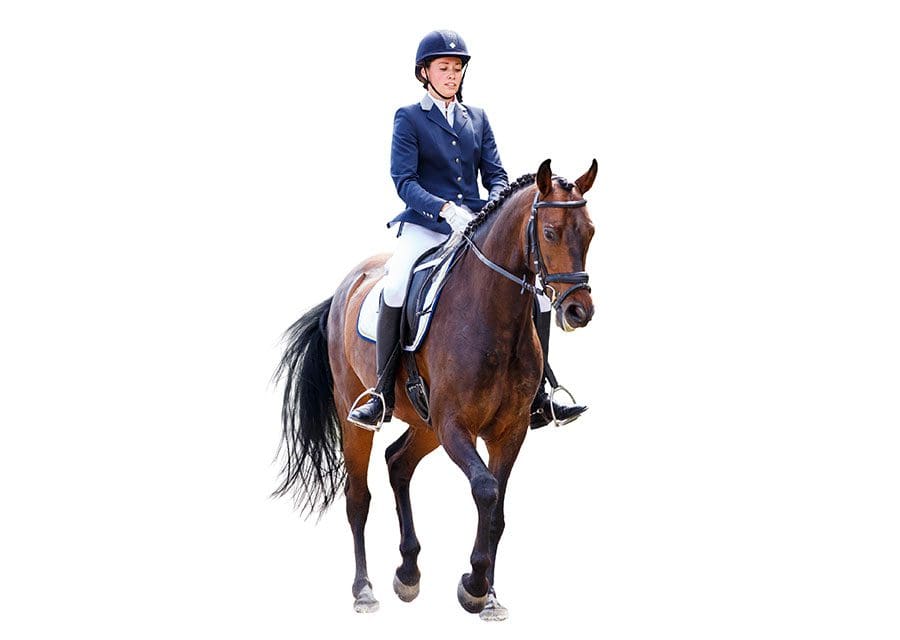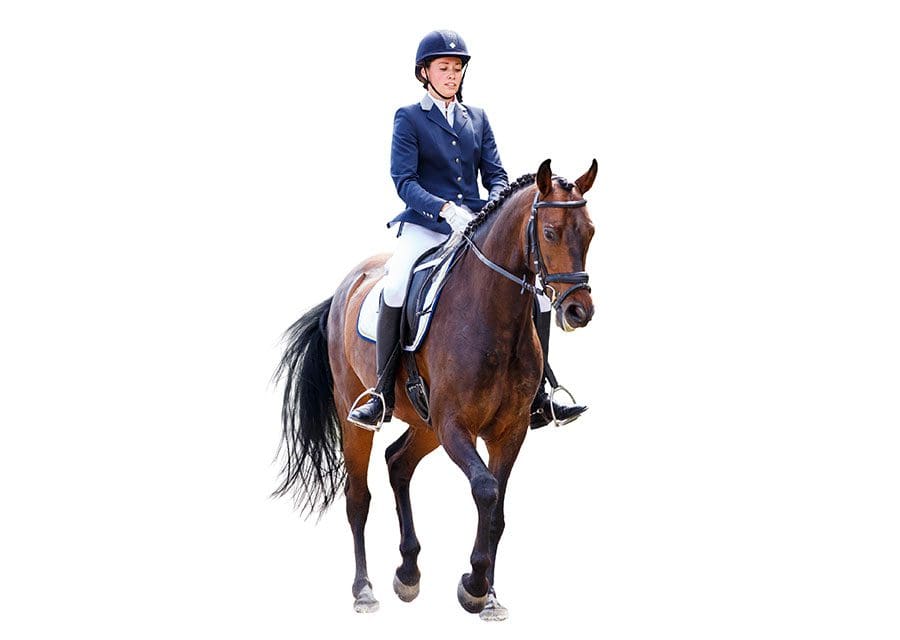 This month's Belmont Stakes in New York will conclude the 2021 Triple Crown. While Lake County is not a hotbed for horse racing, the county did produce a horse that ran in two Triple Crown races.
In 1991, Green Alligator, which was born at the now defunct Florida Training Center in Lake Jem, finished fourth in the Kentucky Derby. Green Alligator was in last place at the halfway mark before a big stretch drive allowed the horse to finish four lengths behind the winner, Strike the Gold. 
Green Alligator qualified for the Kentucky Derby after emerging victorious in the California Derby in April 1991. Unfortunately, the horse did not fare as well in the Belmont Stakes, finishing in 10th place out of 11 horses.