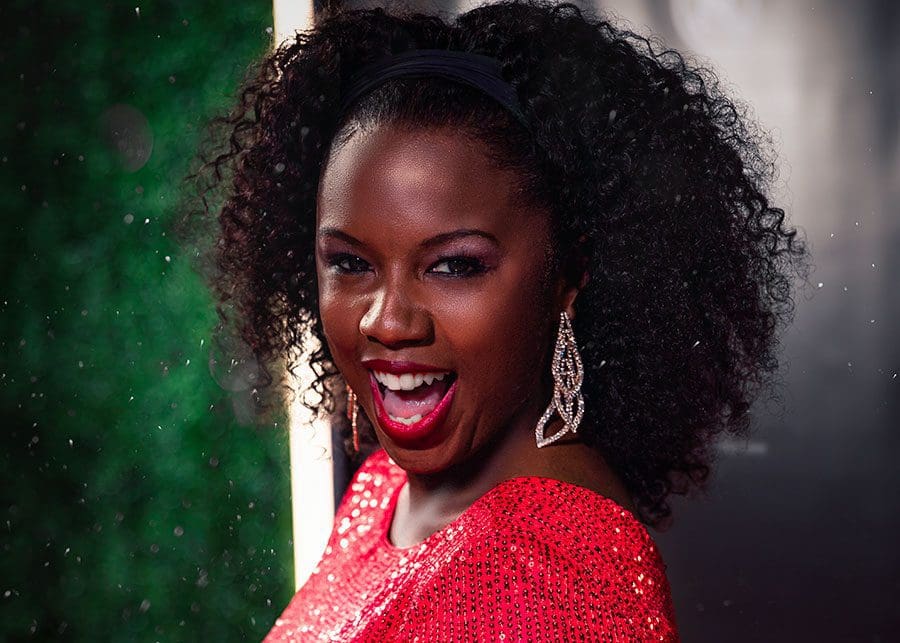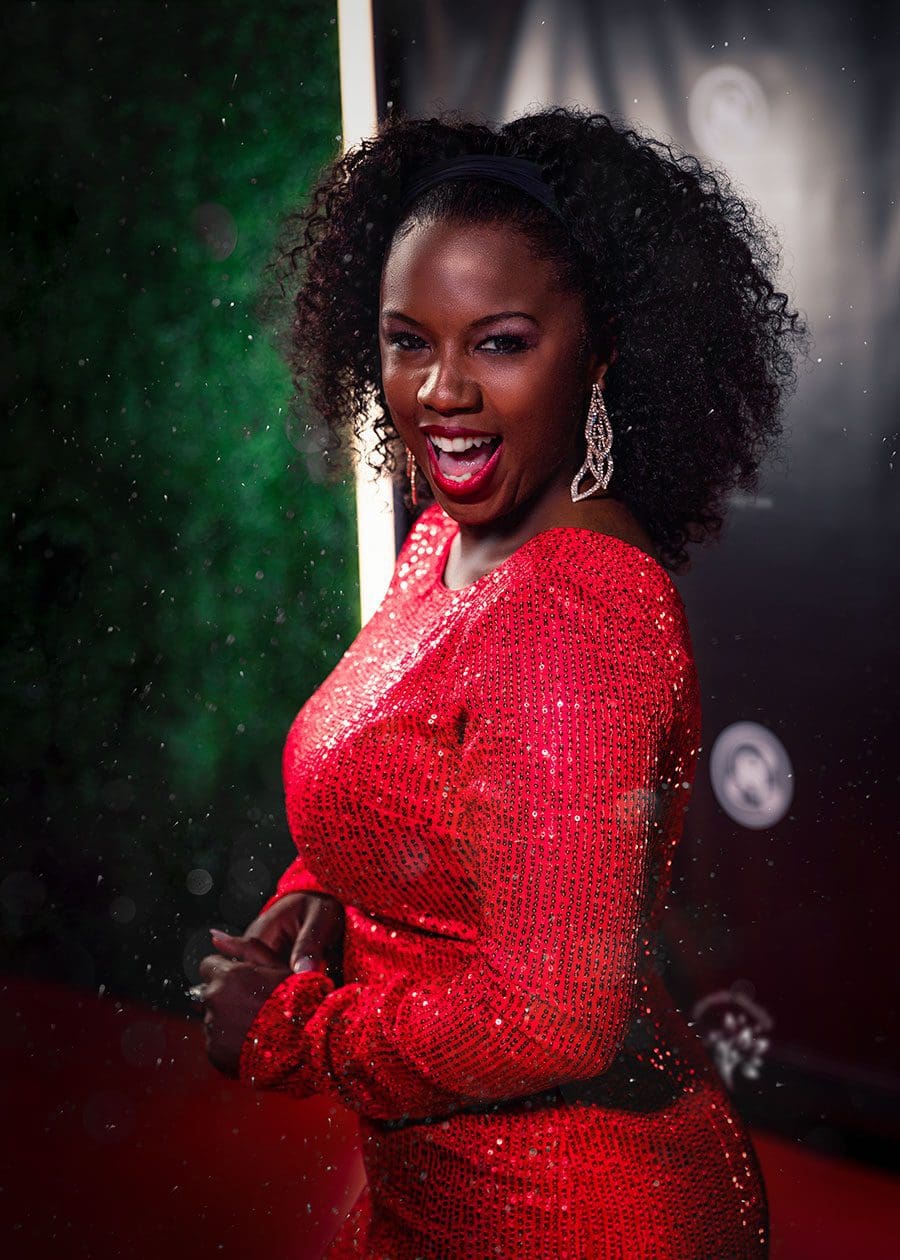 "I am living my best life because I am living my purpose," says Amanda Neil, Owner, Nurse Practitioner of Ultimate Health Direct Primary Care.
After Florida Gov. Ron DeSantis signed into law in 2020 that Nurse Practitioners could be independent with their own practices, Amanda made it her mission to offer affordable, 24-hour access to Primary Care. 
"The biggest compliment that I have gotten is that I care," says Amanda, who removed the barrier of insurance. Instead, patients pay a monthly flat fee to cover medical care issues, including routine and preventative care, lab work, chest X-rays, EKG, etc. 
"We are here for you," says Amanda. "Our most popular service is weight loss of a 1,500-calorie diet, intermittent fasting, and fat-burner shots, a once-a-week shot that melts your fat. One of my successes is Sandi Moore. She started with my clinic and now she looks amazing! Most people have come to me because they saw Sandi." 
Patient + Provider – Insurance = Ultimate Health 
---
 Ultimate Health Direct Primary Care
352.901.6582 / 733 N. Third St., Leesburg / ultimatehealthdpc.com