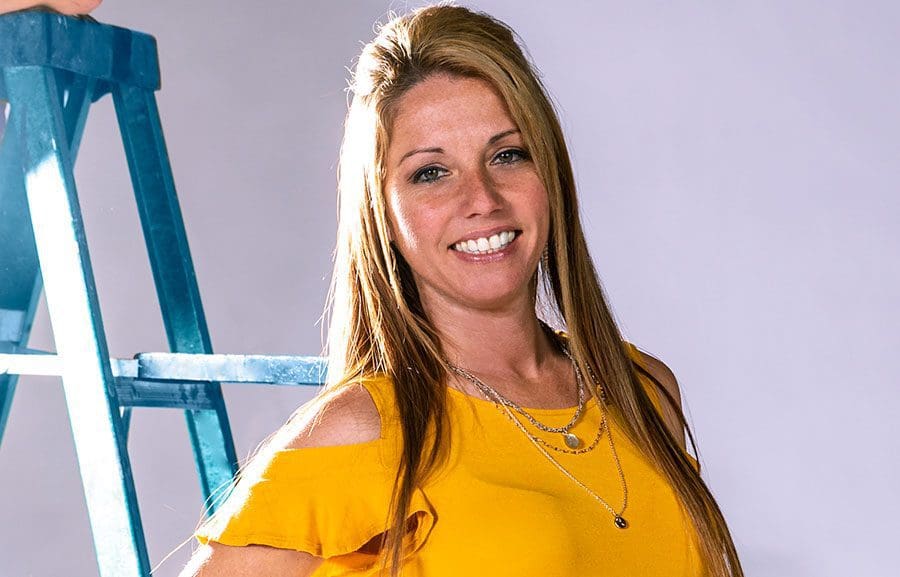 Realtor®, Connie Mahan Real Estate Group
As a professional, Amanda Yarbrough's focus has always been her clients.
She has maintained that mindset working as a hairdresser for the past 14 years, since 2007 when she opened her own shop in Sumterville called Southern Sass Salon, and now, as a Realtor with Connie Mahan Real Estate Group after becoming licensed as an agent in November, 2019.
Owner Connie Mahan immediately recognized Amanda's potential and today, has proudly honored her with the title of "Top Realtor" for 2020.
"We're going into our 10th year in business and we have never had a new agent, in their first year, be able to break the $2-million; almost $3-million sales mark," Connie says of Amanda. "It's a big deal for her and it's a big deal for us. She's definitely a hard worker."
For Amanda, the recognition justifies her transition into real estate and confirms her thought process of, "If I can handle women and hair, I can handle real estate. I was already experienced in talking with people and learning what their needs were, so real estate just came natural."  
Today, Amanda, aside from her stylist duties, lists and sells residential and commercial properties in Citrus County, and throughout Lake and Sumter Counties.
Amanda says she is excited and proud to have earned Top Realtor status from Connie, but most of all, in how she got there.
"In every situation, my goal is being as straight forward and honest as possible with every one of my clients," Amanda says. "I think people find it important knowing that when they come to me at #TEAMCMREG, they are getting the best advice, the best deal, the right inspections and ultimately, the home they want."
"I want people to feel they can always trust me, that I am in it for them and not just to get the sale. I feel like this is what I am supposed to be doing."
---
Amanda Yarbrough: 352.457.0394
218 N. Florida St., Suite 1, Bushnell
352.569.0233
conniemahan.com