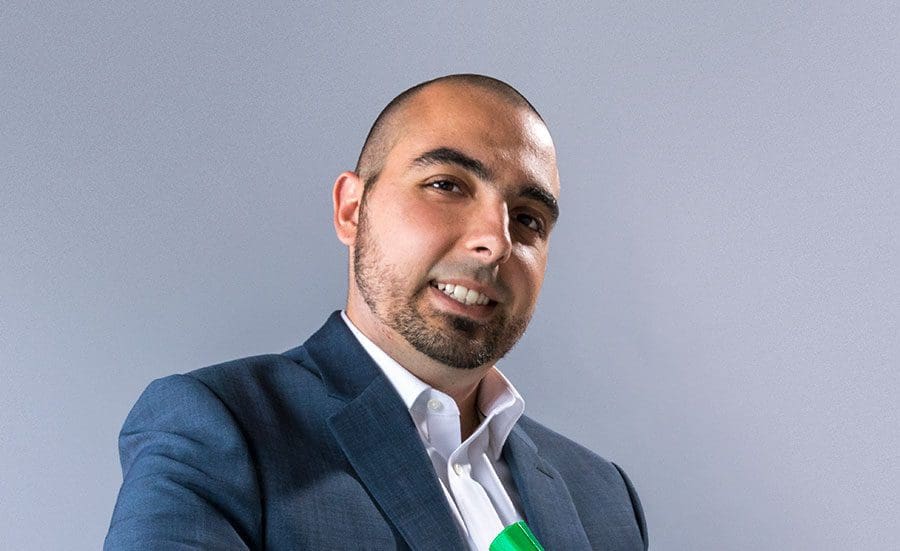 Current hometown: Fruitland Park.
Occupation: Operations manager, St. Joseph Catholic Church.
Business philosophy: My business philosophy is twofold: efficiency and empowerment; increasing efficiency among processes and empowering others to reach their highest potential go hand in hand and, in my experience, have and will always lead to the most successful business operation.
Leader I admire: Most definitely President John F. Kennedy.
Hidden talent: Most people may not know this, but I have been told that I am a pretty good dancer.
Pet peeve: Lying. After all, "Honesty is the best policy."