Ankle & Foot Center of Central Florida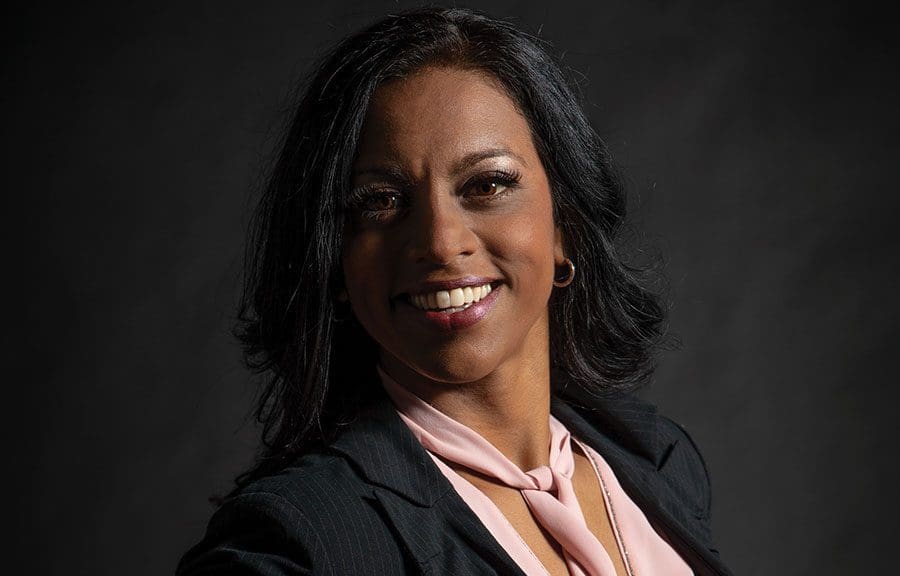 Nothing means more to Ankle & Foot Center of Central Florida's owner and Doctor Joanne N. Balkaran than helping her patients take that step forward.
It's clear in her mission: "We step above and beyond for patient care," and in the mindset of her medical team using advanced wound care, ankle reconstructive surgery procedures, state of art technology and treatment methods, in order to help patients who struggle with foot pain and ankle injuries.
"Dr. B" recently relocated from Mount Dora to a medically modernized building in Tavares. 
"We aim to ensure every patient gets well," Dr. B says. "I designed my office to give every patient an experience. It's more than just taking care of their feet, but everything else that's attached to them and how it affects their bodies."
Dr. B and her staff are committed to the patient's quality of life.
She treats patients of all ages for skin and nail conditions, diabetes foot care, sports-related injuries, deformities, bunions, and wounds.
She's added regenerative medicine consisting of stem cell amniotic tissue injections and grafts, class IV laser therapy, and platelet rich plasma, to treat conditions like arthritis, plantar fasciitis, tendonitis and peripheral neuropathy – all without surgery.
"It's just an alternative form of medicine to prevent the down time associated with surgery," Dr. B. says. "If your step doesn't feel right, call to make an appointment."
---
Ankle & Foot Center of Central Florida
352.385.7718 / 1865 Nightingale Lane Tavares / theankelandfootcenter.com