Annual Undies and Sneakers Drive For Kids Halfway To Their Goal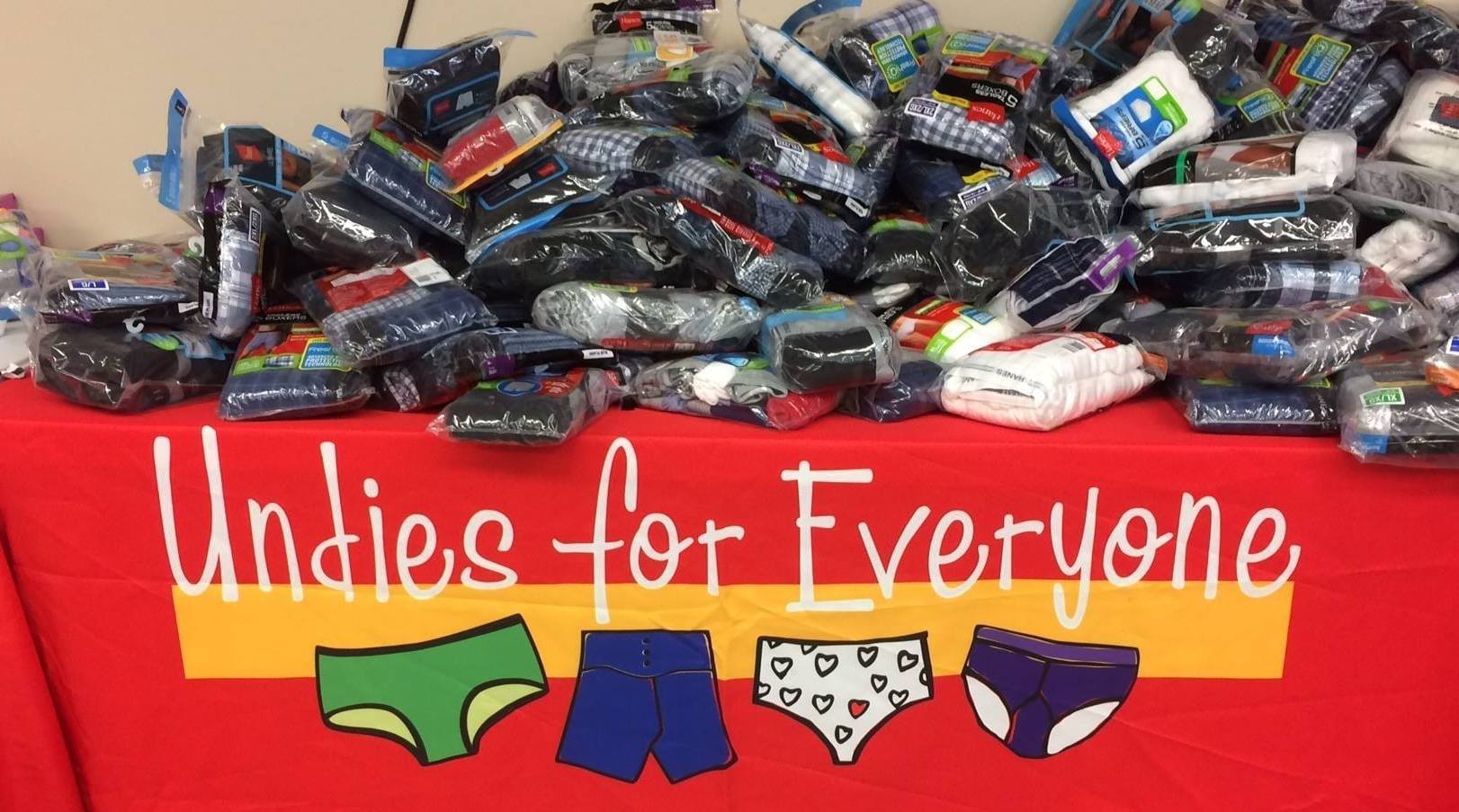 The Friends of SoZo Kids, a non-profit organization in The Villages dedicated to serving those living in poverty in the Ocala National Forest, are halfway to their goal of 1,000 pairs of new shoes and undies to giveaway at their annual Back to School bash held each August. A group of volunteers will personally fit each child in need with a new, quality pair of shoes so that they are ready to walk in to their new school year in style.
"This is something we do yearly because these children are most often living in households that do not have the ability to get new clothes for the school year," Event chair Sharon Stiles says. "For many of these kids, they live down in the forest and walk quite a bit. That's why we are asking for name brand, quality shoes that will last longer and we want to give them something nice."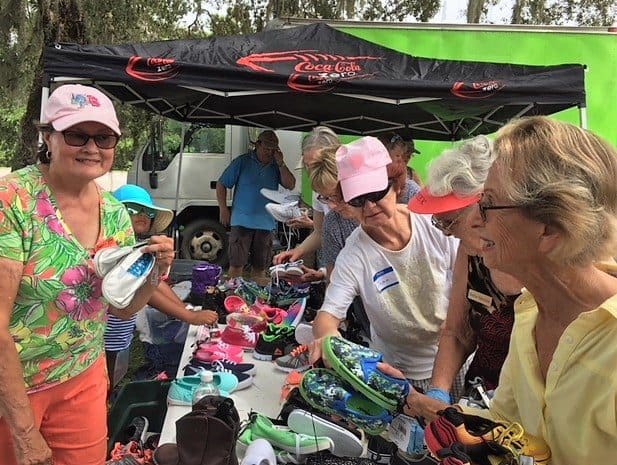 They have also added a call for new undies, including sports bras, to be distributed as well. A list of sizes and items needed can be found at https://www.friendsofsozokids.com/sneakers–undies.html.
Their next drop off day will be held on Saturday, April 29 at the following two locations:
Oxford United Methodist Church 
3906 E County Rd 466 (on 466 just past 301 behind the Wawa)
Everglades Rec Center 
5497 Marsh Bend Trail, The Villages
Cash donations also are accepted online. Checks, written to "Friends of SoZo Kids," may be mailed to Friends of SoZo Kids, 333 Colony Blvd., Suite 164, The Villages 32162.
Originally from the small town of Berryville, Arkansas, Cindy has become a multimedia specialist in journalism, photography, videography and video editing.
She has a B.S. in Communications from the University of Central Arkansas and is a correspondent for The Daily Commercial, LakeFront TV and Beacon College's PBS talk show, "A World of Difference," where she received an Anthem Award and Telly Award.
When she isn't working, Cindy spends time with her husband, Ryan, and son, David, traveling and taking photos of landscapes and wildlife.
Share This Story!