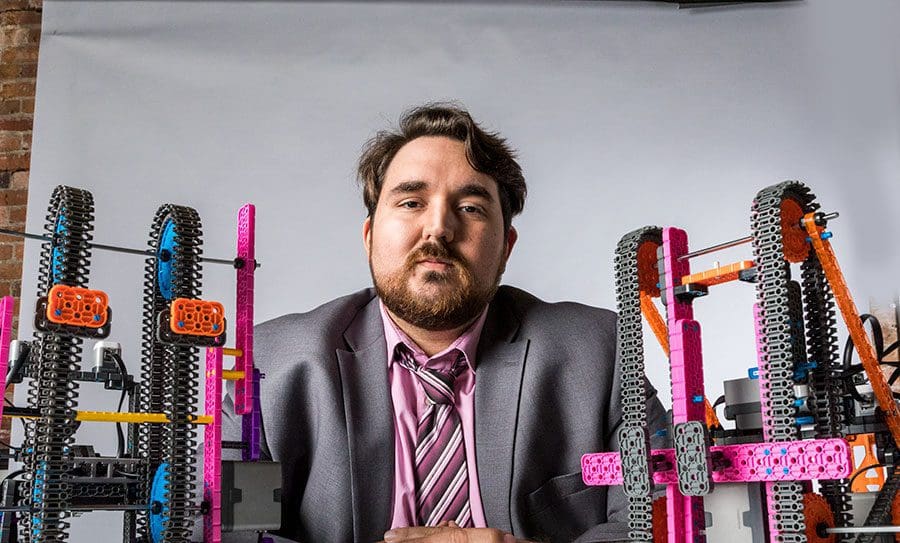 Current hometown: Leesburg.
Occupation: Math and robotics teacher and robotics coach at Pinecrest Lakes Academy, Minneola.
My first job: I worked at Cracker Barrel in Leesburg while I was in college. My first real job was teaching fourth grade at Beverly Shores Elementary, Leesburg.
Education philosophy: Really engaging students and making them curious about learning. I think doing that will promote learning.
Away from the job, I enjoy: Going to see movies and reading, spending time with my significant other.
Hidden talent: I sing with an adult choir.
Pet peeve: Talking in the theater.