Artist Wanted for New Downtown Clermont Mural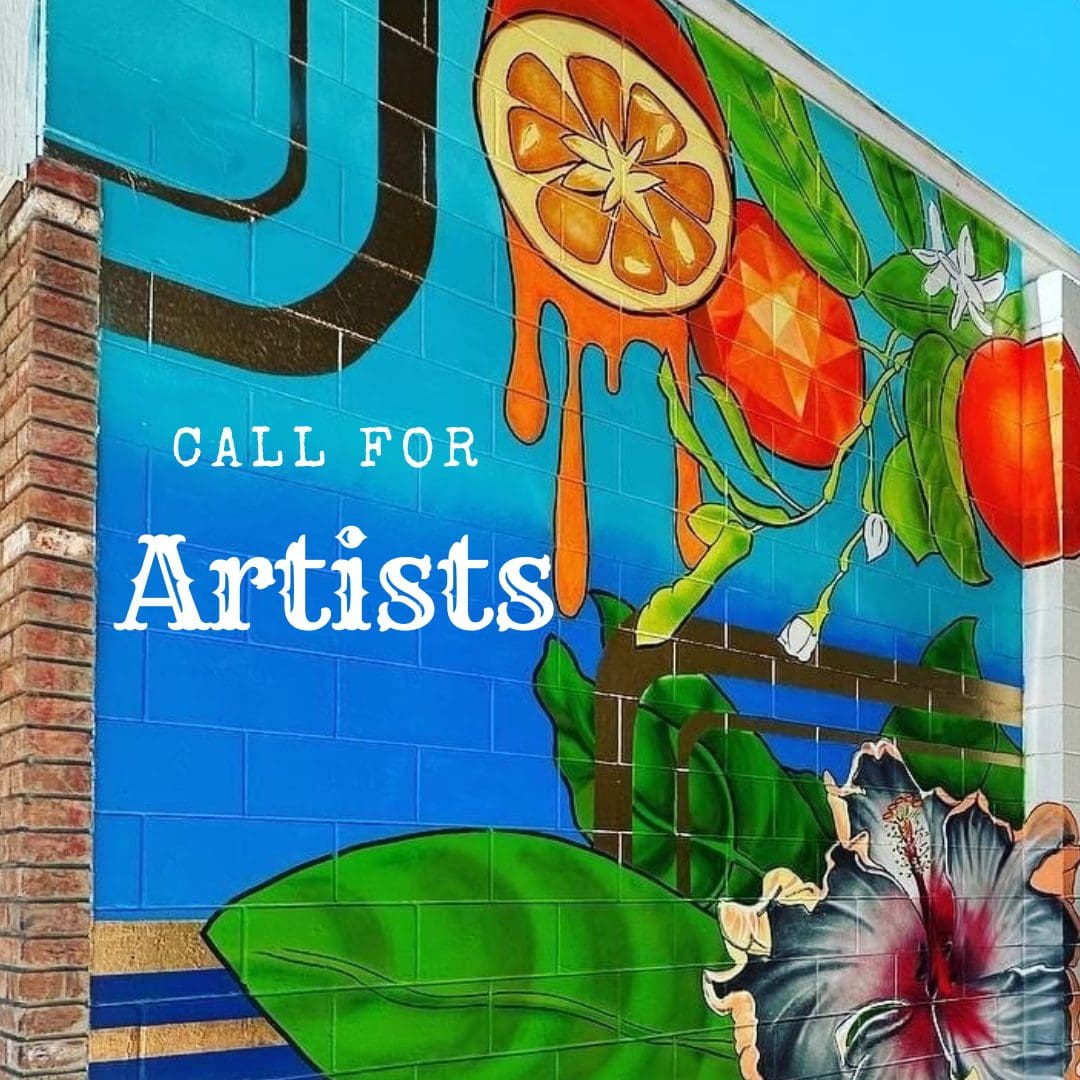 Clermont, [July 21, 2023] – Clermont Main Street is accepting submissions for a mural to enhance the downtown environment and further promote tourism and economic potential. Clermont Main Street requests submissions for art to transform an ordinary building with high visibility, to enhance the beauty of Downtown, and celebrate its history, culture, & current events. This proposal is for a painted mural in the Art Walk District of Downtown Clermont on West Montrose Street. 
This project is open to all artists with prior experience of large murals along with surface preparation. Artist will be working on a 172 square foot space. Interested candidates must submit a sketch of proposed mural along with color samples and a list of wall treatments to be used by August 4, 2023. Artists may submit digital renderings, collages, or photographs to support their proposed design. 
The selected artist will receive $2,500 upon completion of the mural. Work must be completed within four weeks of start date, no later than September 15, 2023. Artists will be notified via email of acceptance or non-acceptance by August 18, 2023. 
For more information, click Additional artist information or follow us on @HistoricDowntownClermont.