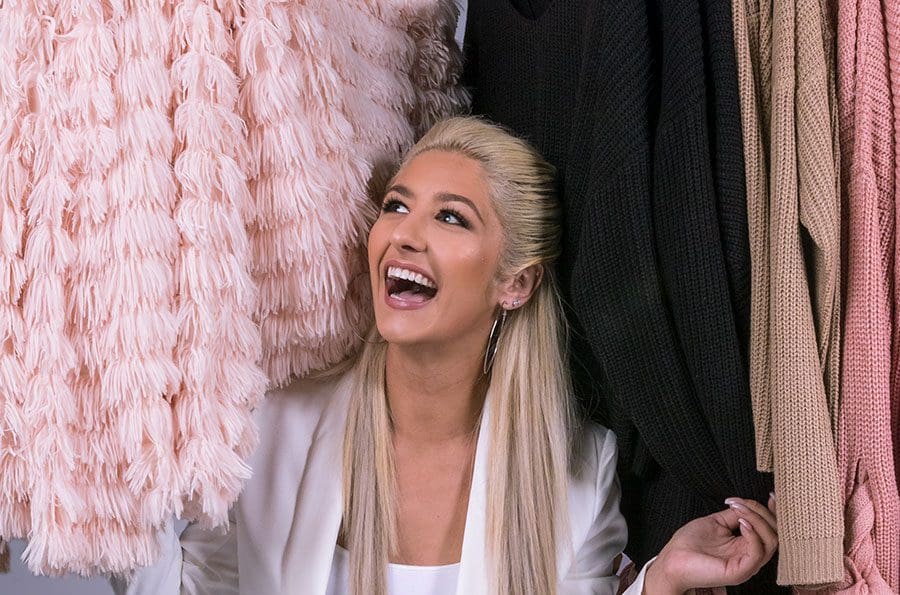 Current hometown: Leesburg.
Occupation: Full-time business owner and manager of Southern Mudd Boutique, Leesburg.
Greatest career accomplishment: Opening my very own business at the age of 21 was a huge accomplishment for me. If there's anything I've learned from working in the business industry, it's that you don't just follow your dreams, you chase them! Because when you do, dreams do come true!
Away from the job, I enjoy: Fishing and spending quality time with my friends and family.
Hidden talent: I can whistle extremely loud with just my two fingers!
Pet peeve: People who don't say "Thank you" when you hold the door for them.