Ask the Expert: Annuities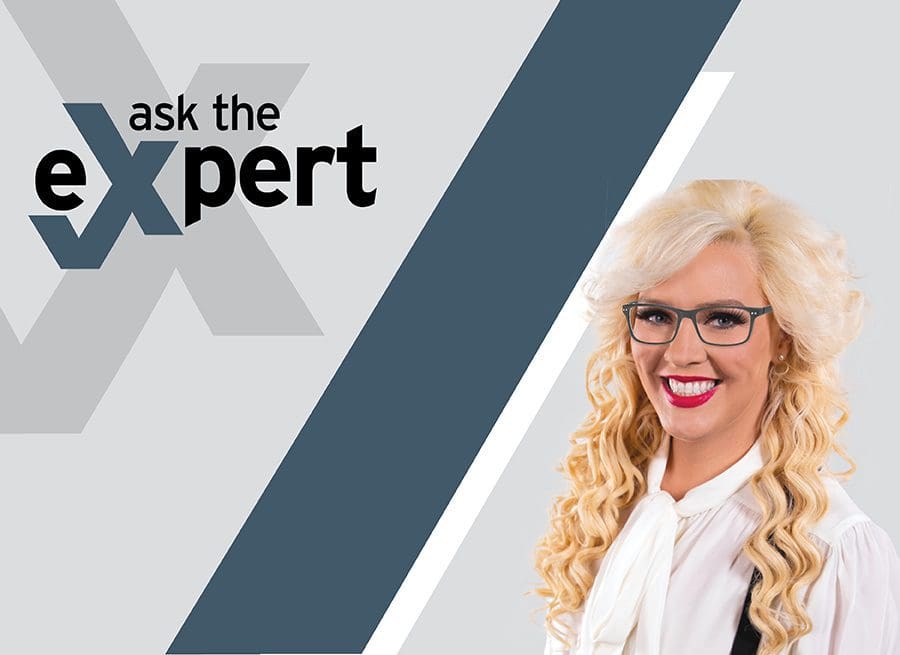 Liz Cornell, Certified Annuity Specialist® / CEO TB Financial Group
Q: Are annuities a smart idea for your retirement portfolio?
A: If you're looking for protection of principal, a modest return, and guaranteed "pension-like" income during retirement, then yes, an annuity can be a smart idea.
An annuity, in its simplest form, is a lump sum of money that provides income. During retirement, basically, every investment you have is an "annuity." Each account is a lump sum of money that will ultimately be distributed (income) to someone. A "true" annuity offered by a life insurance company adds additional guarantees to your objective and time horizon. For example, principal protection guarantee, interest guarantee, income guarantee, and/or death benefit guarantee.
Annuities are insurance products designed to insure against the risk of outliving your money, known as "longevity risk." Outliving retirement savings is now one of the biggest concerns retirees face. Protecting your income is an important piece of your retirement and having an annuity can add considerable value to your overall plan. The key to retirement is getting your fixed income in place to live comfortably. That's exactly what annuities do best.
The advantages of annuities can include tax-deferred growth, guaranteed income, better interest opportunities than CD's, and principal protection. Many people believe having an annuity means you can't touch your money. Not so! That is the opposite of what they are designed to do. The products have changed a great deal during the last 20 years. They are more flexible than before and provide an amazing number of choices for earnings potential and withdrawal options.
But you don't want to purchase just any annuity! There are different types of annuities offered by multiple carriers each with a variety of products. Accordingly, it's important to work with someone who specializes in annuities. I've been doing this for 14 years have built my career educating people on how annuity products work. As an added bonus, I'm a Certified Annuities Specialist©.
FOR MORE INFORMATION
It's important to become well informed. Our Annuities 101 workshops are offered free of charge to explain annuities and how they work. We invite you to attend!
TB FINANCIAL GROUP SPECIALIZES IN:   
Planning with fixed annuities, index annuities, and life insurance
Wealth preservation
Income maximization strategies
IRA, inherited IRA, and 401K distribution strategies
Legacy planning