Ask The Expert: Automotive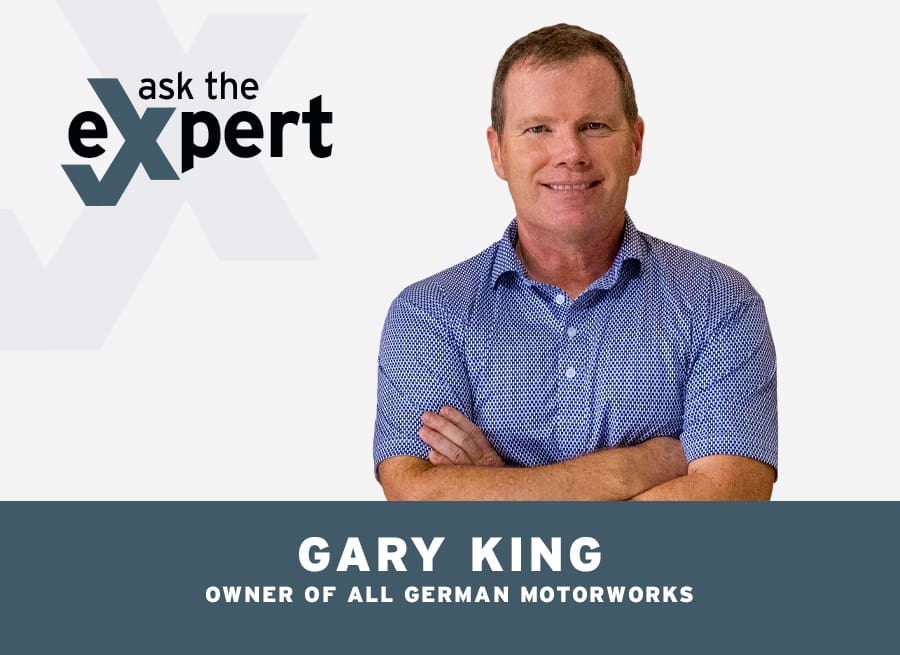 Gary King

Owner of All German Motorworks
Why can't you just do an oil change on my car?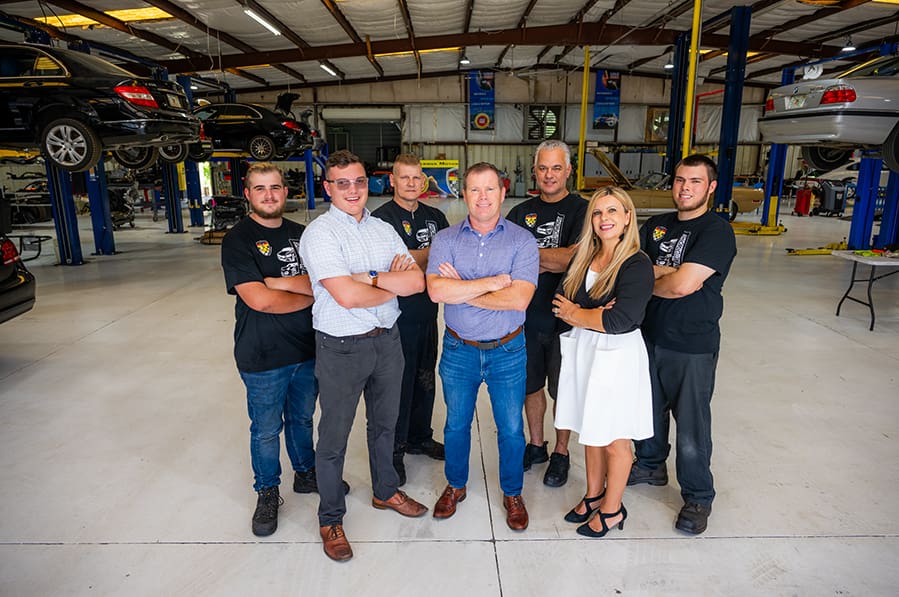 If you're a proud owner of a German vehicle, you're likely aware that vehicle upkeep and maintenance is crucial. The most common question we encounter is: "Why can't you just do an oil change on my car?"
This stems from a common misconception that a mere oil change suffices for the intricate needs of German engineering. Let's delve into the philosophy of OEMs (Original Equipment Manufacturers) such as Porsche, Mercedes, and BMW.
They don't merely perform oil changes; they recommend "A/B" or minor/major services and a comprehensive service plan. 
German vehicles adhere to meticulous maintenance schedules, involving in-depth vehicle checks, and services like part lubrication, tire rotation, diagnostic scans, and service light resets. It's a symphony of care designed to keep your vehicle in impeccable condition.
Choosing a repair facility that aligns with these service and maintenance plans is not just a preference; it's a savvy, cost-effective decision in the long run. Unfortunately, some repair facilities may use oil or filters that can't handle 10,000 miles, the standard maintenance interval, or don't adhere to OEM specifications. That's why it's crucial to do research and find a repair facility that aligns with your needs
and priorities.
At All German Motorworks, our mission goes above and beyond routine maintenance; we aim to be your partner in crafting a service plan that extends your vehicle lifespan and shields you from potentially costly repairs.
Many repair facilities might lack a nuanced understanding of German vehicles, potentially overlooking opportunities to address minor issues before they turn into major problems.
Our passion for German vehicles extends beyond the mechanical; it's about creating an experience for each customer. It all starts with a thorough check-in process, ensuring that your car gets the precise service it requires. We value your expertise as a car owner; if you sense something amiss, we want to hear about it. We go the extra mile with seat covers and floor mats, preserving the cleanliness of your vehicle. 
In the realm of German vehicle care, an oil change is not just about changing oil. It's about providing services and knowledge that ensures your vehicle's longevity and peace of mind.