Ask The Expert: Chiropractic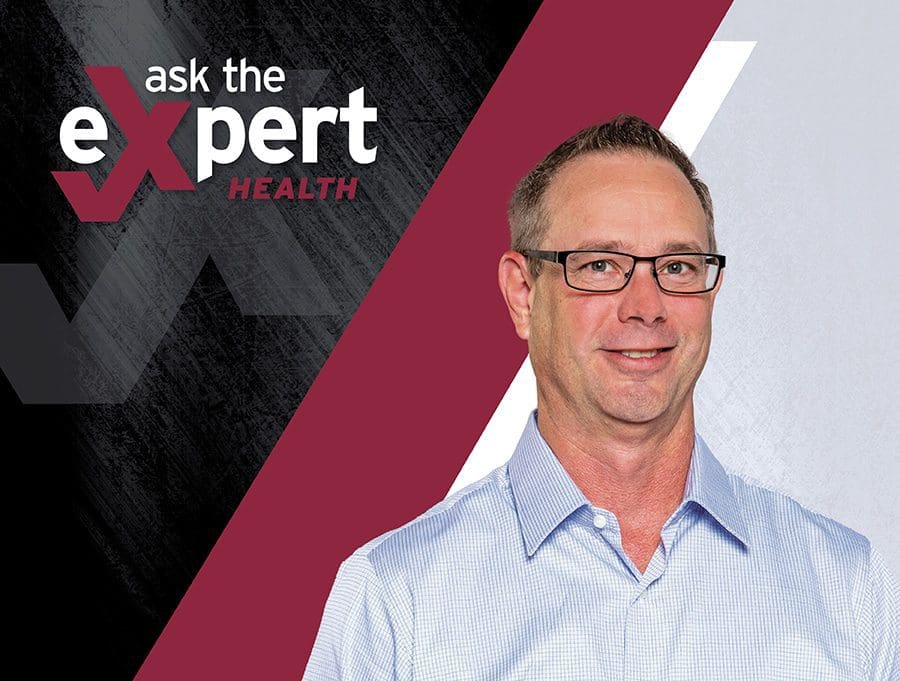 Dr. Tige
 

Buchanan, Practice Owner and Chiropractor
Q: What are the benefits of being a patient in an integrated practice like Buchanan Health Center?
A: I've been in practice here for 22 years. Over the last eight years, we've integrated our practice. We provide primary medical care, chiropractic care, and physical rehab. Patients want to go to a place that can provide more than one type of service. Here, we offer joint injections, trigger point injections, regenerative medicine, bioidentical hormone replacement, platelet-rich plasma (PRP) injections, a medical weight-loss program, and non-surgical spinal decompression, all in our office. Whether patients have back pain, a common cold, or a musculoskeletal condition, they can have peace of mind knowing they can receive a continuum of care under one roof. This approach provides them much convenience because it spares patients from unnecessary travel time, money, and hassle. They no longer need to visit multiple locations to receive the care they require for injuries or diseases affecting joints, ligaments, bones,
or muscles. 
Our integrated approach allows us to thoroughly examine patients from multiple angles—from the rehab side to the medical side to the chiropractic side.
Properly evaluating and diagnosing our patients is important and helps us identify and treat the underlying problem. After all, we're not trying to mask symptoms. We work as a team to come up with a treatment plan to get patients out of pain as quick as we can. Our main goal is to improve their function so patients don't have reoccurring or chronic pain. To achieve that, our team of a supervisory doctor, a nurse practitioner, a chiropractor and a rehab specialist all work together to come up with a customized treatment plan for each patient. 
For instance, the medical team may prescribe anti-inflammatory medicine to a patient with a herniated disc. That same patient can also undergo spinal decompression therapy and adjustments by our chiropractic team. He can also undergo rehabilitation to strengthen his back muscles and then enroll in our medical weight-loss program to take pressure off the spine. 
People have a choice where they receive their medical care. We offer patients more services and more value for their time, energy, and money. By working as a team, we're able to help patients heal and improve their function faster.