Ask the Expert: Garage Doors | Jack Dickerson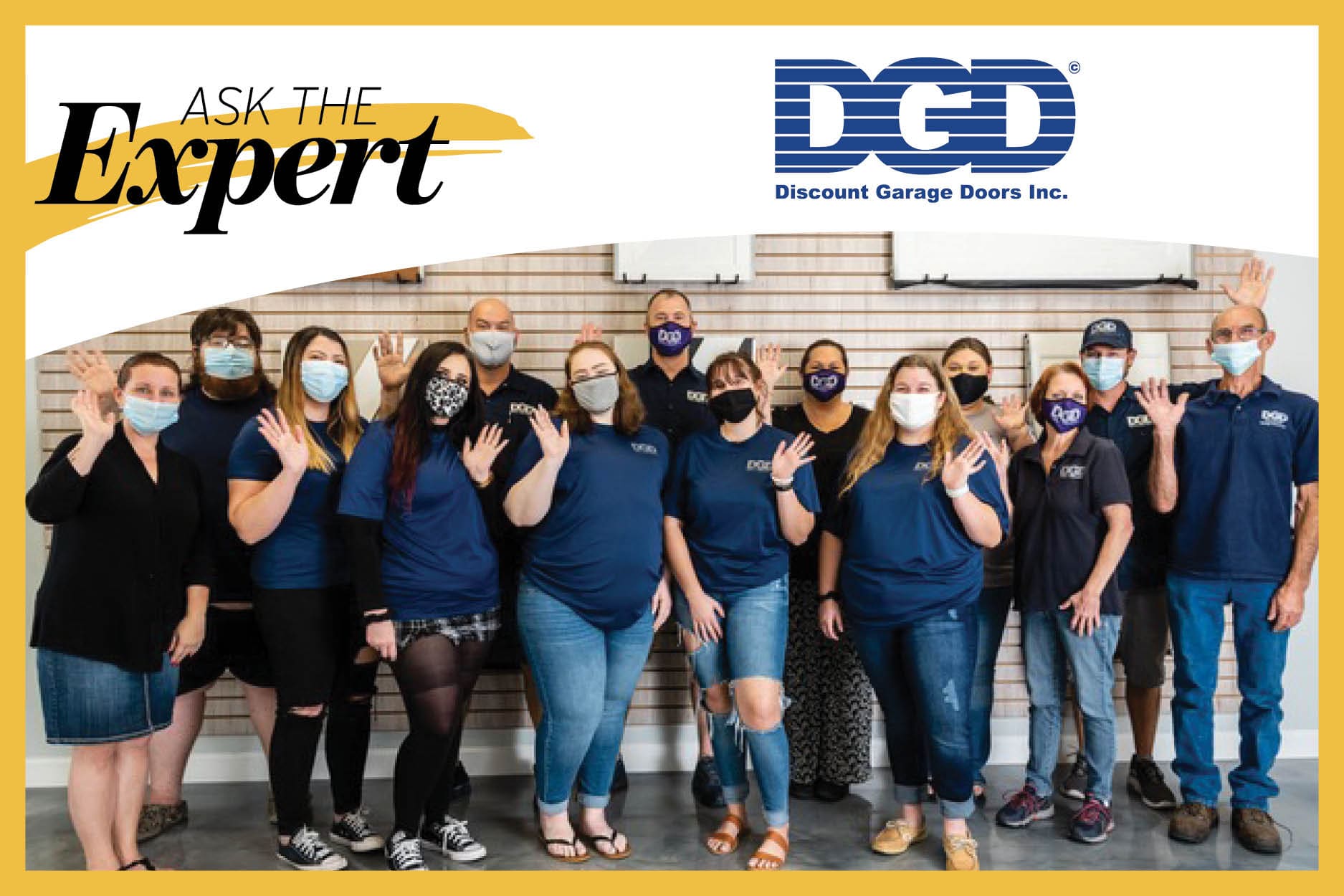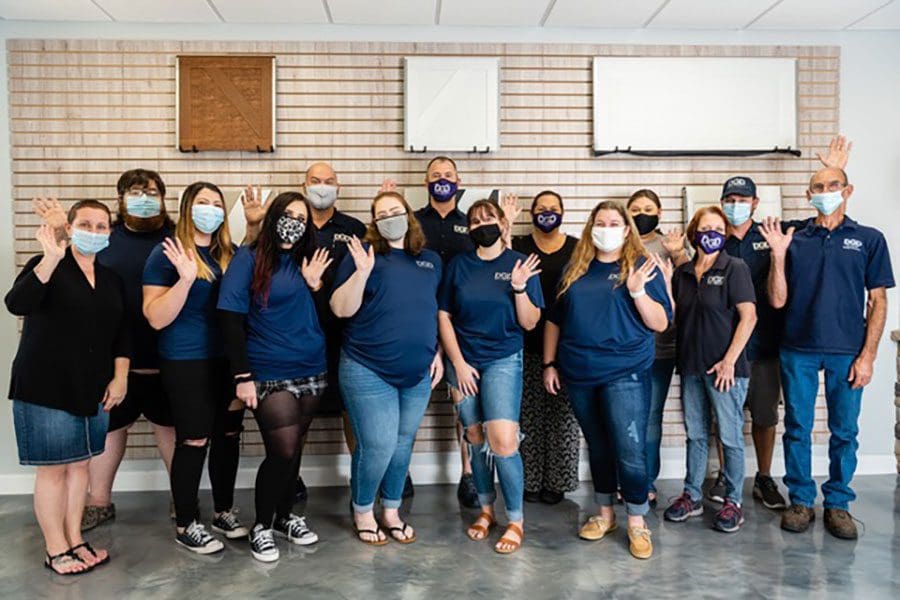 Discount Garage Doors Inc. Team
---
Q. How often should I have maintenance on my garage door?
A. Garage doors should have maintenance at least annually, and we recommend twice a year. During preventative maintenance and inspection, we lubricate the door and check to make sure it is adjusted properly and that the door is balanced. A garage door is the largest moving part of your home, and the average family uses it three to six times a day. Most people have no problem having their air conditioner serviced twice a year, but they completely forget about the garage door until it starts breaking down. When we come out to fix it, people are often amazed how much quieter the door is when we're finished. We hear, "I didn't know a garage door could be that quiet!" Garage doors should not be noisy, if it's noisy, something is wrong.
We do repairs on a lot of different issues with garage doors, such as broken hardware on the door, and we hear a lot of praise about our excellent customer service, our employees, and about how well the door works when we repair it.
In addition to garage door installation, maintenance, and service, we provide garage door screens, patio screens and lanai enclosures. We service and install more garage door screens in The Villages than any other company. Garage door screens are a huge seller for us, and we offer four different ones: manual roll-up screens, a slider screen, a lifestyle screen, which is a flip up-and-down screen, and a motorized screen, that we sell the most. For the lanai, we offer a manual roll-up screen or an electric, motorized roll-up screen. 
Thirty-five percent of our business comes from screens. In company reviews, customers say they appreciate our affordable, fast, top-quality service. We're pleased to offer 30-year warranties, and to be an Angie's List Super Service Award recipient. 
In addition, we are very proud to have been servicing The Villages area for 20 years!
---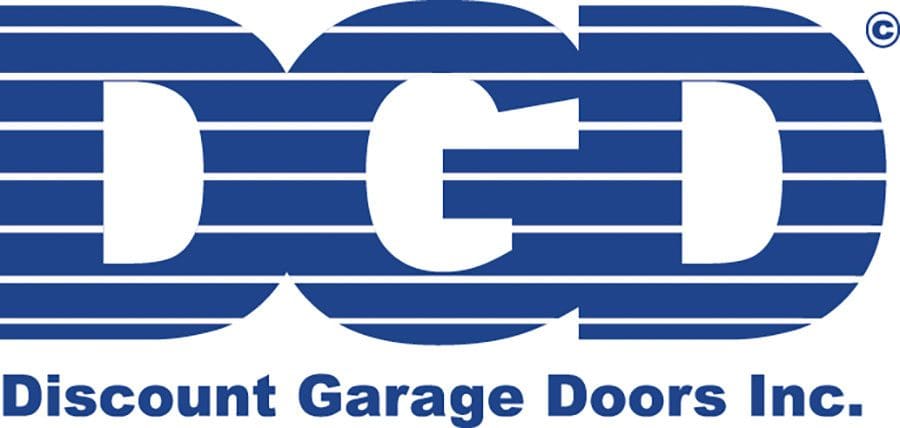 Discount Garage Doors  / 866.420.3667 / dgdoors.com