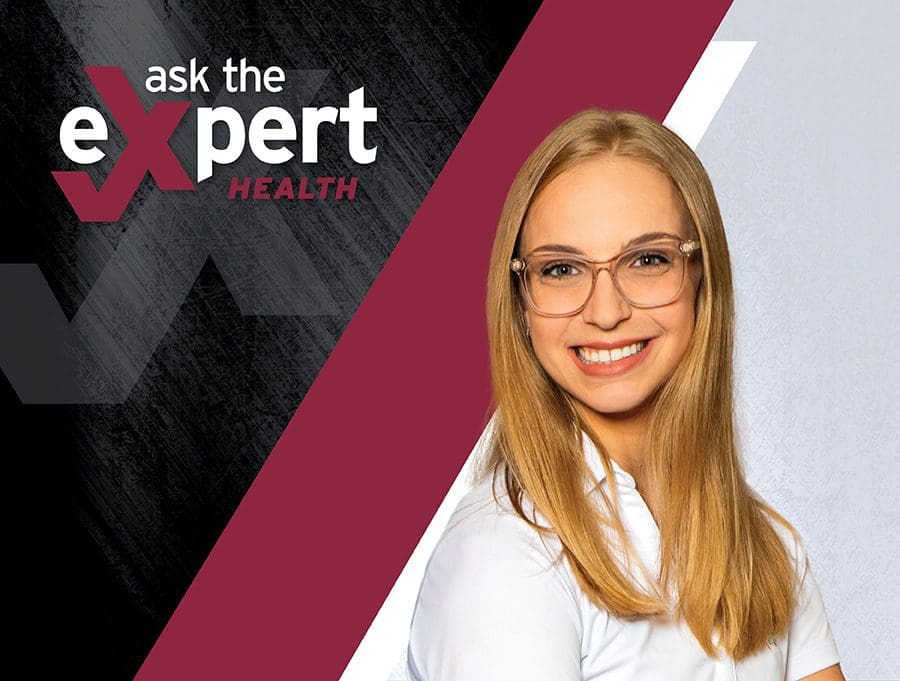 Dr. Teresa Parsons, Doctor Of Audiology
Q: Could I be hearing better than I currently am with my hearing aids?
A: That could very well be the case; the thing to remember is that hearing aids are only as good as how they are programmed. At Citrus Hearing Clinic, we give you all the tools you need to be as successful with your hearing aids as possible. 
First, we verify the function of each hearing aid, which we hold to a very high standard for every patient we see. We run test box measurements to ensure that your devices meet manufacturer specifications, that they are in good working order, and that they are working well enough to benefit you fully. 
We then run a diagnostic test to make sure your hearing aids are programmed to an accurate and current prescription. If your hearing aids need programming, we use Real-Ear Measurements, a service that only about 30% of audiology offices provide. 
Taking Real-Ear Measurements is the only way to eliminate the guesswork involved in fitting or adjusting hearing aids. It allows us to verify whether the sound and clarity of incoming sound is matched to your prescription.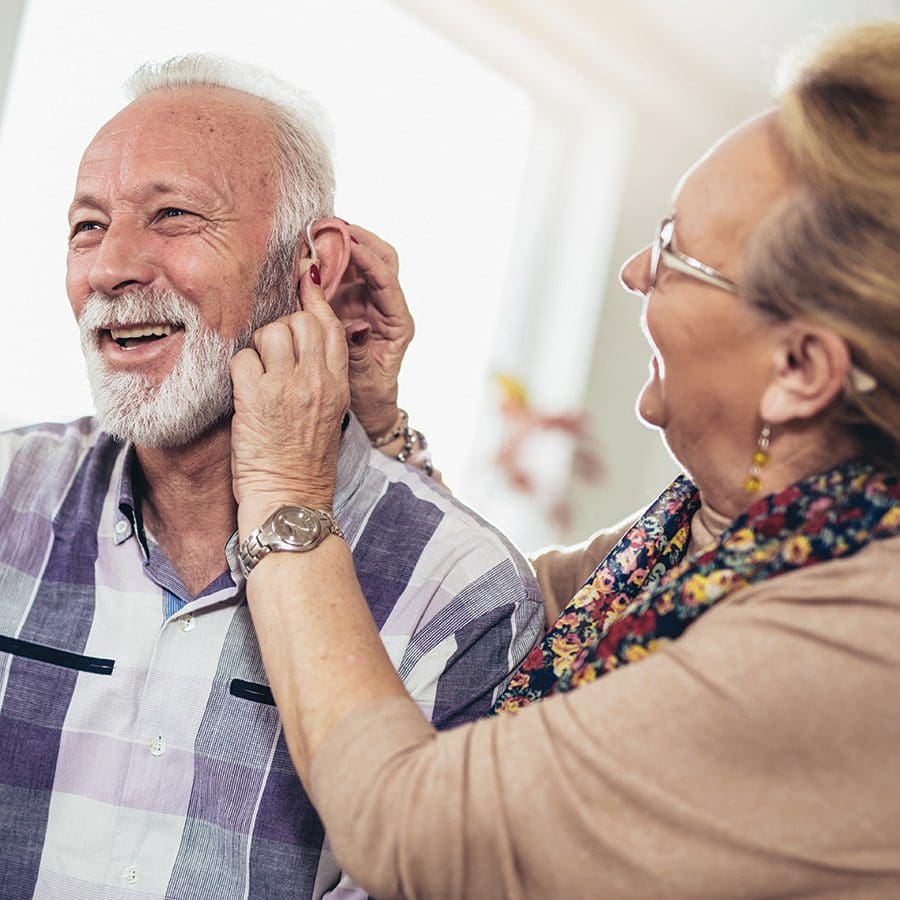 Additionally, we don't try to sell you new hearing aids if your hearing aids are working well. Citrus Hearing Clinic works with all seven major manufacturers of hearing aids. We would rather program and fix your hearing aids when possible, so that you get the most out of what you already have. 
If you still cannot hear properly or are not quite satisfied with your hearing aids, it doesn't necessarily mean they're bad. They just may not be fitting your needs any longer.
In that case, we could add an accessory to decrease background noise such as a partner microphone. A partner or mini microphone can allow you to communicate with a companion from across the room as if they are standing right next to you and whispering in your ear.
If you are still struggling with your hearing aids even after we verify that they are fit to best practices, it might be time to consider an evaluation for a cochlear implant. Cochlear implants may be the next step when hearing aids are no longer strong enough to give your brain the clarity it needs.
Whatever your need, Citrus Hearing is a full-service audiology clinic. We service hearing aids, cochlear implants, and bone-anchored devices. We provide tinnitus management, ear cleaning, balance evaluations, and more.