Ask The Expert: Home Health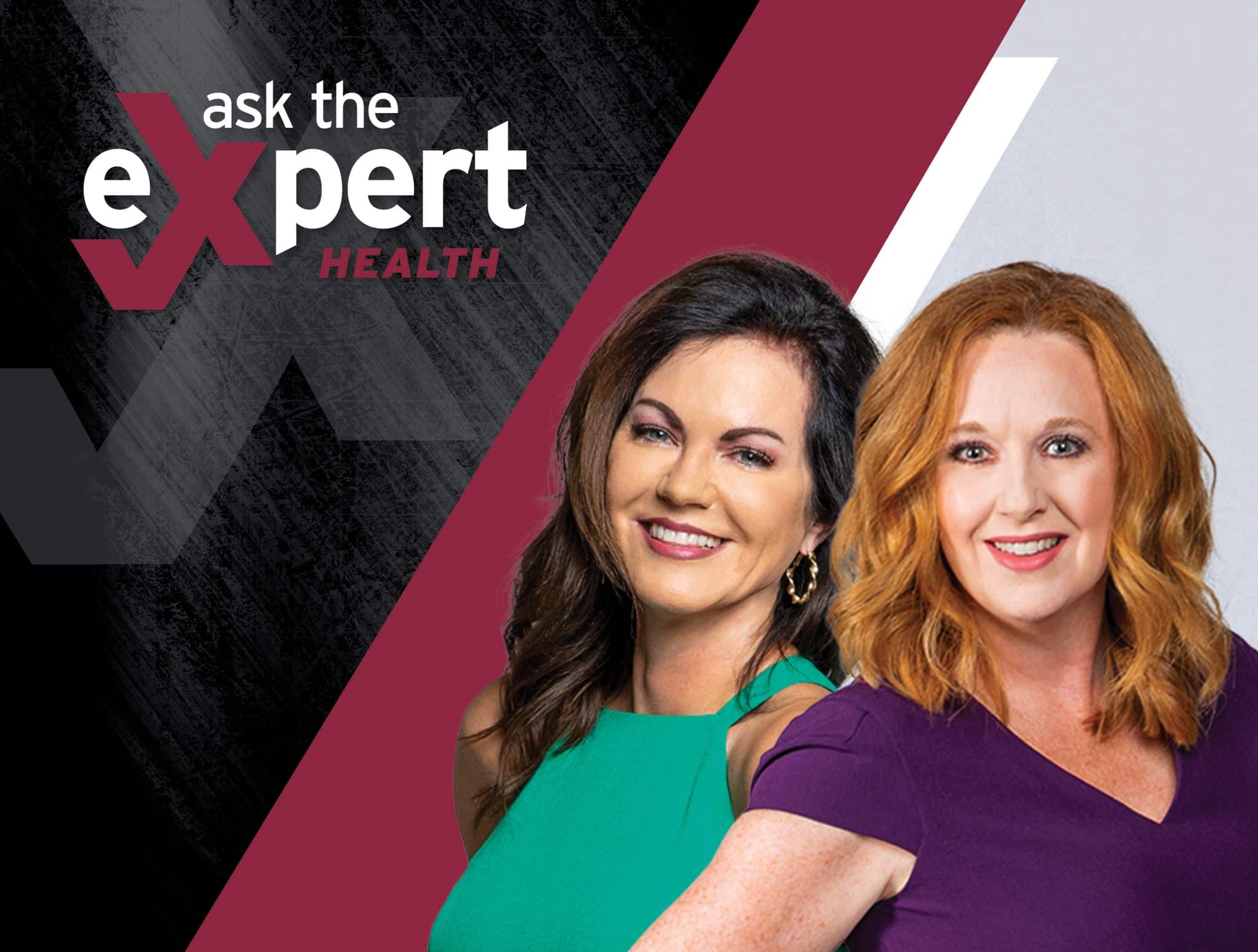 Shayna Grunewald, Chief Executive Officer (L); Lori Davis, Chief Operating Officer (R)
Q: What are some of the benefits of Skilled Home Health?
A: Home health care is a Medicare benefit that can send a team of professionals into your home to prevent a stay in a facility. The team may include a registered nurse, physical therapist, speech therapist, occupational therapist, aide or other clinician. It is individualized care designed to meet your specific needs. Lake Centre Home Care will work with your physician to deliver a personal plan of care that meets your needs to help you stay in your home. 
Skilled home health care gives our clinicians the opportunity to provide one on one patient care without the distractions of a facility. Our clinicians enjoy making a difference in their own neighborhoods and communities.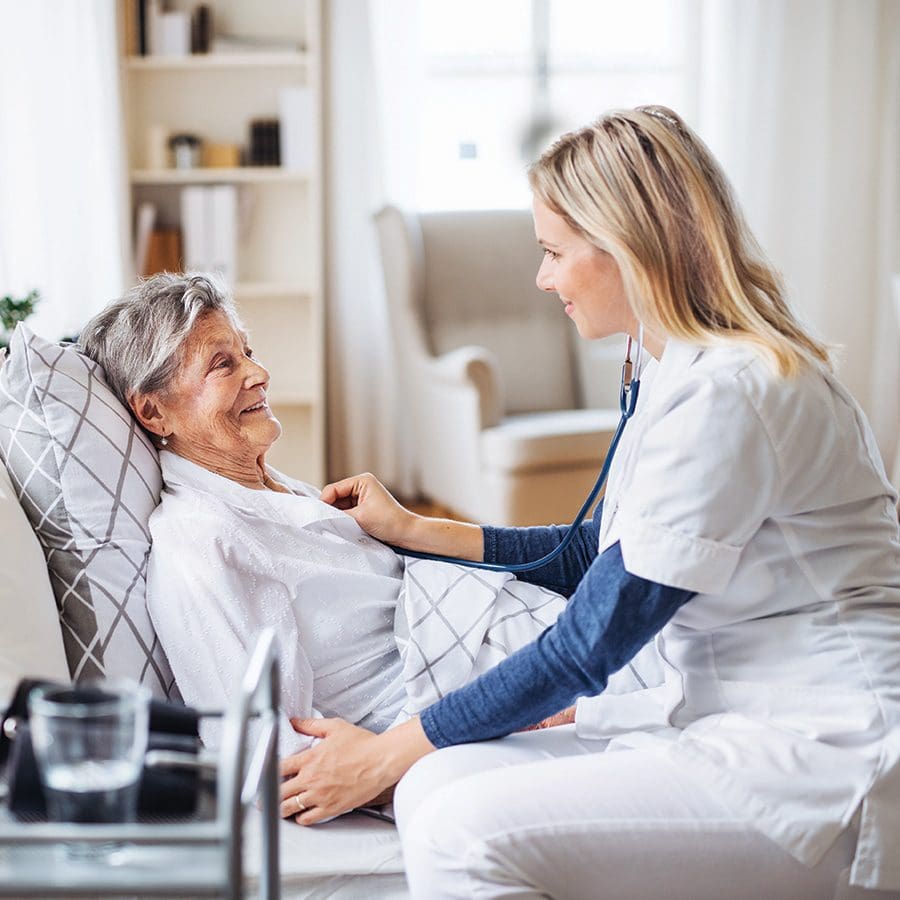 Our clinicians enjoy the satisfaction and reward of supporting vulnerable patients during challenging times and watching them recover fully. Home health care services can help you recover after a hospitalization or surgery or help you control the symptoms of a chronic illness such as diabetes, COPD or heart failure.
Home health care is usually less expensive than a stay in a facility and is more convenient for the patient. Lake Centre Home Care can work directly with your physician to ensure you are following the plan of care prescribed to help you achieve your health care goals. Your physician stays in contact with the clinicians at Lake Centre Home Care to ensure you recover more fully
and to help you stay as independent as possible.
We work to educate you and those around you about your care. Our goal is to promote a healthy, healing environment for the patient as well as the caregivers.