Ask the Expert: Interventional Cardiologist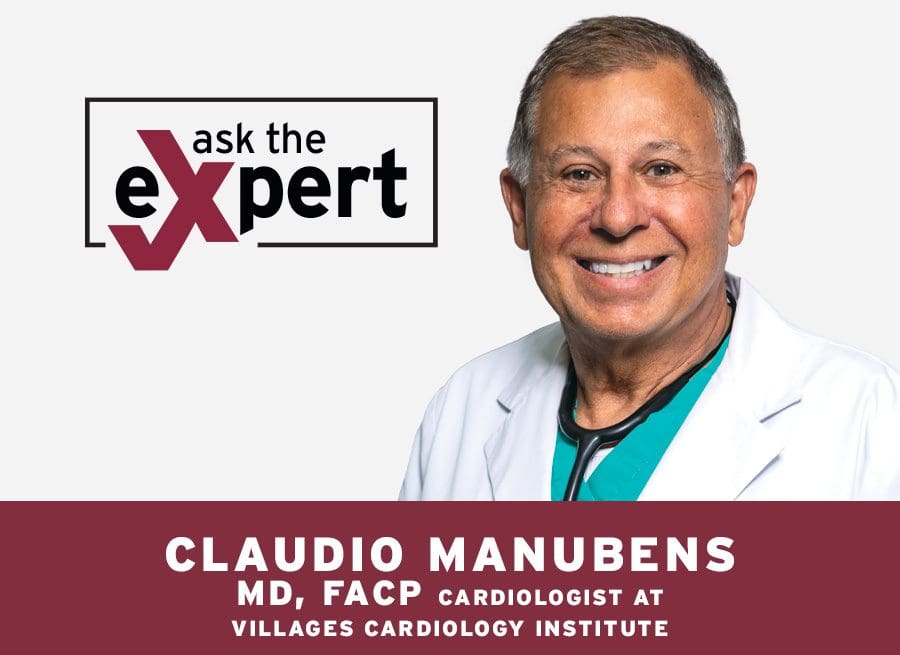 What is an interventional cardiologist?
Most of us have heard the term cardiologist.
A cardiologist provides care for patients with health conditions such as heart rhythm disorders, coronary artery disease, and heart defects. They conduct many types of tests related to cardiovascular concerns.
However, some may not be aware of interventional cardiologists. Interventional cardiologists have additional education to diagnose and treat conditions and diseases of the heart and blood vessels using nonsurgical, catheter-based procedures and specialized imaging techniques. They measure cardiovascular functions, including blood flow in major arteries of the heart and associated blood vessels, and pressures within the different chambers of the heart. They treat diseases such as coronary artery disease and peripheral artery disease. Thus, they can help improve blood flow in the vessels of the heart or peripheral vasculature, including carotids, legs, or kidney vessels.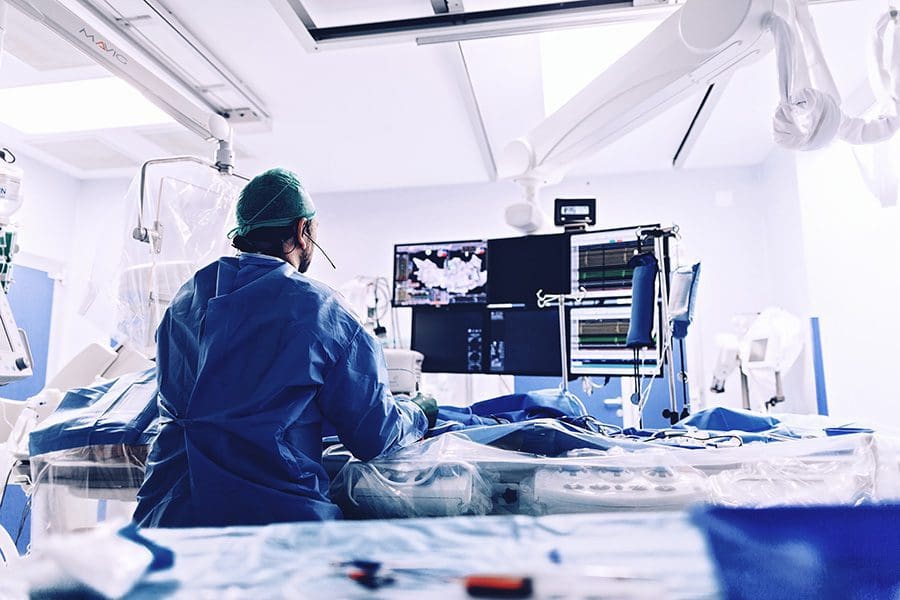 Some of the procedures that an interventional cardiologist performs include cardiac catherization, balloon angioplasty, stent implantation, and percutaneous coronary intervention. There are different technologies that allow the interventionalist to shave, laser, or balloon the plaque inside the vessel followed by a stent in order to stabilize the vessel and prevent it from shutting down.
Interventional cardiologists also provide general cardiology care in the office to diagnose, confirm, and manage heart disease. They perform patient exams, order or conduct diagnostic testing, and develop ongoing treatment plans.
Procedures are helpful in the field of cardiology but prevention by adhering to exercise and keeping close watch over high blood pressure, diabetes, high cholesterol, and obesity are essential to the well-being of an individual. Prevention is the best intervention!