Ask the Expert: Medicare Plans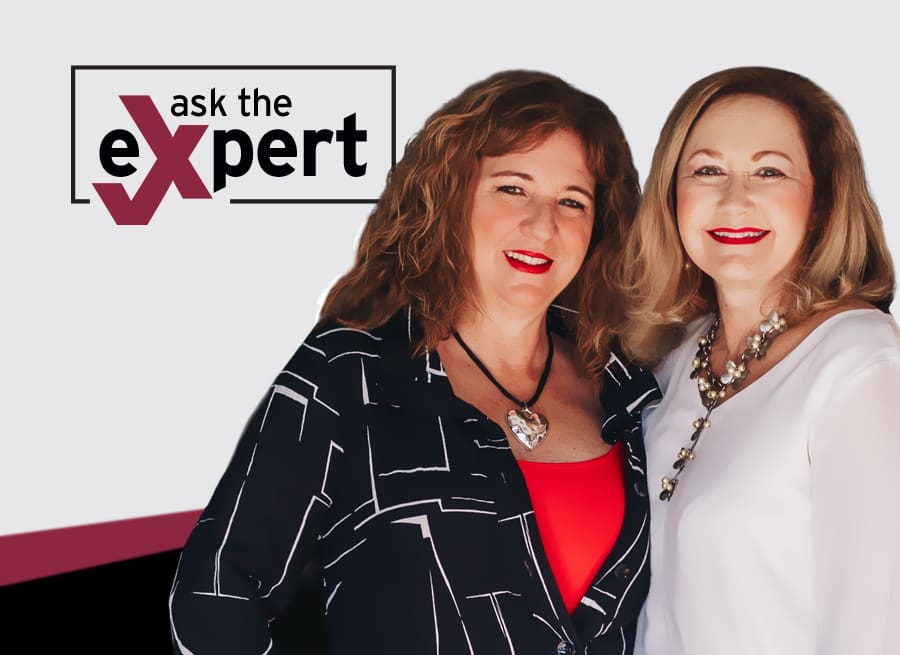 Julie Graham
Susan Brisbin 
Co-Owners and Independent Licensed Agents of Health Insurance and Retirement Advocates, Inc
What's the Best Medicare Plan for Me?
There's no right or wrong answer; deciding the "best" plan comes down to a few key points. Medicare Supplements are insurance policies that pay after original Medicare pays and, depending on the plan, supplements leave you with little or no money out of pocket. Medicare doesn't have networks of providers so these policies allow use of any provider. Your monthly premium is set so costs are fixed. Supplements can be "underwritten" — meaning your acceptance into the plan could be based on health questions. There are certain circumstances when these health questions don't apply. For example, if you're new to Medicare, you're guaranteed acceptance for the first 6 months. If you drop your employer group plan you have 63 days to apply for coverage with no health questions asked. These plans only pay if Medicare pays, and they offer little or no extra benefits beyond original Medicare.
Medicare Advantage plans (also called Part C) are your other option.
In this instance, Medicare contracts with private insurance companies to administer your healthcare. Medicare doesn't pay individual claims; rather, they pay your advantage plan a set contracted rate each month on your behalf. Medicare Advantage plans must offer the same medical coverage as original Medicare. They generally include Part D and extras like dental, vision, hearing, etc. 
There are networks to be mindful of: Choosing an HMO means you must use network providers, while a PPO allows you to use out-of-network providers at a higher cost. Medicare Advantage plans typically have no monthly premium outside of your Part B premium; however, you'll pay copays when you receive care. There's a limit to how much you can spend in copays per year. This limit is an "out-of-pocket maximum," and it varies per plan. Most spend less per year on an Advantage plan over a Supplement and, although what's spent in that year isn't a set amount, the maximum out-of-pocket limit is your financial protection. 
In a nutshell, with a Medi Gap plan you'll pay a premium each month but no copays; Medicare Advantage has no monthly premium, but there are copays up to a maximum per year.
Not connected with or endorsed by the U.S. government or the federal Medicare program. By contacting us you agree that a licensed agent may call or e-mail to discuss Medicare Advantage, Prescription Drug Plans or Medicare Supplement Insurance.