Ask the Expert: Motorcycles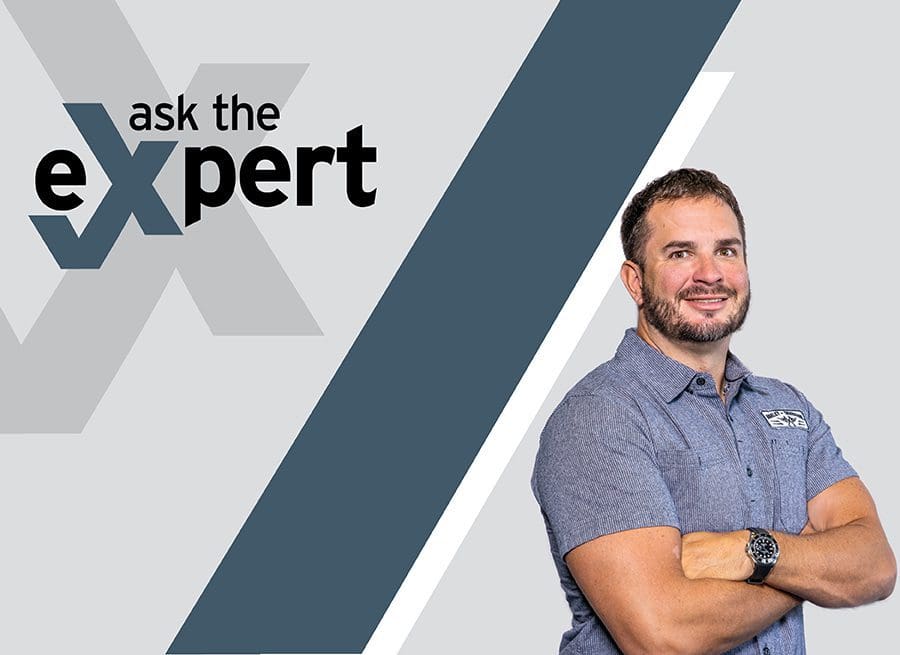 Jeremy Coon, Owner of Lucky-U-Cycles
Q: What are the benefits of working with an independent motorcycle dealership versus a big franchise dealership?
A: At Lucky-U Cycles, we stock the largest selection of pre-owned motorcycles in the state. We carry bikes from all the leading manufacturers, including Harley-Davidson, Kawasaki, Suzuki, Indian, Can-Am and Yamaha, among others. We sell 2-wheels, 3-wheels and even some 4-wheel, open air options. We have more than 300 motorcycles in stock at prices ranging from $2,000 – $50,000. We strive to maintain a low overhead with no prep or dealer fees like big franchise dealerships. This allows us to sell bikes at prices that make owning a motorcycle affordable for almost anyone.
At Lucky-U Cycles, we aim to offer personalized service.  I enjoy the one-on-one interaction and hearing customers' stories. I've met some of the coolest people and made some of the best friends throughout my years in the motorcycle business. I really enjoy getting to meet people from all walks of life, whether it's a Villager, riding off on their new trike or a young person looking for a motorcycle to save on gas.  And, I especially love to see the excitement when they purchase their first bike or, like many of our customers, their 3rd, 4th, or even 10th bike. Helping customers make their motorcycle dreams come true, watching them ride off with a huge grin on their face – that's what it's all about for me!
We are a family at Lucky-U Cycles. Many of our employees have been with us for more than a decade and several have been with us since the very beginning, over 15 years ago. We treat our employees like family and our customers like friends. 
As a 2001 graduate of Leesburg High School, I opened the dealership when I was just 23 years old with 7 years' experience in the motorcycle business. In the beginning, I was just hoping to sell 5 or 10 motorcycles a month. Now, we sell over 100 motorcycles a month. Today, we are the number 1 independent motorcycle dealership in Florida, selling more motorcycles than any other! For anyone looking to buy a motorcycle, we will go above and beyond to make the motorcycle buying experience a pleasant one – from sales and financing to service and parts. We are here to make your dreams come true.