Ask the Expert: Muscular-Skeletal Wellness | Kristina Adams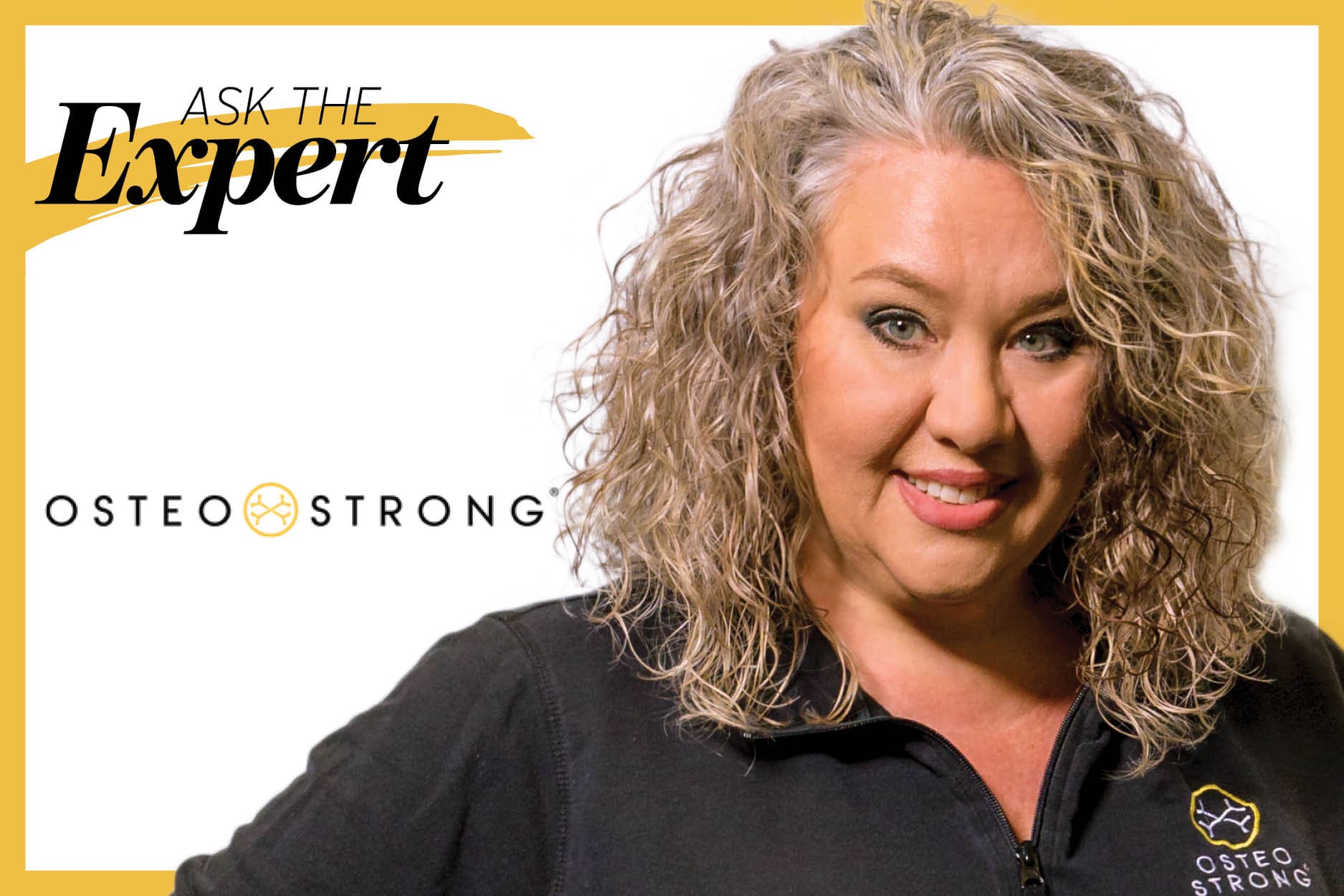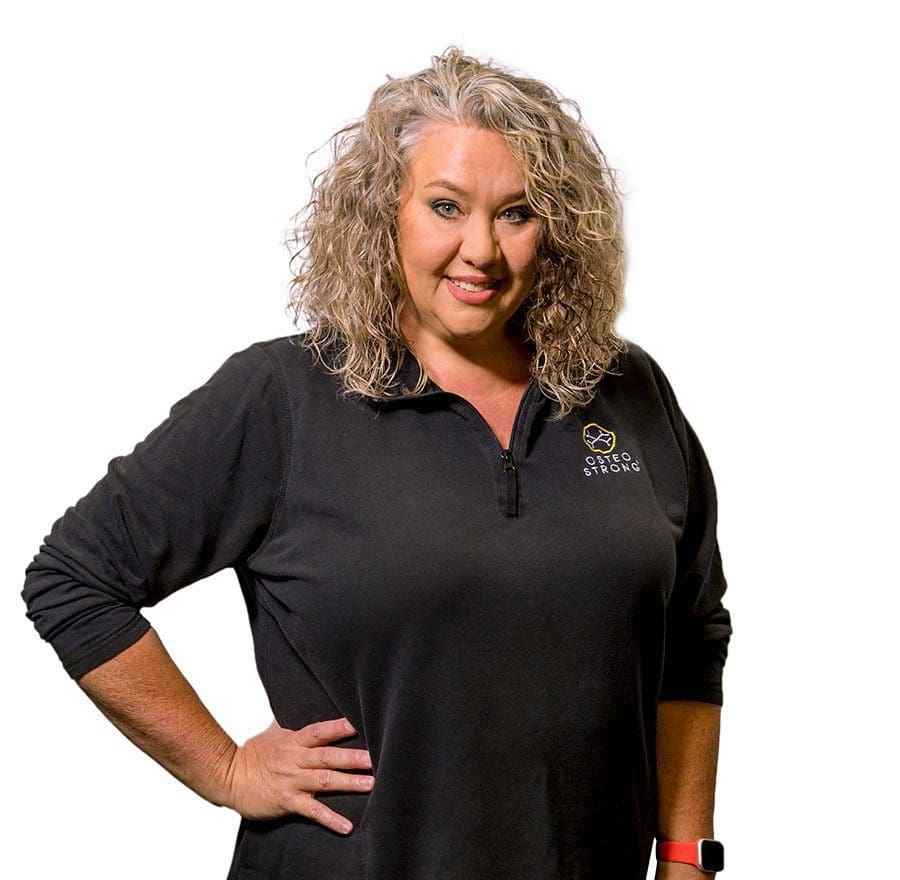 Kristina Adams
---
Q.

What is OsteoStrong and what does it do?

A. OsteoStrong is a complete fracture prevention strategy providing increased bone density, overall strength, and improved balance for people of all ages; from those looking to enjoy a more active lifestyle or athletes looking to gain a performance edge, to grandparents looking for more strength to enjoy their grandkids.

OsteoStrong has been found to reverse bone loss, help build strength, improve balance, eliminate back and joint pain, and in some cases, lower chronic A1C levels for Type 2 diabetics.
Q.

How does it work?

A. OsteoStrong works from a cellular standpoint, not from a fueling standpoint like working out at a gym does. OsteoStrong utilizes a series of robotic musculoskeletal treatment devices utilizing high-impact emulation so that members can get the benefit of impact without the associated risk. This naturally provides a physical medicine option that has no negative side effects.

Each sweat and pain-free session is guided by certified coaches trained to put members' bodies in the ultimate proper position to apply the highest amount of force to strengthen and protect the muscular-skeletal system, known as Osteogenic Loading. This can stimulate bone growth, allowing stronger muscles and overall better balance. Sessions can generally be completed in as little as 15 minutes.

Q.

How often is OsteoStrong recommended?

A. OsteoStrong is recommended only once a week because once your body uses the cells stimulated during a session, they need time to be recreated which takes about 3-4 days.

Think about it this way. Your hair and your fingernails are cells. If you get a haircut and clip your nails today, they'll grow. If you cut them again tomorrow, they won't grow any faster. As a matter of fact, they may even grow slower because you keep stimulating the same adaptation in a close time period.
Q.

What can OsteoStrong mean over the course of your life?

A. Increasing bone density up to 14 percent in less than a year can mean reversing the age of your bones by 10 years. The results of studies done on the program showed double the results, in half the time, of the best performing pharmaceutical options. Keep in mind, this is an all-natural, holistic program with no side effects, unlike how prescription medication can affect oneself.
Q.

 

Why is the first session free?

A. We want you to experience OsteoStrong firsthand with no obligation or contract. Let OsteoStrong help you improve your health and increase your quality of life.
---

OsteoStrong / 352.218.8800 / osteostrong.me