Ask The Expert: Pet Health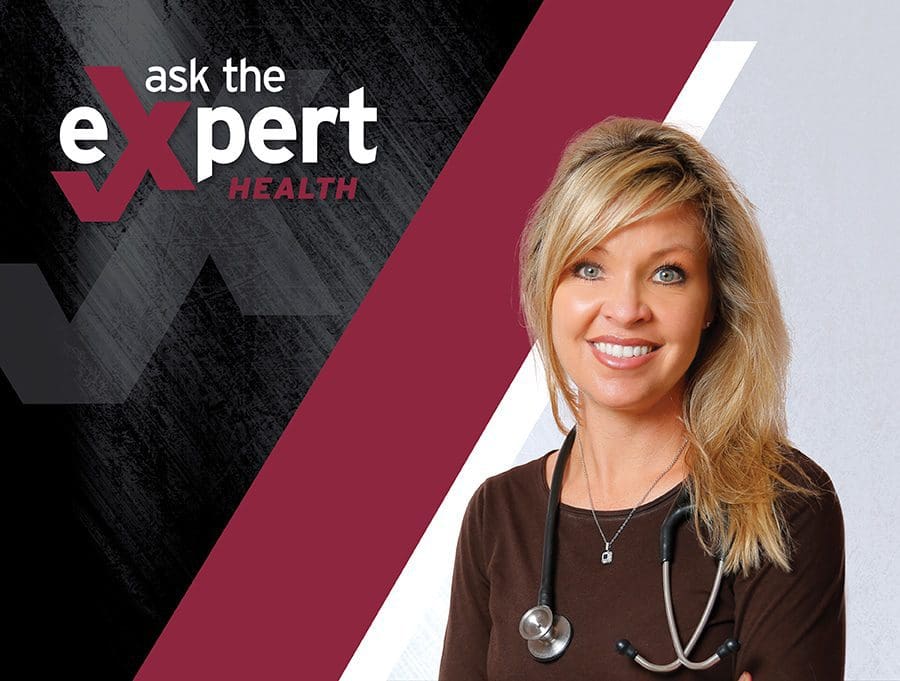 Dr. Cara Erwin-Oliver, Veterinarian
Q: Do pets need special care as they age?
A: If you are a pet owner, it probably seems like yesterday when you brought that adorable kitten or puppy home. You remember it running around the yard with endless energy, exploring its new surroundings. Unfortunately, there will come a time when your furry friends slow down. 
It happens to them like it happens to us. When we age, our health care needs change considerably because we're more prone to developing health conditions that may negatively affect our quality of life.
Same with pets. If you want to ensure that your beloved dog or cat lives a longer, happier life, it must receive adequate care during its golden years. 
Fortunately, Dr. Cara Erwin-Oliver of Belleview Veterinary Hospital has extensive experience when it comes to caring for geriatric pets and she is a strong believer in preventive pet health care. 
"Pet care is always important, but that is especially true during a pet's older years," says Dr. Erwin-Oliver, who has worked at the family-owned practice for 13 years. "Dogs become geriatric patients at approximately age 8, cats around age 9. When an older dog or cat does not feel well, pet owners sometimes chalk it up to old age. But age is not a disease. 
There is a reason your pet doesn't feel good. So, let's fix it. It is always better to prevent a problem from occurring or treat it early rather than wait."
The doctor recommends yearly blood profiles of geriatric pets to monitor organ functions. She looks at liver enzymes, kidney enzymes, blood cell counts, glucose levels, thyroid levels, and electrolytes. Doing this helps her detect numerous diseases in their early stages such as diabetes, kidney disease, blood disorders, liver disease, thyroid disorders, and Cushing's disease, to name a few.
"Problems start at a cellular level. Detecting these diseases early is important because we can combat many of them with proper nutrition and nutritional supplements. Diabetes is a good example. If a dog or cat has slightly elevated glucose, we may be able to regulate it by diet alone. If that doesn't work, we have the option to treat medically."
Besides blood profiles, Dr. Erwin-Oliver also conducts a thorough exam of the patient, including auscultation of the heart and lungs. She performs parasite screenings to detect intestinal parasites—a major problem in Florida. She uses urinalysis to detect kidney disease, diabetes and UTI's.
Belleview Veterinary Hospital was founded in 1993. Today, Dr. Rick Erwin and his daughter Dr. Cara Erwin-Oliver have a thriving practice.