Ask the Expert: Private Duty Home Care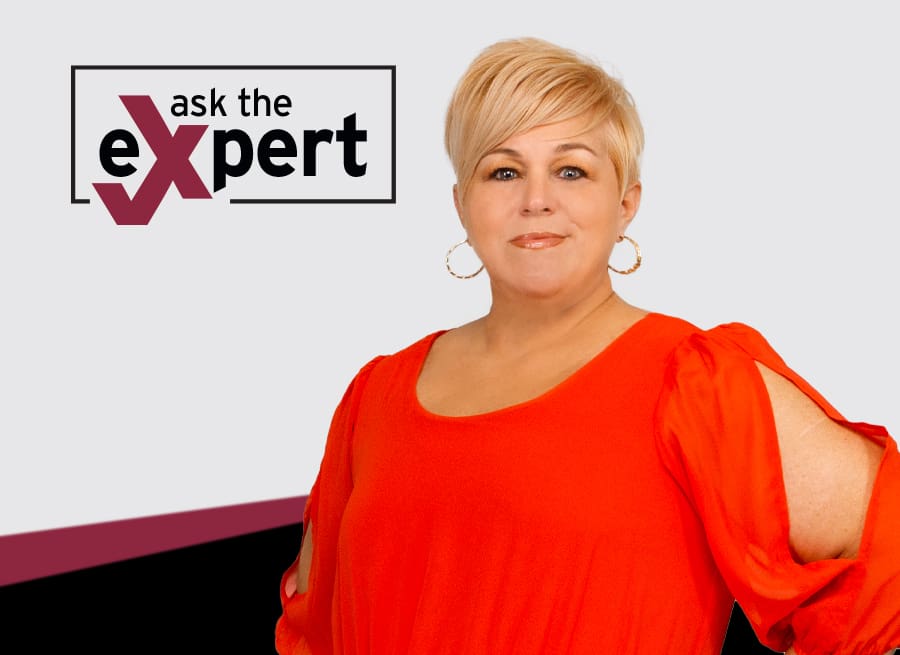 Andrea Smart
Director of Private Duty at Lake Centre Home Care
What are Private Duty services?
Private Duty services involve providing clients with assistance needed for them to carry out day-to-day activities more easily, but from the comfort of their own home and with the utmost safety protocols in mind. 
The basic idea is that our nurses come to you and assist with services that include bathing/showering, dressing, toileting/brief changes, meal preparations, ambulation, grocery shopping/running errands, picking up prescriptions, and range of motion (ROM) exercises. Also included is help with basic light housekeeping, laundry, changing linens/making the bed, medication reminders, transportation to appointments, rides to a beauty salon/barber shop, pet care, respite services and companion care.
Does Lake Centre Home Care offer Private Duty?
Yes, Lake Centre Home Care is a Certified Home Health Agency that also offers Private Duty Services to clients who live in Lake, Sumter, and Marion Counties. We are a licensed agency, and we are committed to positively impacting the well-being of those we serve by assisting each client in reaching his or her potential by delivering the highest standard of care in a safe home environment.
Who carries out Private Duty services for clients and for how long is assistance provided?
Private Duty involves non-skilled services that utilize certified nursing assistants, home health aides and companions. The frequency of the visits depends on the client's needs and requests. Lake Centre Home Care requires a 4-hour minimum and can provide up to 24 hours each day. Frequency is based on client requests.
Are Private Duty services covered by insurance and do I need a referral?
If in need of Private Duty services, you are welcome to call us and get 24-hour, around the clock care, and the request does not have to be ordered through your physician. Such services are not covered by most insurances and are considered an out-of-pocket expense, but some long-term care policies pay for a portion of these services. Each policy is different and depends on the Long-Term Insurance Company. 
If interested, know clients are required to pay Lake Centre Home Care directly for services. Clients will then need to file for reimbursement directly through their policy provider. At Lake Centre Home Care, however, we provide the Long-Term Insurance Company all the documents they require for your reimbursement.
What are some of the most beneficial aspects of Private Duty?
Private Duty is like aging in place, or aging in your home with help from Lake Centre Home Care nursing assistants and other qualified members of staff who provide you with the services you need in the comfort of your own home. Studies show that anyone who ages in a familiar place stays healthier longer. Knowing that, what we do is focus on helping people with what they need done, so they can stay independent longer and in their homes for as long as they can. Our goal is to get our patients and cl
Centre Home Cares' beliefs when it comes to private duty care? 
Providing clients with the services they need in the comfort of their own homes
Delivering the highest standard of care using a patient-centered approach
Rendering professional services with care and devotion to people in need
Listening attentively and offering professional and humane views
Being courteous and respectful to all
Getting our patients and clients to live their best lives
Building a healthy community for all

 

Helping patients reach their utmost potential