Ask the Expert: Real Estate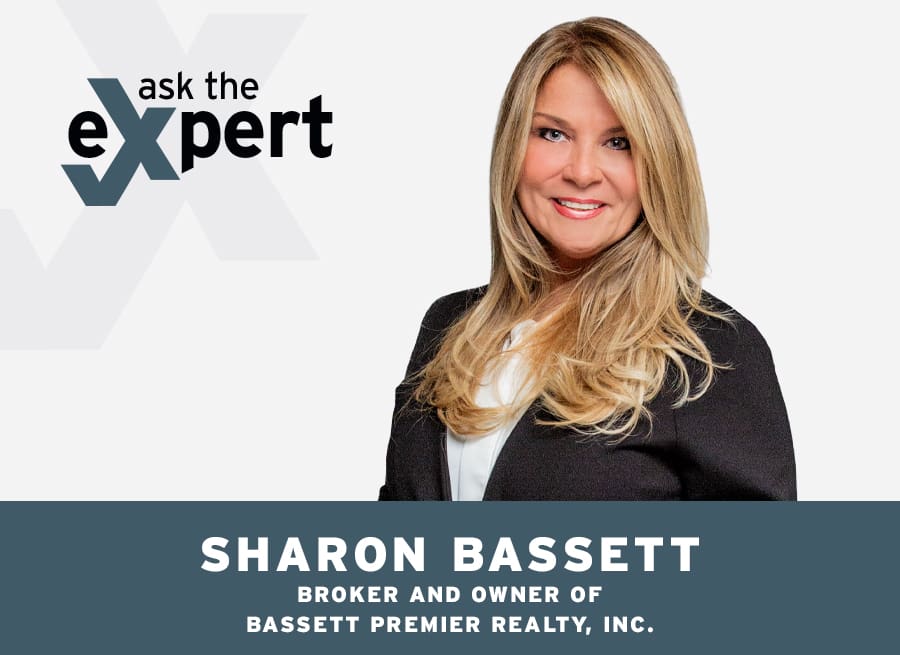 Sharon Bassett

Broker and Owner of Bassett Premier Realty, Inc
Why experience matters in today's real estate market?
As a 27-year veteran in the real estate and construction industry, expertise and experience matter when helping clients navigate through the process of buying and selling homes today. The market has been extraordinarily strong over the past few years. However, the real estate climate is changing, back to a more balanced environment. This is the direct result of higher interest rates and lower available inventory. Higher interest rates have discouraged buyers from purchasing a new home by amplifying an increased monthly mortgage payment. On the seller's side, we continue to see lower listing prices, more contributions towards closing costs or offers to make improvements to secure the purchase, causing less profit than originally anticipated. Having my finger on market conditions is invaluable, allowing me to share helpful insights about our local housing market to guide my buyers and
sellers successfully.  
Working with first-time home buyers requires a lot of hand-holding and nurturing the clients through the process. It's important to help my buyers understand their first home can be an exciting adventure, that also might present an intimidating learning curve. Knowing their purchase power helps to set realistic expectations to get the best home in value and condition. My experience can lead them through negotiating their proposal to accomplish any costly repairs that may be needed in the short term prior to the home inspection so obtaining or maintaining insurance coverage
is achievable.
When working with sellers, an experienced agent like me who knows the market can price their home appropriately to move it. Meanwhile, some sellers are still trying to capture the peak market prices causing homes to sit on the market longer, initiating reduced listing prices, more negotiations, and seller concessions. Additionally, guiding a seller to make small improvements in curb appeal like landscape cleanups, pressure washing driveways and walkways, or applying a fresh coat of paint can go a long way in first impressions that lead to a successful transaction.
Real estate is my passion. I wake up excited to go to work every day because I love what I do. With a well-rounded, experienced agent, my clients gain a sense of confidence from someone who can easily maneuver and pivot through challenges, leading them to the
finish line. At the end of the day, my goal is to provide excellent customer service, work in the best interest of my clients, and serve them to the best of my ability. I am blessed beyond words because I'm living
my dream.