Ask the Expert: Solar | Jazmin Felix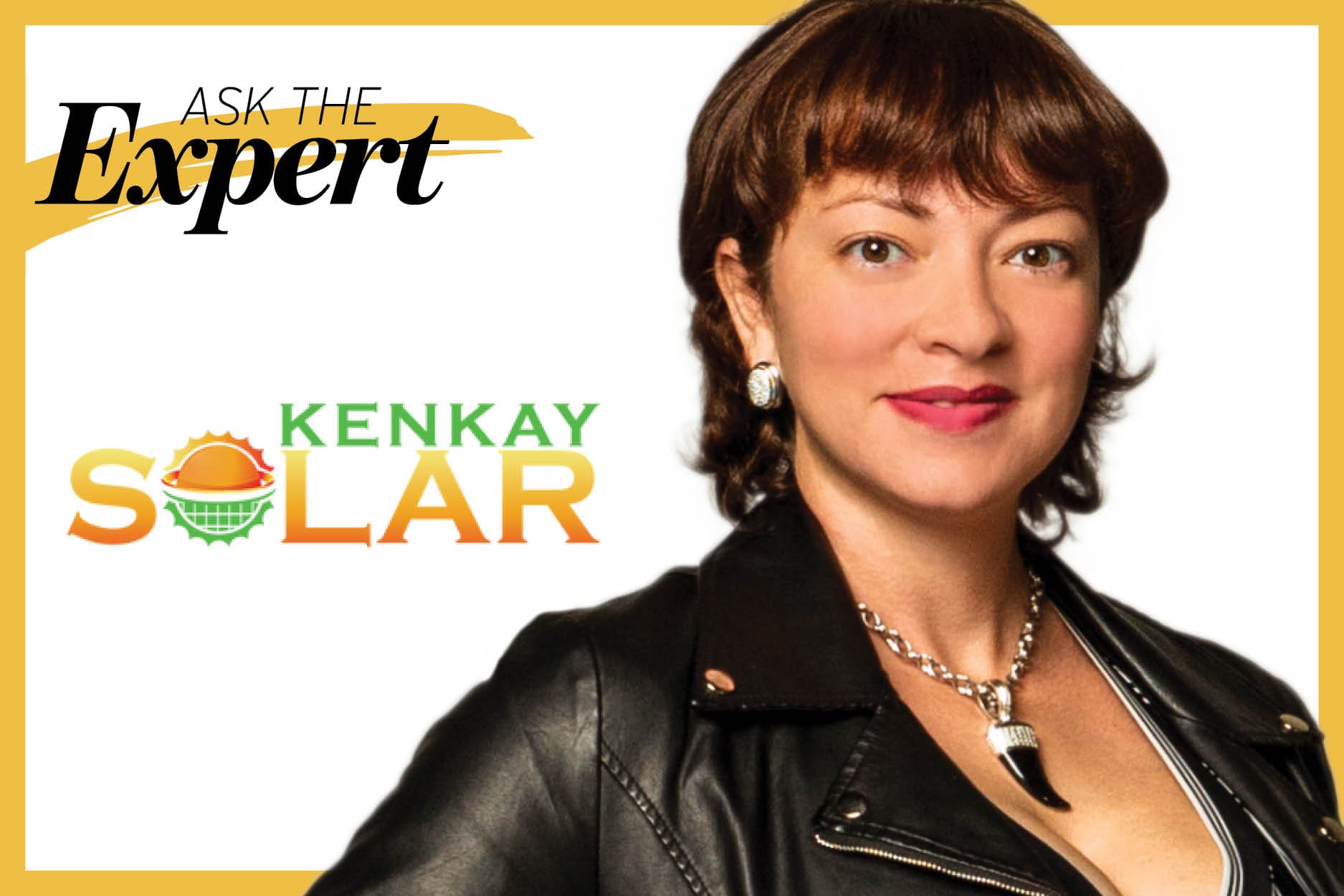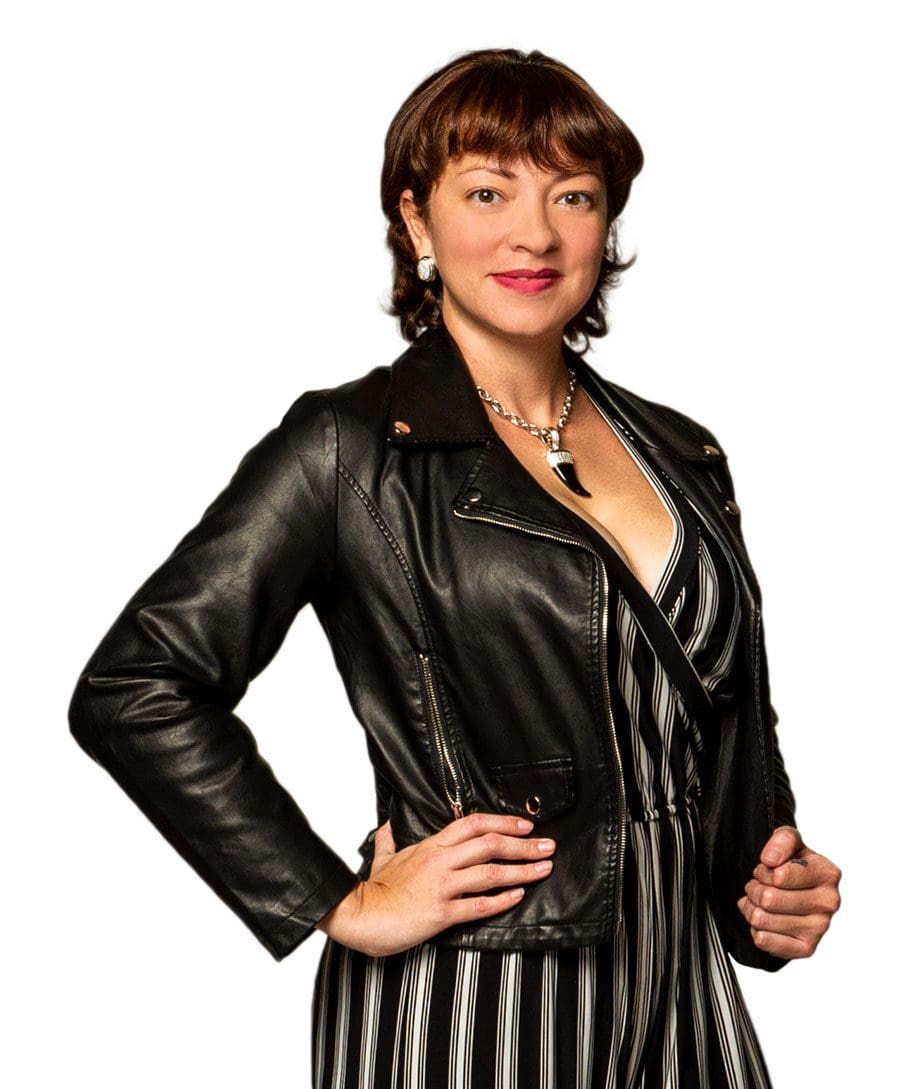 Jazmin Felix, Owner of Kenkay Solar

---
Q. Is my house right for solar?
A. Not all homes qualify for solar. Having good sun exposure and a good roof are two key ingredients for going solar for your home or business. To get the most sun exposure, we would need a south-facing roof followed by an east and/or west-facing roof. A north-facing roof gets the least sun exposure, which is why we try to avoid those installations. One solution for that is tilting the panels to face south, or if you have enough space on the ground, we can do a ground mount.  
The good news is solar panels do not need sunshine to get electricity; they get energy from the UV rays. Besides the benefit of eliminating fossil fuels, solar is considered the cheapest form of electricity. Energy companies have rising costs of an average of 4 percent every single year, and by going solar, you are eliminating that rising cost. You can either purchase the solar panels outright or finance. We offer finance options that require $0 money out of pocket with rates as low as .99 percent for qualifying candidates. We also offer lease options.
At Kenkay Solar, we take every house by its uniqueness and understand that each home's consumption and patterns are different; we don't use square footage but instead measure your electric usage to design a customize proposal unique to your family.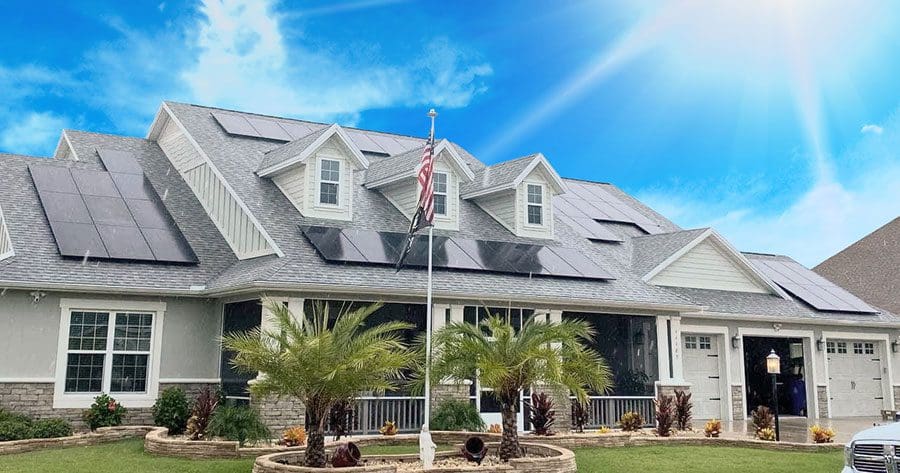 As a locally owned solar installation company in Lake County that offers commercial and residential solar systems, we work by our principals and commitment to providing great customer service, from initial consultation to project completion. Our ability to expand our business will always be accredited to our unconditional passion for solar and the benefit it provides to our friends, family, neighbors, and throughout the state of Florida. We also have partnered with our other company, Women in Solar LLC, to provide our customers with safety and quality in every installation.
To learn more of what solar can do for you, give us a call at 352.460.0402 or visit our Tavares showroom at 413 E. Alfred St., and we can answer all your questions. Our specialists can also provide you with a customize proposal including your energy savings and product recommendations.
---

352.460.0402 / KenkaySolar.com / 413 E. Alfred St., Tavares