Ask the Expert: Statins and Dementia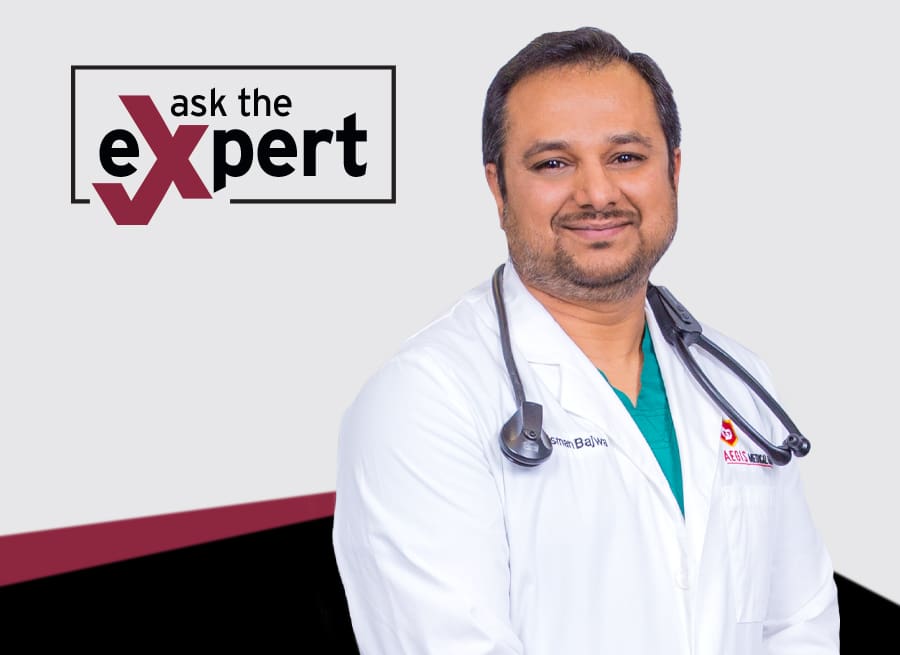 Dr. Usman Bajwa
Doctor of Internal Medicine at Aegis Medical Group
Do statins cause dementia?
Patients who have high cholesterol often have other risk factors associated with dementia such as hypertension and diabetes, so it is very important to separate these risk factors. Many people take statins to reduce the risk of heart attacks and stroke and there have been many studies that have looked to see if this appears to alter the risk of dementia. When all the data was analyzed, there was no association found. In fact, those who take statins had a 29% reduced risk of developing dementia.
What effects does uncontrolled diabetes have on the body?
Uncontrolled diabetes means blood sugar levels are too high even if one is being treated. If it's not treated, it can lead to a host of other complications. Nearly every organ in the body can be affected including the heart, blood vessels, eyes, kidneys, nerves, GI tract, teeth, and gums. To control or reverse diabetes complications, some patients must make only small lifestyle changes while others need medication or even surgery. Best practices to treat diabetes and slow down complications are to keep your blood sugar levels under control by eating healthy, exercising regularly, losing weight, avoid smoking, treating hypertension and high cholesterol.
Can unmanaged blood pressure lead to hypertensive heart disease?
Hypertensive heart disease develops over many years in patients who have elevated blood pressure. This includes conditions like heart failure, heart arrhythmias and many others. One out of every three adults in the United States suffers from hypertension, but only half of them are able to manage their blood pressure successfully. Hypertensive heart disease is the number one cause of illness and death due to hypertension. The risk of hypertensive heart disease can be decreased with lifestyle changes such as exercising regularly, keeping a healthy body weight, and eating healthy. Blood pressure should be checked once a year in every individual above 18 years of age. If the numbers are high, the readings should be checked more often. Home monitoring with a simple blood pressure cuff can be an easy way to monitor blood pressure. All in all, managing your lifestyle mindfully is the simplest way to maintain healthy blood pressure levels in adults of all ages.