Ask the Expert: Urinary Care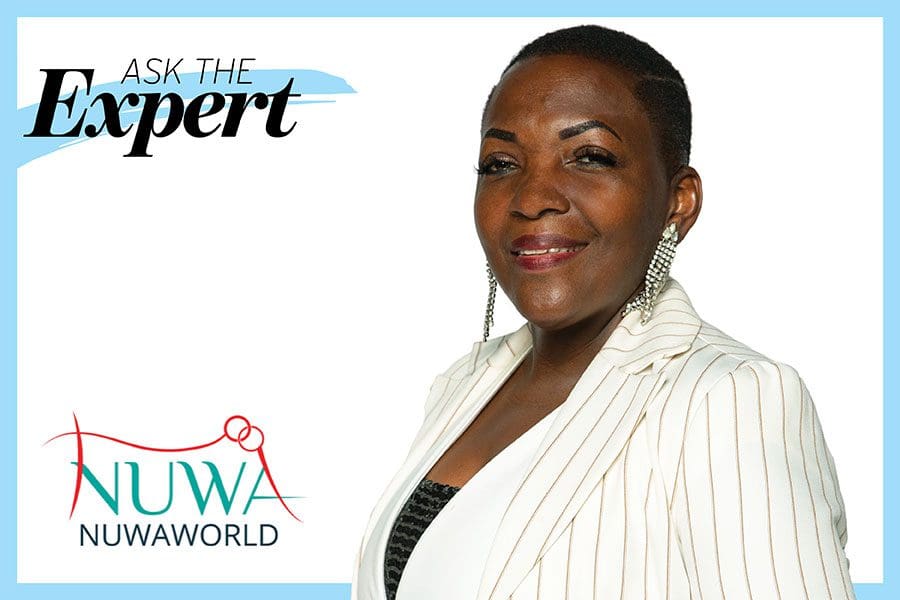 Q. What are the current treatment and management options for incontinence?
A. Urinary and fecal incontinence are bothersome conditions that can affect both men and women but are especially troublesome for women after menopause. Incontinence is the uncontrollable leaking of urine and may point to an underlying medical condition. Fecal incontinence, which occurs when you can't control your bowel movements, causing stool to leak out unexpectedly, tends to go hand in hand with urinary incontinence. Because the bladder, urethra, and the anal sphincter are innervated by the pudendal nerve.
Both are debilitating conditions that can affect one's quality of life, daily. Here at NUWA WORLD, however, I help my patients by diagnosing, treating, and managing these wearisome conditions in a professional medical environment, devoted to providing the highest level of specialized care for the problems that arise from incontinence. We also offer on-site medical and surgical procedures in our ACHA accredited and certified Class C Surgery Center, as well as medication management options.   
NUWA WORLD offers the latest and most advanced technologies available to treat every type of incontinence, allowing patients to receive world-class care locally by a fellowship-trained and double board-certified urogynecologist. The right treatment for NUWA WORLD patients depends on the underlying causes of the incontinence issues a patient is suffering from. Some patients may find relief with hormone replacement, bladder suspension or tension free, vaginal taping. But the newest technologies we offer may include the Emsella Chair, a mechanism that helps by contracting and building up the pelvic muscles that control urine flow, or InterStim, a bladder pacemaker, which helps the bladder communicate with the brain to trigger when to go. We also offer a minimally invasive outpatient procedure called Bulkamid, that consists of injecting a gel-like material around the weakened urethral wall muscles to stop urinary leakage. This procedure, which doesn't require the use of general anesthesia, has been used worldwide for seven years and the results have been amazing and long-lasting.
Q.
Genitourinary Syndrome of Menopause in women: What to know?
A. Genitourinary syndrome of menopause in women is a condition caused by lack of estrogen, and includes symptoms like vaginal dryness, burning, irritation, recurring urinary tract infections, urinary and fecal incontinence, constipation, pelvic or vaginal pain, and painful sex.
Vaginal estrogen helps but must be self-applied multiple times a week to remain effective.
Another treatment, the MonaLisa Touch, through laser energy, infuses CO2 into the cells around the vagina and anus to strengthen and rejuvenate the vaginal and perineal tissues, and relieves these menopausal symptoms.
With these technologies, women shouldn't have to suffer through menopause.  The way I see it, ovulation stops because of menopause, but our lives are not allowed to stop.
If you would like more information on the services we provide, please contact us at NUWA WORLD. New patients are always welcome.
---
Nuwa World / 352.633.0703 / 9580 N. US Highway 301, Wildwood / NuwaWorld.com