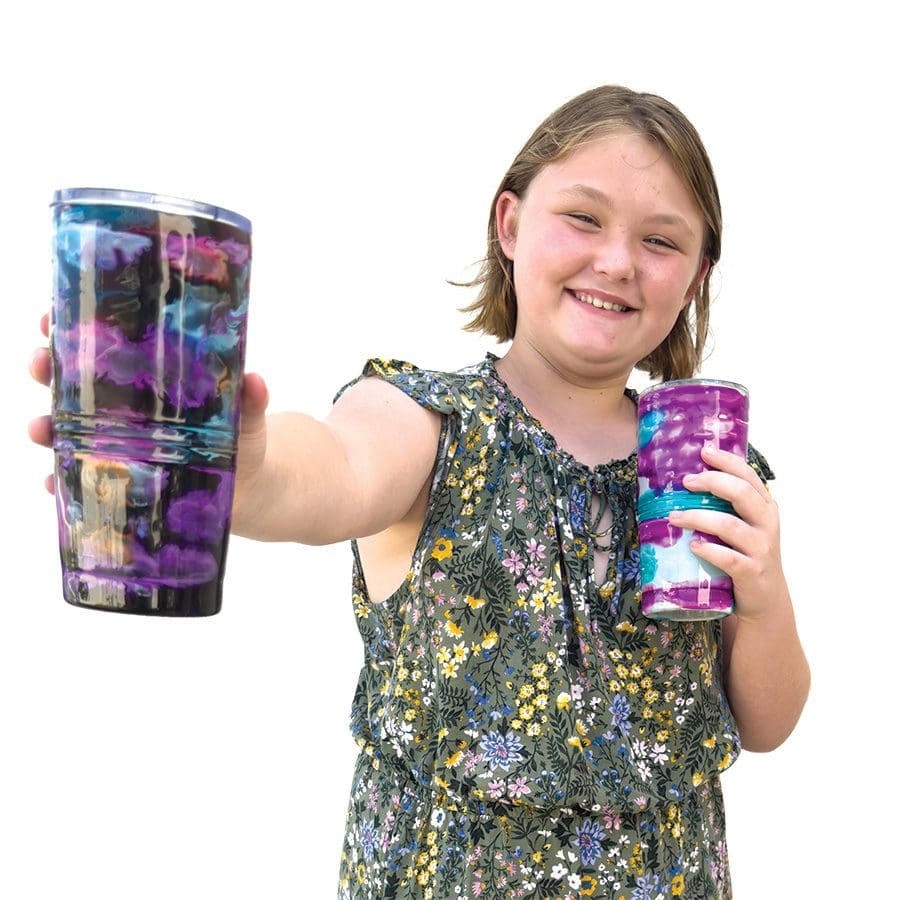 10-year-old entrepreneur starts flourishing business
I started Not Enough Cups because: I had an idea for an invention and asked my grandpa for a lot of money. He said to think of something to sell to raise the money, so I came up with the idea to do custom hand-painted tumblers and wine glasses. 
I sell my cups: Mostly on my Facebook page and some local places like Jeannie's Place in Eustis and Infinity Salon Studios in Umatilla. I am working with a few Racetracks and restaurants in town as well.  
I like to give back by: I have donated a lot of cups to things like golf tournaments, police departments, chambers of commerce, breast cancer awareness events, suicide awareness events, and other organizations. I have gifted the Eustis mayor and police chief a custom cup to show my appreciation.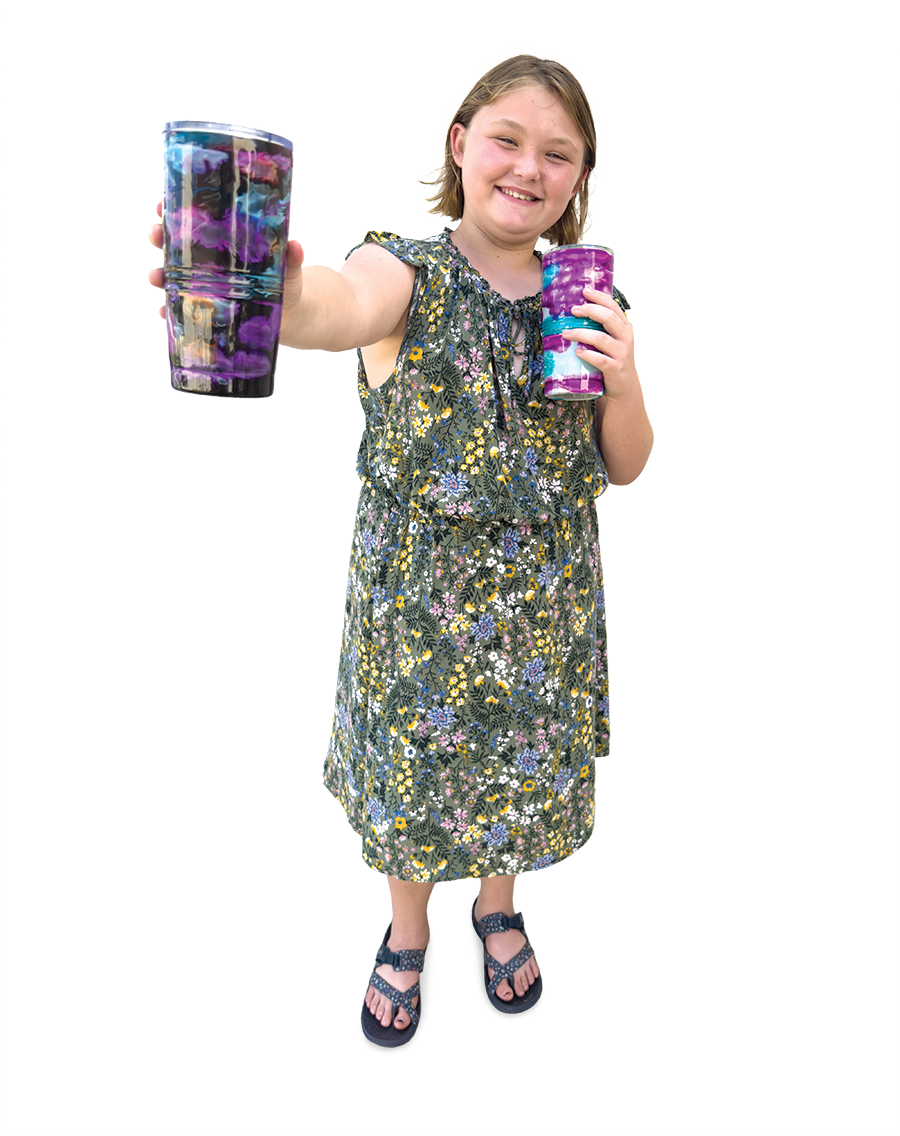 When I grow up, I want to be: Maybe a police officer, mega truck racer and still run my own business, like a football or basketball team.  
My inspiration is: My Grandma Maggie and my Grandpa Jim. They have made a lot of my dreams come true and they help me as much as possible. Eustis Police Chief Capri is also inspiring because he does a lot for everyone, which is something I like to do. 
I want my message to be: Always try your best and never give up. It's out there, you just have to go get it. 
Originally from the small town of Berryville, Arkansas, Cindy has become a multimedia specialist in journalism, photography, videography and video editing.
She has a B.S. in Communications from the University of Central Arkansas and is a correspondent for The Daily Commercial, LakeFront TV and Beacon College's PBS talk show, "A World of Difference," where she received an Anthem Award and Telly Award.
When she isn't working, Cindy spends time with her husband, Ryan, and son, David, traveling and taking photos of landscapes and wildlife.
Share This Story!