Barrel of Books and Games Bookstore Celebrates 10 Years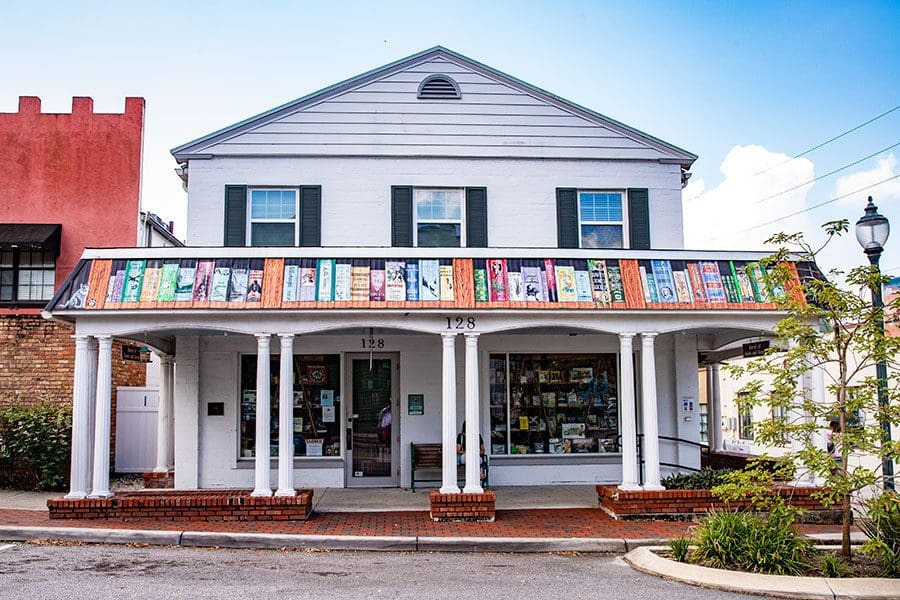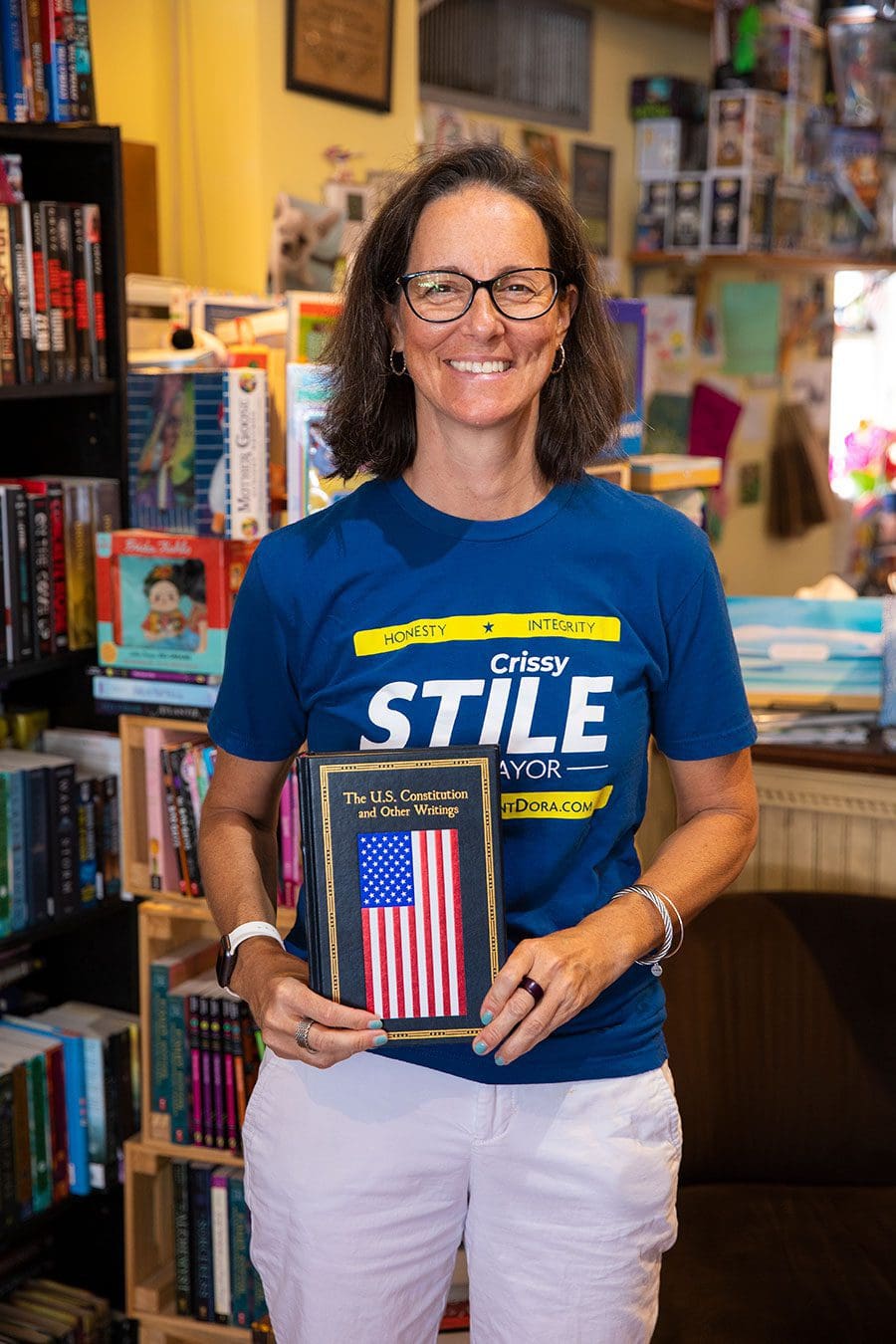 The Barrel of Books and Games, owned by longtime Mount Dora resident Crissy Stile, celebrated 10 years in town on September 1.
"On the bookstore's Facebook page on its anniversary, Crissy wrote: "Ten years ago today we opened the door to Barrel of Books and Games in downtown Mount Dora. Thank you to everyone that helped make our little indie bookstore so successful. Without your support we wouldn't be the popular destination that we are and I could never thank you enough. Here's to many more years of providing you with pages upon pages of a fantastic escape from real life. Thank you for ten wonderful years of getting to know you and your families. See you soon."
According to Barrel of Books and Games' website, the building which has housed the book store since 2013, located at 128 W. 4th Ave. in downtown Mount Dora, was the city's police and fire station from 1941 to 1969.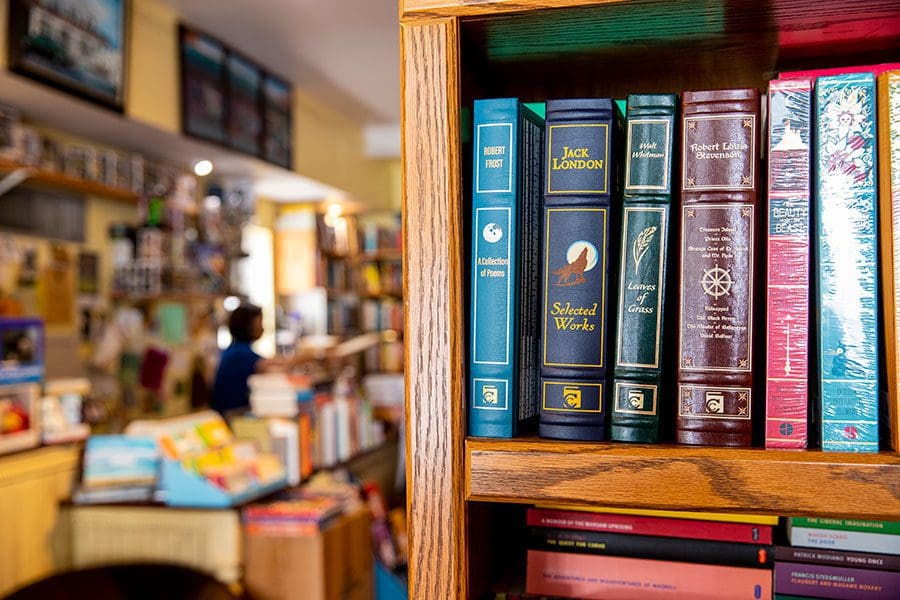 The actual business originally opened on W. 5th Ave. in September 2011; however, so a 10-year celebration is underway, starting with a revamp of the bookstore's online store and an expanded collection of popular books, games and puzzles that can be shipped to any location in the United States, or, for locals, quickly brought to them via curbside pickup or local delivery. 
Of course, people can also visit the shop for in-person browsing, the trading of gently used books for credit towards other used books, for special book-signing events, or to attend the store's monthly book club session beginning at 6 p.m. on the second Thursday of each month.
For more information, visit barrelofbooksandgames.com, visit their page on Facebook and Instagram, or
call 352.735.1950.